Considering joining other Australians in the UK and teach abroad? Teaching in the UK can be a fun, unforgettable experience that will enrich the lives of the children you teach as well as your own.
However, as with any big move to another country, there are things you should do before making that jump. Here is a step-by-step guide on what you need to do whilst moving to the UK.

1. Getting a Point to Point Education Job Offer
The first step in moving to the UK is pretty obvious – you'll need a job offer. It is important to make sure you have a job offer from Point-to-Point Education before you move for many reasons, one of them being visa purposes as you will not be able to obtain the right visa without a job offer first.
Going through Point to Point Education will ensure you are paired up with the right school in an area we think you'll love. We're experienced in teacher placements and are accredited and certified by the UK government as a provider of overseas teachers to the UK. With Point to Point, you know you're getting a good match rather than going through the process alone.
2. Getting a Visa
It is absolutely essential that you get the right working visa to allow you to work legally in the UK. Typically, this is the Tier 5 2-year mobility visa. However, there are other routes available too, such as an Ancestry visa or Tier 2 sponsorship. Each comes with a different set of requirements and fees, but Point to Point Education can help you determine which is best to apply for based on your personal circumstances.
3. Getting a National Insurance Number
Everybody who works in the UK is required to have a National Insurance (NI) number. This unique number is an identifier to the government to keep track of your earnings and taxes. Sometimes this number comes with your biometric visa (found on the back), but if not, then you will need to apply for one. As long as you are eligible to work in the UK, there will be no problems, and you can even start work whilst waiting for the NI card to arrive.
4. Opening a Bank Account
You will need a bank account to be paid and to pay bills from. You will need your passport and proof of UK address from an official source such as a utility bill. The "high street" banks are often straightforward to deal with when opening a bank account. Some offer "basic" accounts, which may be all you need while others offer accounts with added perks but with a small monthly fee.
5. Find accommodation
Before choosing an area to move to, think about your budget. London itself is one of the most expensive cities in the world, however, outside of the city can be a lot more reasonable.
This usually isn't a problem if the area has great transportation links.
If you're still worried about the cost of accommodation, consider finding a roommate. Point-to-Point Education can help you find the best areas based on your budget and lifestyle.
6. Healthcare and Insurance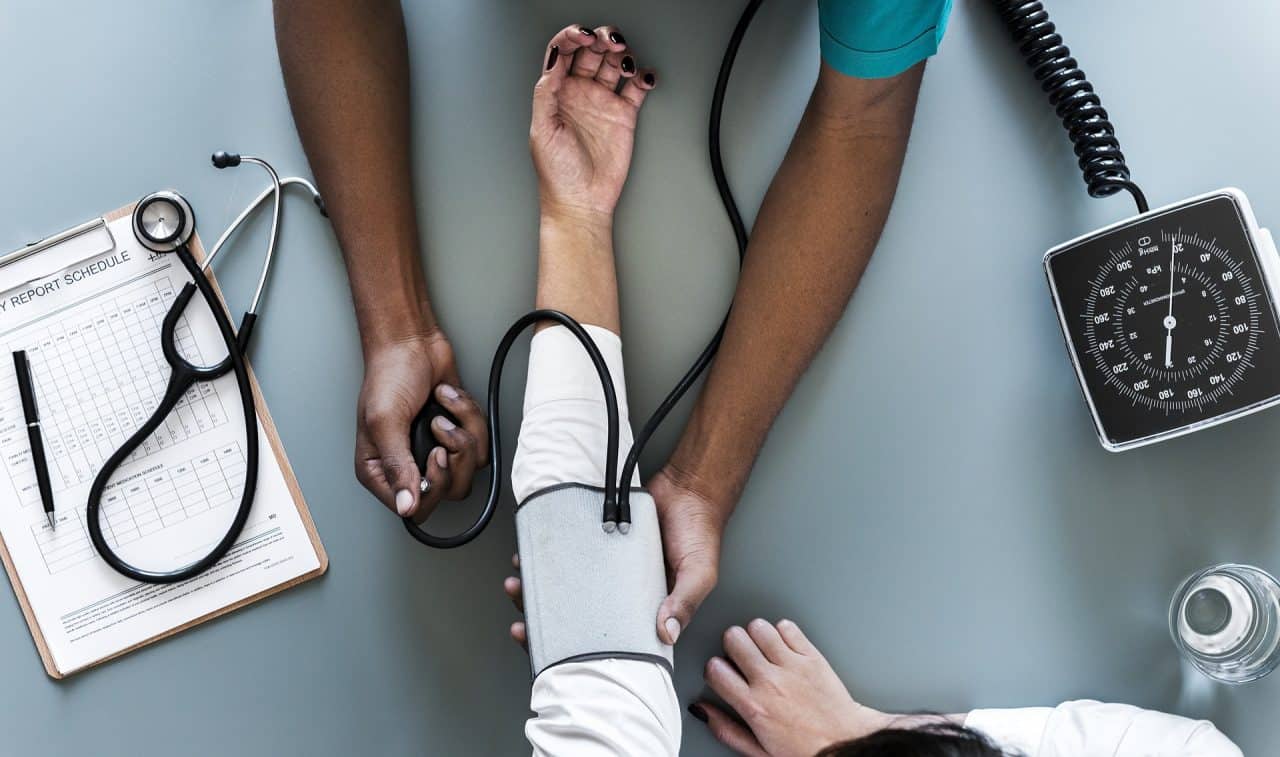 The UK operates a National Health Service that is free at the point of use. However, those on a visa will need to pay an NHS surcharge as part of their visa fees to be entitled to use it. This fee depends on how long your visa is for. After that is paid though, you will have the same access to healthcare as UK citizens do. Simply take proof of residence to a nearby GP's surgery to register.
Insurance schemes are still an option though as they will help you get private treatment if necessary.
7. Get a UK Mobile Phone Contract
If you are bringing your mobile phone with you, then look for "sim only deals" where you simply switch out the sim card and get a UK number. You can get this as a contract or pay-as-you-go. Alternatively, choose a new phone and get a two-year contract or purchase a new handset and opt for pay-as-you-go.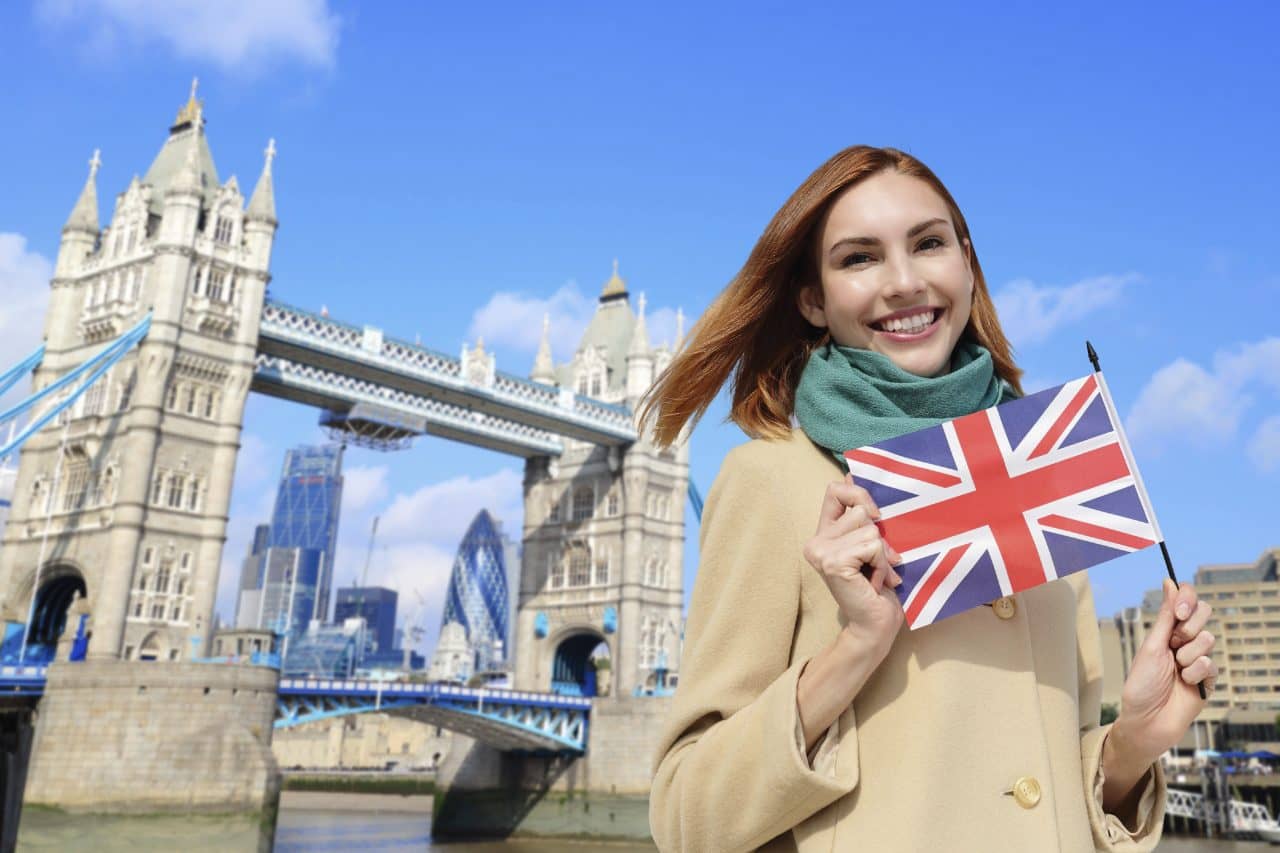 Throughout the entire process, you can take comfort knowing you will be assisted by an experienced team at Point to Point Education. We're here to help guide and offer advice when it comes to work and life in the UK, so you'll never have to go through this journey alone.
Want to find out more? Contact our friendly team to further discuss how the UK might be the perfect fit as your next teaching destination.
Teaching abroad is full of excitement and nervous anticipation. When it comes to those sorts of experiences, few other feelings come close. And it takes time to get used to…

Read More

The 6-week school holiday break might be over in the UK, however we're still giving you our top travel tips when it comes to exploring Europe. Europe is an easy…

Read More