Opening A Bank Account in the UK
If you are planning on moving from Australia to the UK for an extended period of time then you are going to want to have a UK bank account. Setting up a bank account is easy enough for long-term residents, however, for an expat Aussie fresh off the boat, things aren't so simple.
This is because, in order to open a bank account in the UK, you need to have two documents one to prove your identity and one to prove your address, usually in the form of a utility bill, which you can request from your provider.
For Australian teachers arriving in the UK without knowing their fixed address, this is can seem a difficult hurdle to jump. However, if you have a copy of your work visa the process may be easier, as some banks accept this in lieu of proof of address.
Point to Point has put together a helpful guide to the 4 main UK banks and advice on opening an account.
What Documents Do I Need?
Each bank has different requirements for the exact documents needed to open an account that you can use to prove your identity and address. You can contact any of the big four banks online and they will be happy to advise you on their policies.
The UK is home to a number of different retail banks, however, as previously mentioned, there are four in particular which account for the vast majority of bank customers in the UK.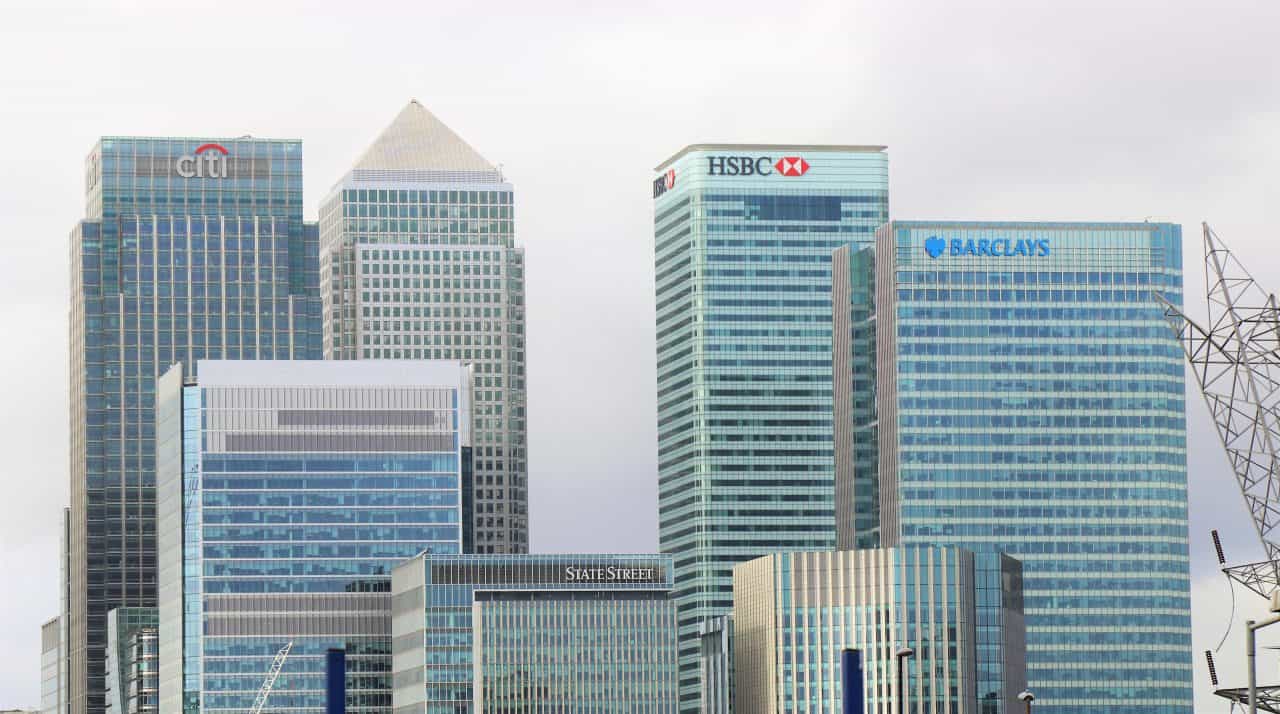 Here is a quick rundown of what each has to offer:
Barclays
One of the oldest banks in the UK, Barclays now has just under 2,000 branches dotted around the United Kingdom. Barclays is one of the easiest banks to open a new account with if you are a recent arrival, they even have a pre-application process that you can complete online, allowing you to start your application before you even arrive. It is free to open an account with Barclays, and an NFC-enabled contactless debit card is standard.
However, keep in mind that you won't be able to use your account right away if you pre-apply. You will need to go to a bank once you arrive and give them your reference number, your passport, and proof of your UK address in order for the account to be activated. Note that in order to open a student or business account, Barclays has a separate process.
Lloyds
Opening an account with Lloyds is also nice and easy if you've just arrived. In fact, Lloyds is the only one of the big four to offer a special new to the UK account, which you can access with just your passport. The account is free, you will also get a contactless debit card to use.
HSBC
HSBC is a Hong Kong based bank with branches all over the world. For business accounts it is the best of the bunch, offering you plenty of choice. The big advantage with HSBC is that Australia is one of the 80 countries that the bank operates in. This means that you can open your account at home and continue to use it in the UK!
RBS / Natwest
RBS (Royal Bank of Scotland) and Natwest are part of the same banking group, however, RBS branches are only found in Scotland. Opening an Everyday Current Account is straightforward and can be completed online as long as you have access to the necessary documents; proof of address, ID, and income history. A NatWest current account includes access to online banking, overdraft options and a contactless card.
You should look at what each of the big four has to offer in more detail before you make a decision.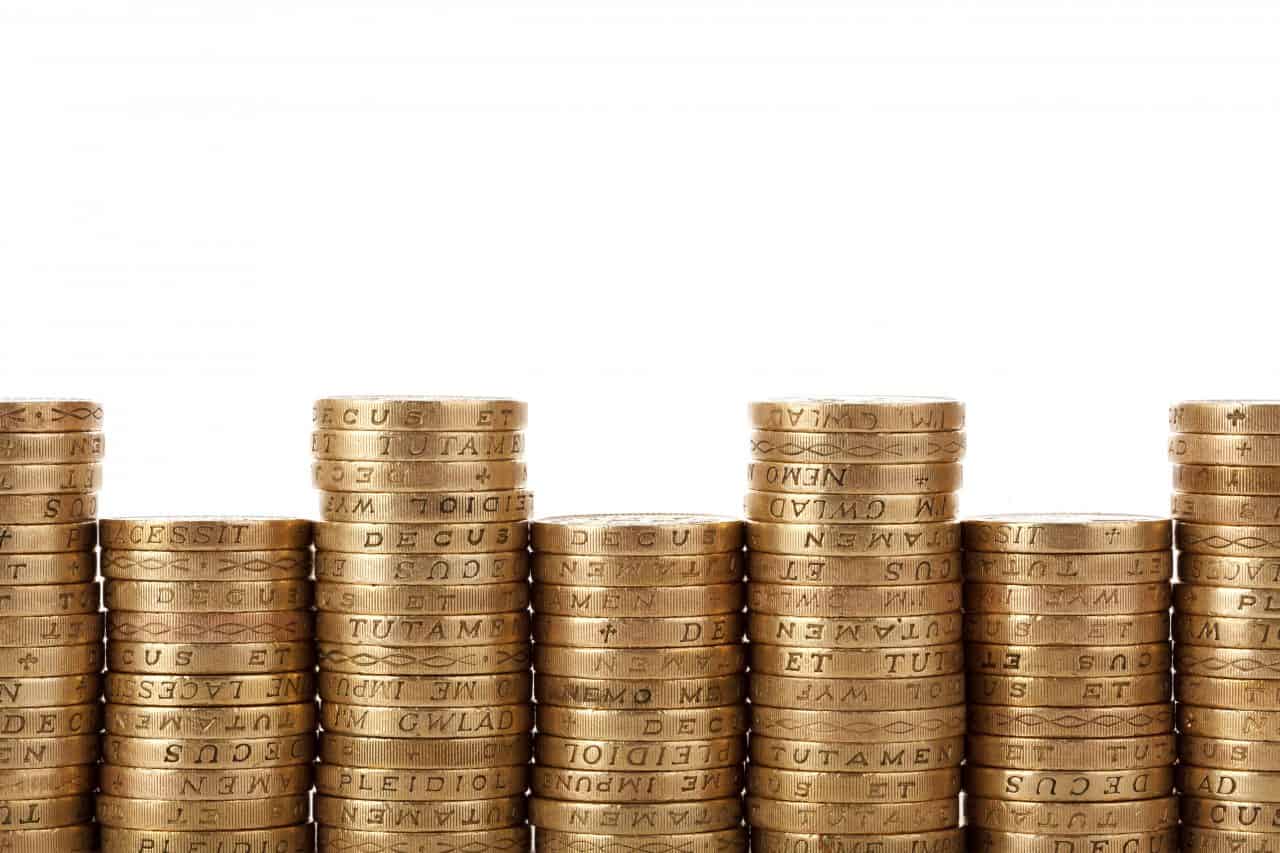 If you would like to spend an extended amount of time overseas in the UK then look into opportunities to teach abroad with Point to Point Education. Contact us or submit an instant assessment today to find out more about the teaching opportunities available for you.
What is trending with travel and money? European Summer is on the way! The days are getting longer, the nights are getting warmer. We all love to travel and it's…

Read More

Visa Updates for Kiwi Teachers Looking to make the move to England to supercharge your teaching career? As you will know it was great news for Kiwi teachers when the…

Read More