During your online job searches, you probably have come across an advertisement for an opportunistic teaching job in the UK with all travel expenses paid for. With an offer so enticing, surely you would want to know more.
For young, fresh, teaching graduates or passionate teachers with a longing to travel to the UK, the idea of a free flight to their destination sounds like the opportunity of a lifetime. However, for those who dive in without establishing all the facts, they find themselves locked in a less than ideal situation.
Here is everything you need to know about these extravagant offers and how to avoid falling into these difficult situations.
Why are agencies offering free flights to the UK?
The prospect of teaching in the UK appeals not only to those with an aspiration for travel but to those in areas where jobs are tight and competition is high. In September 2016 it was reported that NSW teaching graduates were on a 47,000-person waiting list for permanent work, amidst a teacher shortage in the UK.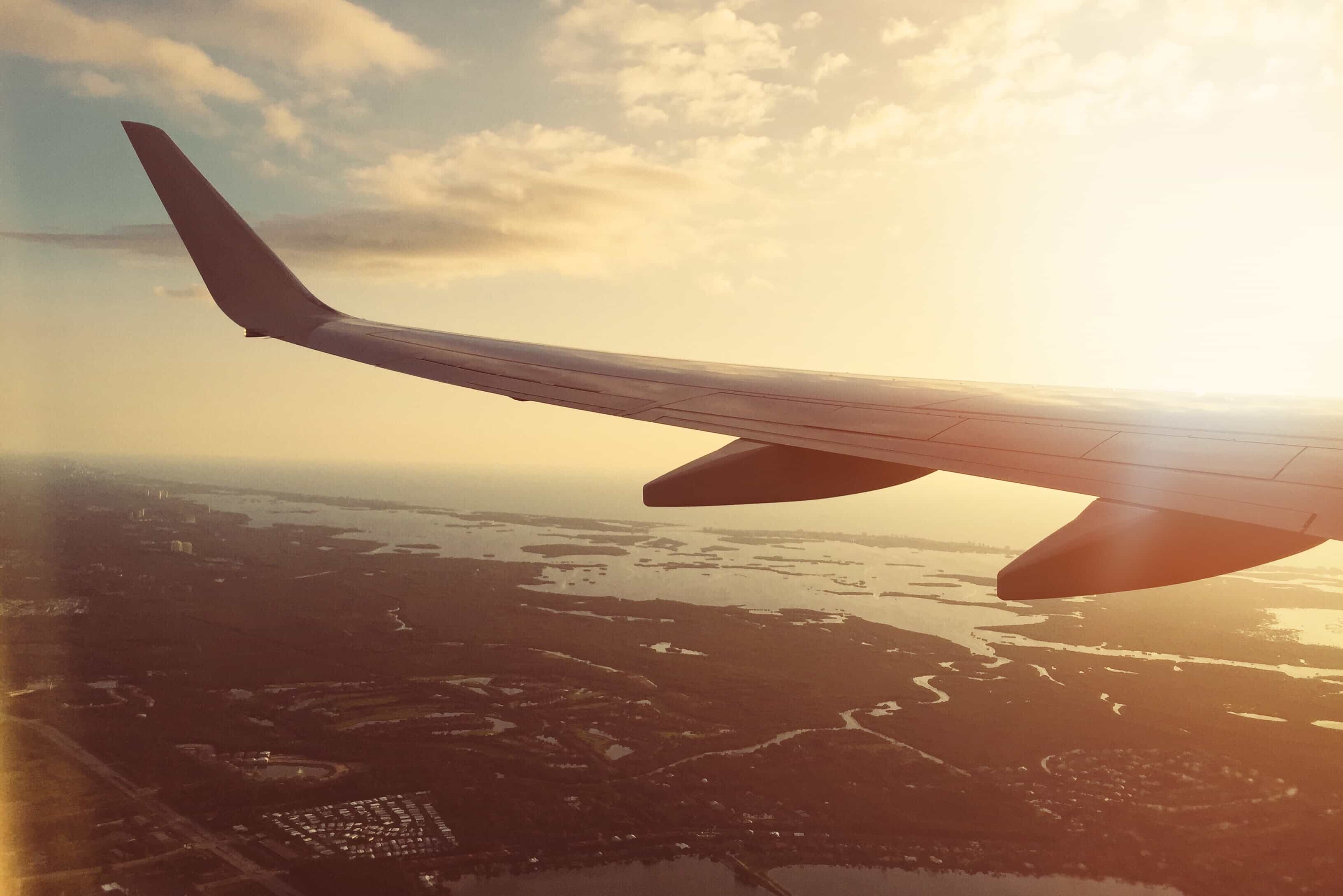 Recruitment targets in England have been missed for four years and there has been growing teacher shortages in low socioeconomic areas and at a secondary level, although the overall number of teachers has kept up with increasing pupil numbers.
In response to an increasing demand for Quality teachers, recruitment agencies have been offering prospective teachers a guaranteed supply contract, often covering the flight cost.
Is there a catch?
If it sounds too good to be true, then chances are it probably is. The reality there are many risks facing this method of recruitment.
While the flight is fully paid for, teachers face the risk of being locked into a school until the cost of the ticket is paid off. Teachers are also not given all the information about the schools they are being sent to, for example, those that had been marked as "special measures" and subject to strict regulation. Most of the time, teaching opportunities were not in the top schools and involved an unsustainable workload of up to 65 hours a week.
Furthermore, it was reported that up to 40 percent of wages were taken through commission, while a lack of salary increase and an increase in the price of living made a contribution to the workload stress. Recruitment agencies have also been outsourcing their payroll to umbrella companies (which have been springing up around the UK) and taking up to 4 percent out of the teachers' pay packet.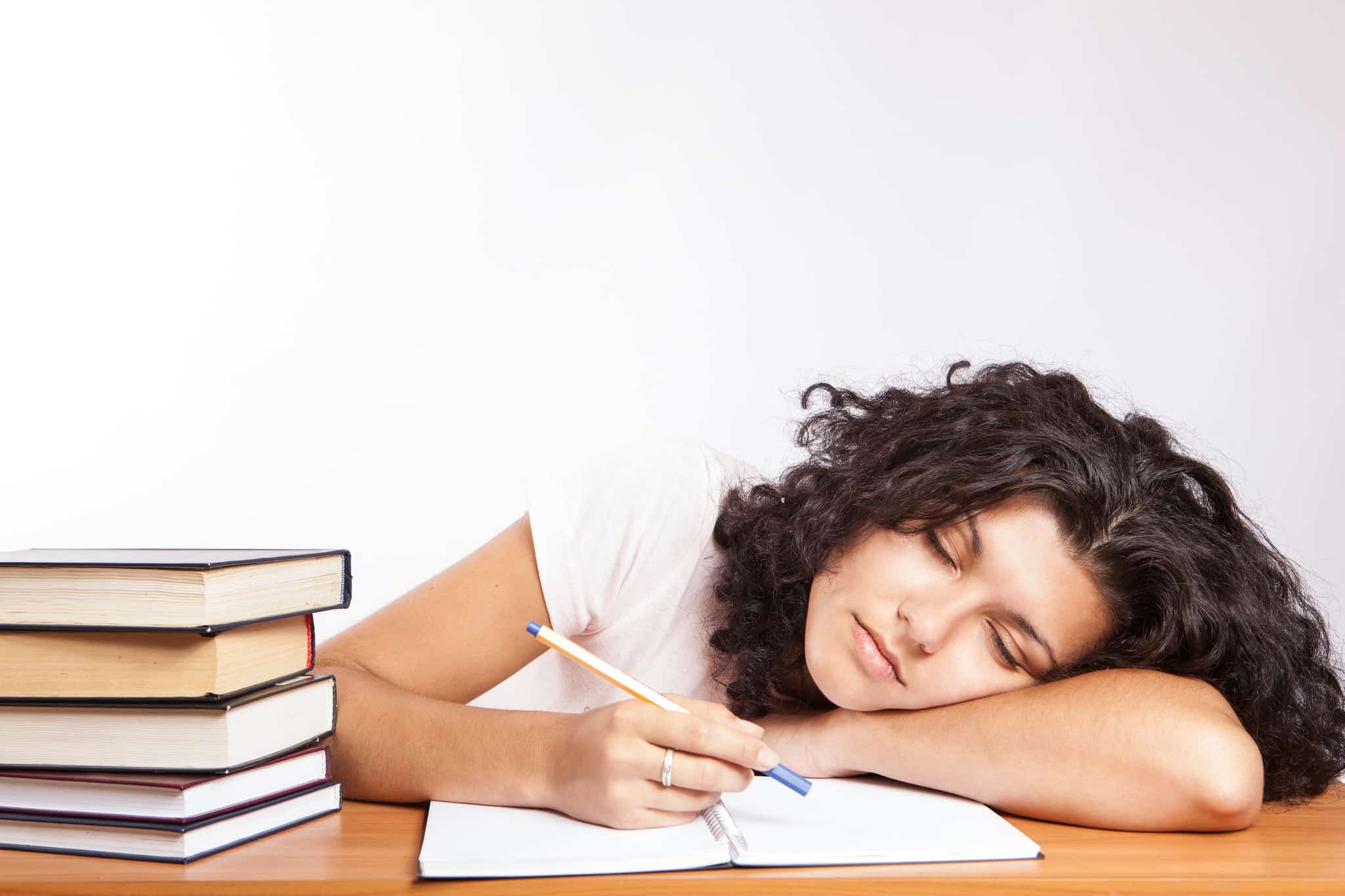 All gimmicks aside, prospective teachers are just another number to recruitment agencies who ultimately benefit from misinformed teachers who become trapped in poor working conditions.
The difference between employment agencies and recruitment agencies
Employment and recruitment agencies both play a role in matching people with jobs however there are key differences. The biggest difference between a recruitment and employment is where their responsibility lies.
Employment agencies are responsible for helping prospective employees find casual, part-time, temporary, permanent or contract work, with their primary focus on the job seeker. They can be either privately owned or funded by the government.
On the other hand, recruitment agencies who are hired directly by employers who work as an intermediary to source the person most suitable for the job vacancy which needs to be filled. Their responsibility lies primarily with the employer.
From this information, it is clear as to how many teachers can fall into the trap of enticing benefits without their best interest in the mind of a recruitment agency.
Keeping yourself safe
Ultimately, what prospective teachers need to keep in mind is adopting a "buyers beware" mindset, where all facts need to be taken into consideration before locking into a contract. The biggest mistake teachers make, which you can learn from is being misinformed or underinformed. You need to ensure that a good basis of communication is established from the start and through the duration of your journey.
To give you a head-start, your UK teaching agency should be able to inform you of the following:
How much of your daily pay they will take during supply work
Would kind of work they recommend (contract, full time, etc.)
How much will the school need to pay to transfer you to a permanent position
Do they have actual teaching experience?
The average rating of schools they work with
How they can ensure you are able to secure a job that will best suit you
The right agency won't make all the flashy, promises (a free flight for example), but just remember that a free flight followed by a negative experience certainly isn't worth the trouble.
How Point to Point Education can help
As an employment organisation the most important factor is that to us, you are not just another number. We take pride in our personalised services to cater to every individual at any stage of your teaching career. We are a small team offering a personalised consultant to help you every step of the way.
So what's the catch? There is none.
There are no daily margins and you won't be locked into a job you don't like as you won't be locked into paying back flight tickets.
Securing a supply job in the UK with Point to Point Education offers:
Flexibility
Communicated and scheduled opportunities
Direction and on-the-ground support
Recurring opportunities
Flexible start times – you don't have to wait for the new term
We hold FIFO interviews, wherein we bring UK Head Teachers to undertake face to face interviews in Australia and New Zealand – and soon Canada.
As a team of educational professionals with experience in teaching overseas, we understand your journey and offer support every step of the way.
Overall, Point to Point Education not only offers a tailored approach to your overseas teaching journey but allows sets you up with open eyes and all the knowledge you need to assure you of your security. Contact us today to start your journey.
Teaching abroad is full of excitement and nervous anticipation. When it comes to those sorts of experiences, few other feelings come close. And it takes time to get used to…

Read More

How about a tax-free salary for up to two consecutive years while getting valuable international teaching experience?! Did you know that you can earn and save more when you relocate…

Read More