People who travel to the UK for the first time will often find themselves experiencing a bit of a culture shock as they adjust to the different customs, traditions, laws, and trends. While the language will be familiar for the most part, an Aussie or Kiwi who is new to British culture will find certain aspects to be foreign and there's bound to be some curiosity.
Frequently Asked Questions About British Culture and Traditions:
1. Why Do National Museums Have No Admission Fees?
The UK government has gone back and forth between free admission and charging since the 1960's, but since 2001, all national museums have been accessible free of charge. This may come as a surprise to travellers who have become accustomed to paying entry fees at museums in Australia and New Zealand. In the 1980's, the UK government attempted to start charging fees at half of the museums, but when the free museums consistently drew larger crowds it became apparent that free admission would be beneficial for national tourism.
2. Do You Have to Fly Back Home to Apply for British Citizenship?
There are a number of options available for Aussies or New Zealanders to extend their stay or apply for citizenship within the UK. Applying for a visa to extend your stay may be necessary to complete your application for residency if you'd prefer to do so without going back to your home country.
3. How Long Can You Drive with a Foreign Driver's License?
You're allowed to drive for up to 12 months with your existing license, after which point you'll have to apply for a UK driving license.
4. Are Pubs Not for Partying?
You'll notice that people tend to put more of a focus on socializing and watching sports in pubs, whereas the clubs are where the rowdier partying takes place. Being loud in public also goes against traditional British culture and is typically frowned upon.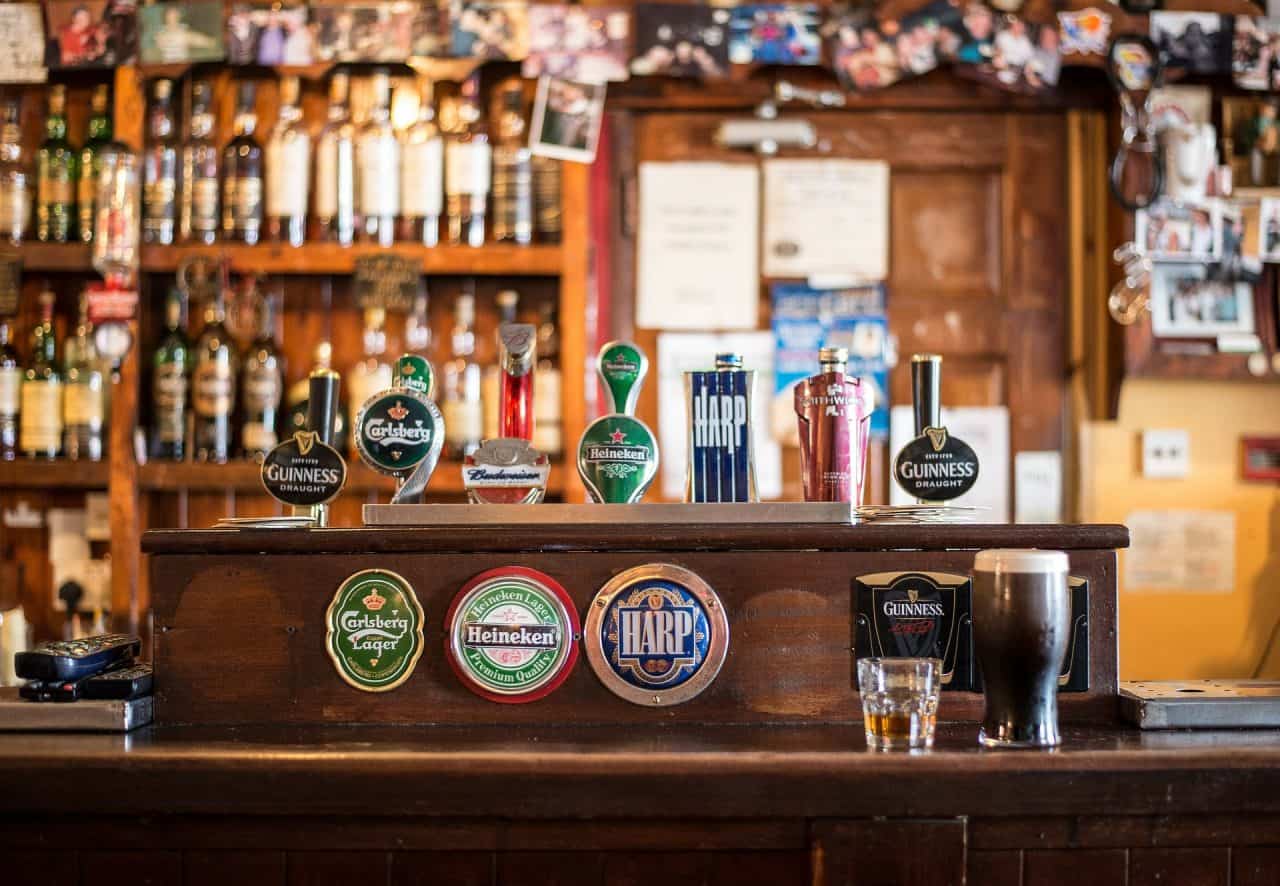 5. Are there any Australian Pubs?
There's a chain of Australian pubs called Walkabout and they currently have 23 locations throughout the UK. These are great places to meet other Australians living in the UK.
6. Why is London So Expensive?
Ranked as the second-most expensive city in the world in terms of cost of living, London has some of the highest prices because people in the city can generally afford it due to the fact that it is considered "the financial centre of the world.".
7. Which National Holidays are Best to Plan a Trip for?
Every year on January 26th the Aussie expats in the UK celebrate Australia Day, so this would be one of the best times to have fun with the more than 125,000 Aussie's who are currently residing in the UK. The summer and spring bank holidays (28 May and 27 August) are also great times to visit because most people will be off work celebrating and the winter weather won't be a problem.
8. What are the Biggest Cultural Differences?
You'll notice that the UK is much more culturally diverse than Australia and New Zealand, and while the population is still roughly 88% Caucasian, the other 12% consists of a wide range of ethnicities from around the world, especially in and around London.
9. Where are the Best Places to Live in the UK?
Travellers looking for cheap hospitality may want to consider looking in Scotland and cities like Glasgow, Aberdeen, and Edinburgh. Of course, if being close to the action is your top priority, then London is a great area to move to. However, other major cities in the UK such as Newcastle, Leeds, and Manchester are also fantastic cultural hubs without the London price tag.
10. Why are There Fewer Sports Fans in the UK?
Although the UK does take football very seriously, some have speculated that Australia and New Zealand have a higher density of sports fans per capita because the temperate environment allows for more frequent outdoor play.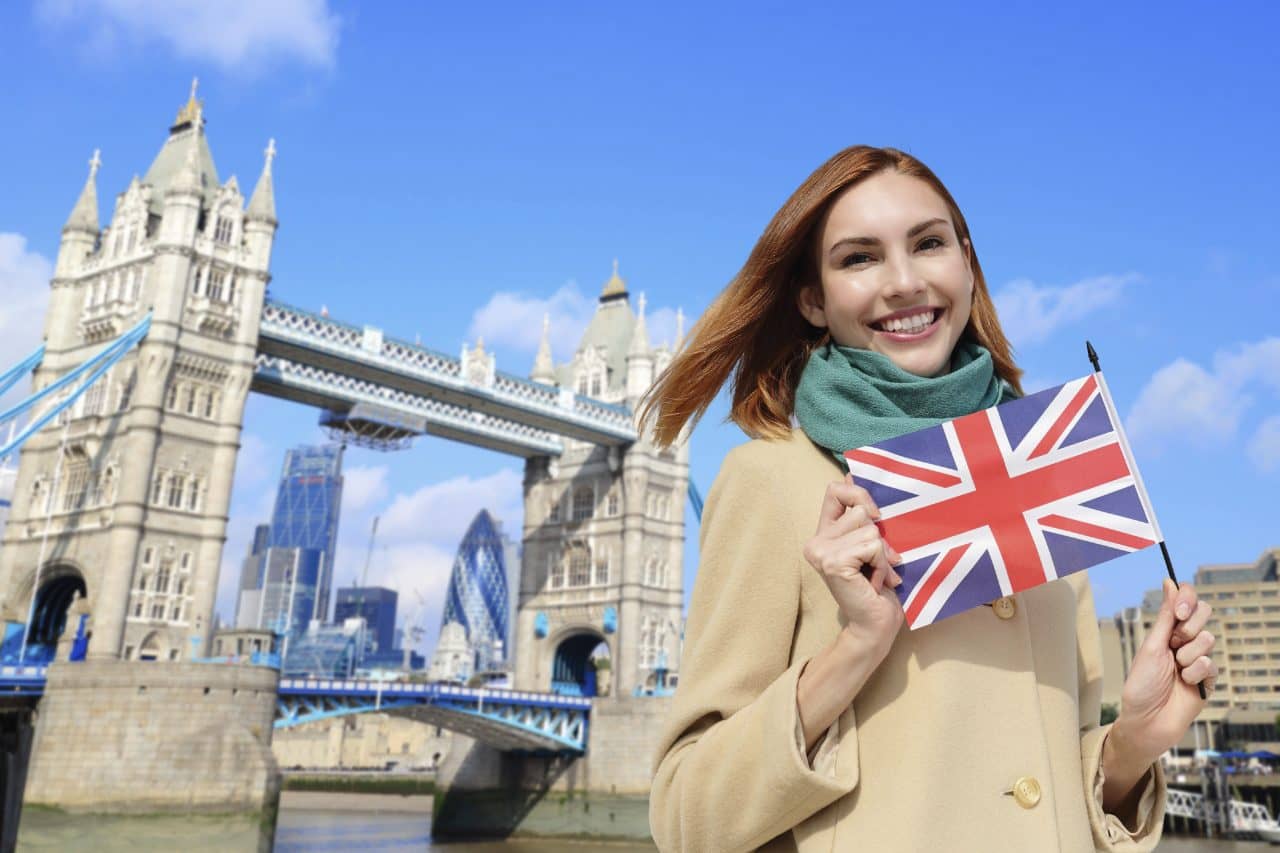 Thinking of Moving to the UK?
If you're considering making the move from Australia or New Zealand to the UK it's important that you take the necessary preliminary steps to ensure a quick and smooth adjustment upon your arrival. Securing your career during the move is one of the most important aspects to consider.
Point to Point Education has many teaching and education opportunities throughout the UK. Contact us today for more information.
What is trending with travel and money? European Summer is on the way! The days are getting longer, the nights are getting warmer. We all love to travel and it's…

Read More

Visa Updates for Kiwi Teachers Looking to make the move to England to supercharge your teaching career? As you will know it was great news for Kiwi teachers when the…

Read More