Although teaching is an incredibly rewarding career, it comes with a lot of responsibility. It becomes far too easy for teachers to fall into the trap of work taking over. Instead of drowning in seamlessly never-ending tasks, here are a few tips for teachers on how to manage workloads.
Tips To Manage Your Workload
Allocate Time Wisely
With your work, it's about quality, not quantity. Do not try to finish everything in a day, because that risks thing being rushed and not done properly. Allocate your time to specific tasks. Even better, if you establish a routine of what things you work on and when you work on them, this will help you establish dedicated times to work on things.
Once that allocated time has passed, stopped working on that task and move onto the next. Running over on time will only end up in a domino effect and a rush to finish other tasks.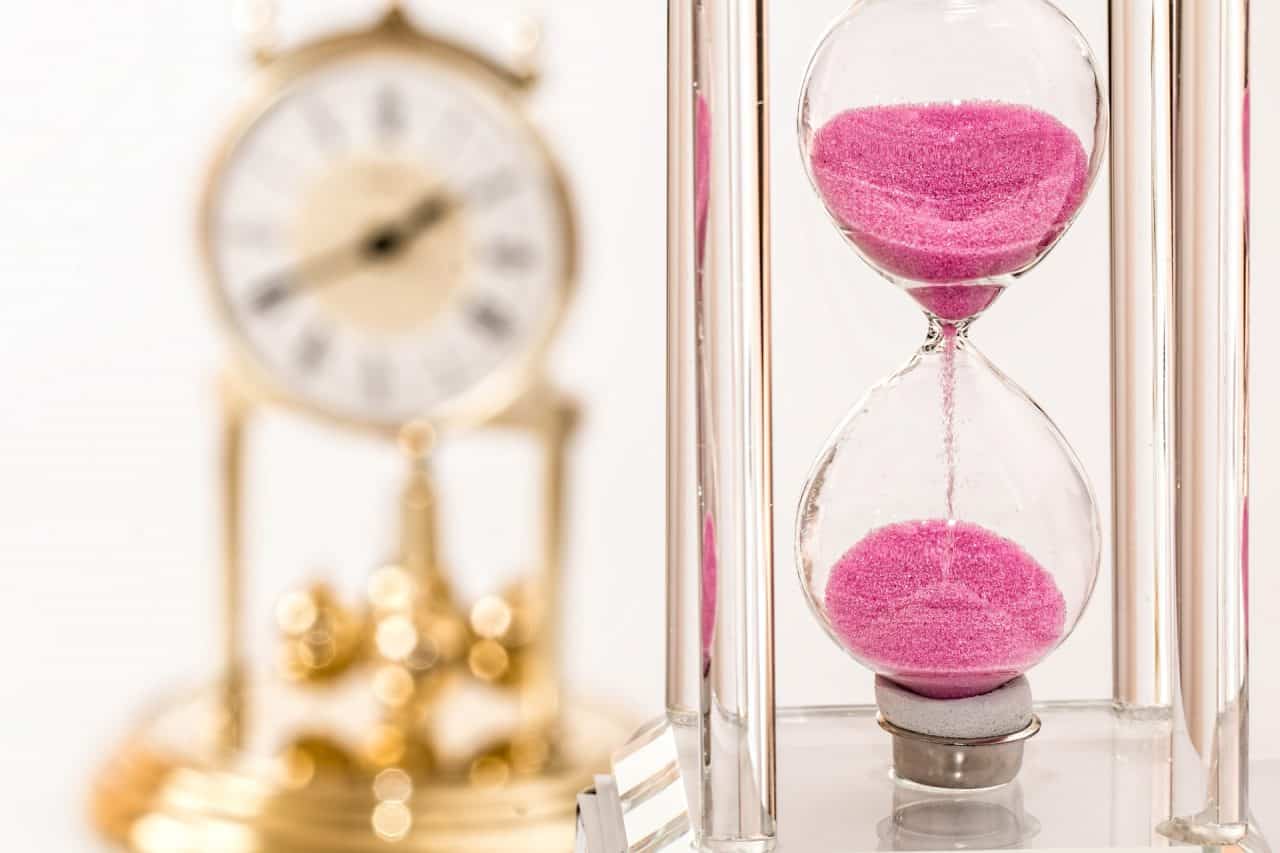 Write a List and Prioritise
Writing lists can seem like the simplest of tasks, yet they can be extremely helpful when trying to juggle a lot of work. Write down everything you have to work on and prioritise with what is most important right now. A long list can seem overwhelming, but you will feel good as you go through it and tick off what you have done.
Know Your Limits
If you are a people pleaser, you may be too quick to offer help or say "yes" when fellow teachers ask for help, for example when you get asked to be part of a committee or to do extracurricular activities.
Before you know it, you've got something on every day of the week and are essentially trying to perform a juggling act to get it all done.
Know your limits to your work. Tell people you will look at your schedule before committing to anything and only agree if you have been able to balance your own workload. Know that it's okay to protect your time and to say "no" sometimes!
Get Organised
From the moment you get into your classroom, it is a good idea to get organised, making sure everything has its own place. When you get things that need to be put away, make it a habit of doing so then and there otherwise things can pile up and become lost.
Properly label files and folders and keep them somewhere handy so they're easy to find and grab when needed. This will make for a much more efficient use of work time. The last thing you want to do is be spending time trying to find where you have put that paperwork.
Go Home On-Time (and Sometimes Early!)
Never feel the need to stay behind in school to finish up work. This cuts into your own personal home time, and it will disrupt your work/life balance. Make sure you leave at an appropriate time, so you can have enough time to focus on your personal responsibilities such as being with family or friends and cooking dinner.
You want to be able to enjoy your time away from work, and that, in turn, makes work more manageable. In fact, it is even okay to leave work early sometimes to have a bit more "you" time to do something to relax.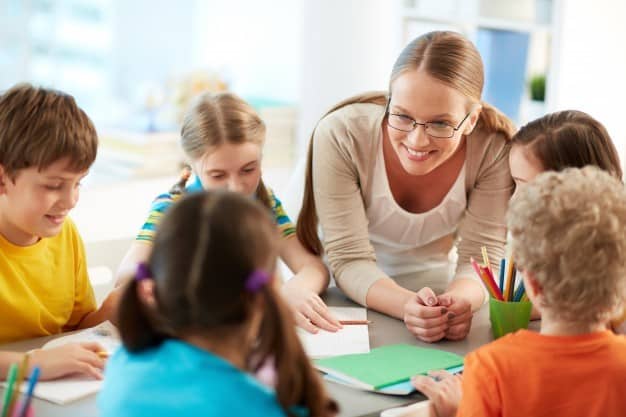 Whether its work-related stresses or extra guidance needed in any aspect of teaching overseas, Point to Point Education are here to offer support to all of the educators, we have put in overseas placements.
Not only do you get the opportunity to take on an exciting role whilst teaching in the UK, but you will have the added reassurance of knowing an experienced team is always nearby to offer guidance on a range of issues.
If you want to join other Australians in the UK and see if teaching abroad is for you, get in touch with Point to Point Education. We'll happily discuss all the amazing opportunities we currently have for educators and offer support in preparing for a move, including obtaining the right visa, and also on-going support once you arrive. Contact our team today to get started.
What is trending with travel and money? European Summer is on the way! The days are getting longer, the nights are getting warmer. We all love to travel and it's…

Read More

Visa Updates for Kiwi Teachers Looking to make the move to England to supercharge your teaching career? As you will know it was great news for Kiwi teachers when the…

Read More