HI! My name is Meghan – I am 28 and currently living in ENGLAND! I never thought in my wildest dreams I would be able to teach in a country with such diversity and culture, however, Point to Point helped me make this happen.
Before you Leave:
At the start of any new adventure there are so many emotions and questions. And the Visa process. What. A. Pain. If I could give you a bit of advice, start writing down all of the countries you've traveled to and exact dates (don't forget that Instagram keeps dates on pictures!). Also, on your visa application it asks where you're going to be staying once you enter the country. If you're unsure, pick somewhere central and easy to get to you. I chose an area in Westminster. You can write the hostel or hotel you'll be staying it (I'll come back to this address later!). Once you've gotten though the visa part it's time to start packing!
When you arrive:
When you arrive in the country you need to pick up your biometrics card within 10 days. Mine took about 5 weeks. So don't plan on making any travel plans before you arrive because you need your biometrics card to come back into the country.
Accommodation:
There are a few ways to find accommodation. You can go through the Point to Point Facebook group and find some people who will be at your school. Or you can go through websites like SpareRoom. I chose to go through SpareRoom and couldn't have gotten any luckier! My roommate's parents even have volunteered to be my emergency contact while I'm here!
Bank Accounts & NHS:
Bank accounts were a bit of a hassle to set up as you need 2 forms of address at any bank! Once you have your permanent address your boss will write a letter stating where you live (1 form). You then need to call Visa and Immigration to change your address from the hotel or hostel to your new address which will allow you to resister with the NHS. And the NHS will send you a letter with your NHS number and there is your second form of address! Not only have you registered with the NHS you now have 2 forms of address!
Getting Credit in the UK:
If you would like to establish credit in the U.K. I suggest opening an American Express credit card prior to leaving the states and maintain a good status. After arrival you may do a Global Transfer though AMEX and they will review you credit status in the states to determine your eligibility in the U.K.  I have been a member with AMEX since 2010 (which I know is a long time) and have the Delta rewards card. I had no problem opening the British Airways Global transfer card in the U.K.  This also allows you to earn miles so eventually you can fly home for free!
Work:
Work life in the UK is much different than to the States. The work day is longer and the work load is much more. Along with the culture shock you now have a massive work shock. It will take a while to understand the expectations for teachers in the UK. As for my experience, it took me 3 Terms to feel comfortable with the expectations, flow of the classroom, data analysis, and curriculum. I am very fortunate to have a great team that supports my professional development.
THE FUN STUFF!
Travel! Travel! Travel! I have been able to travel to Ireland, Scotland, Germany, and Italy since I've been here. With a trip to Berlin, Croatia, Portugal, and Budapest planned! When I originally moved here I thought I was going to be travelling every weekend to a new location. However, with the work life in the UK weekend travel can be challenging and make for a long work week. But that doesn't mean it's not doable! But the places that I have been so far have made my adventure a once in a lifetime opportunity!
Rome – February 2018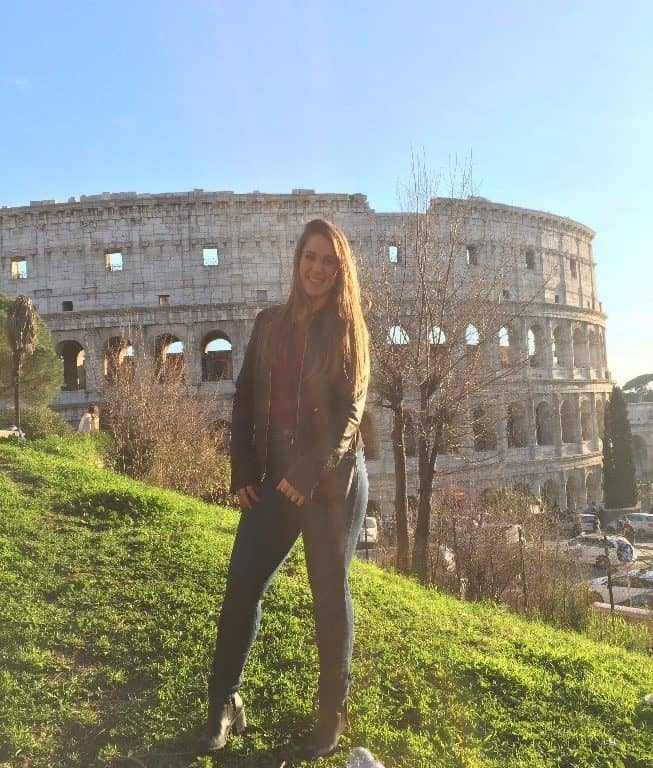 Stock, England with Point to Point/GLC friends! November, 2017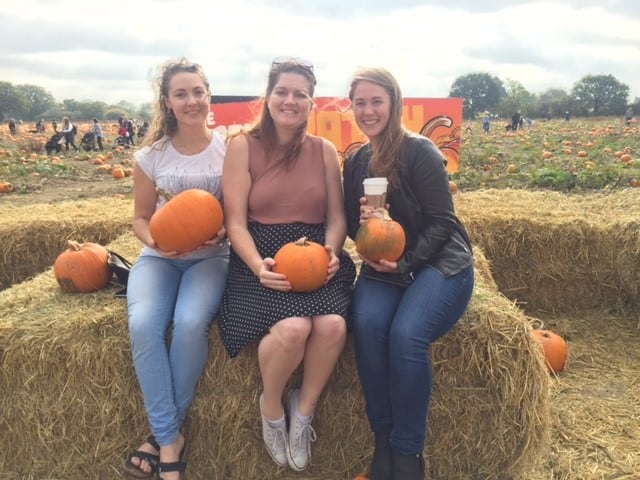 What is trending with travel and money? European Summer is on the way! The days are getting longer, the nights are getting warmer. We all love to travel and it's…

Read More

Visa Updates for Kiwi Teachers Looking to make the move to England to supercharge your teaching career? As you will know it was great news for Kiwi teachers when the…

Read More