A job application is usually the first thing a headteacher or recruitment specialist sees. They say first impressions count and nowhere is this truer than when you apply for a job as a teacher.
Teaching in the UK is an excellent career with plenty of prospects. Anyone living in the UK with QTS certification can apply for positions in state schools or educational establishments in the private sector. Australians in the UK can work as a teacher for up to four years before they need to apply for QTS.
But, before you settle into a great job, you need to get through the application process – and that is where the majority of candidates slip up.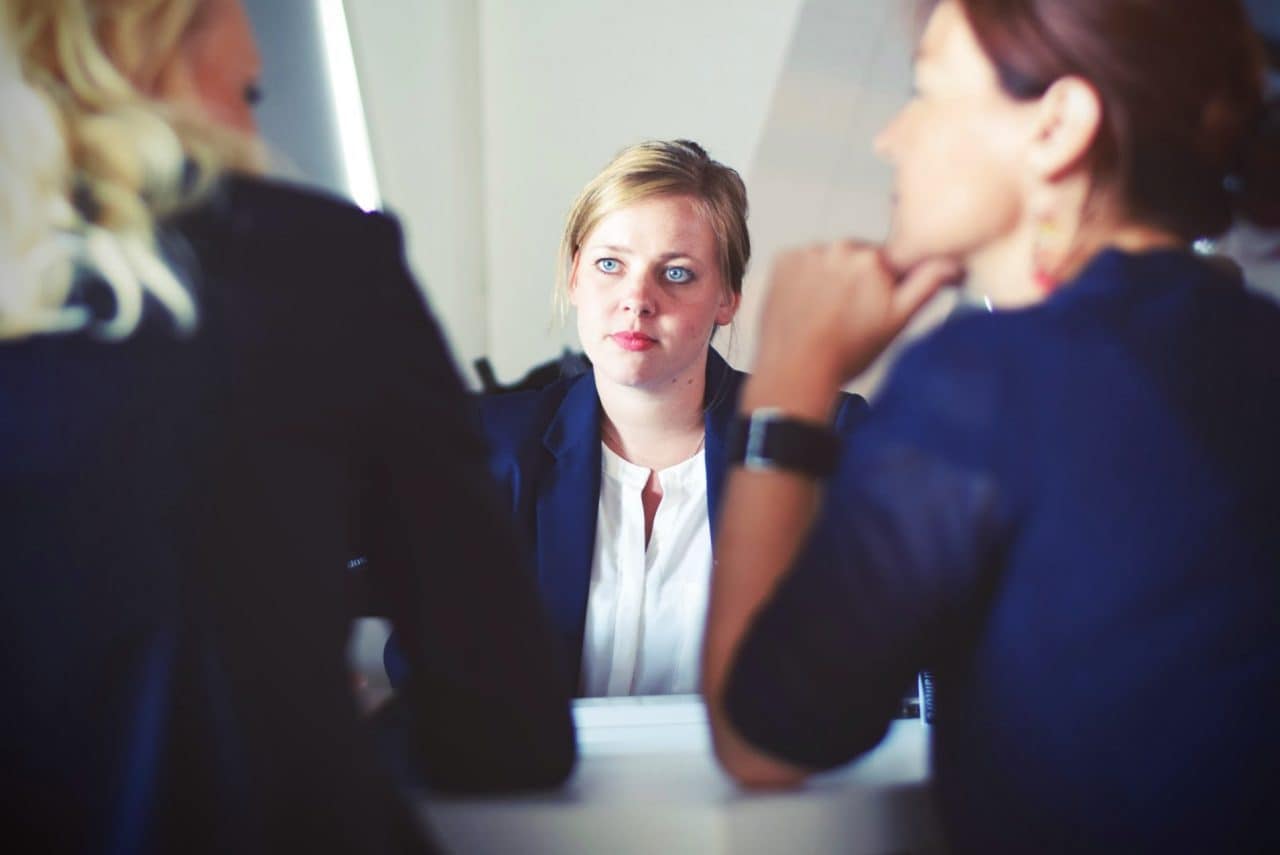 Here are five common application mistakes:
The Application is Not Job Specific
It is very tempting when you are applying for several teaching positions to send out a one-size-fits-all application. However, this is a seriously bad idea. If a recruitment company or head teacher is inundated with applications, they will be looking for easy ways to filter out some of the applicants. One way they do this is by looking for applicants who haven't bothered reading the job description or information about the school.
Always address your cover letter to the person in charge of recruitment, i.e. the head teacher. Schools want to know that you will fit into their teaching environment, so personalise your application with information that's relevant. If you are applying for a position at an international school, try to find a way of making it clear you are familiar with European culture and languages, etc.
Too Long or Too Short
There is such a thing as an application that is too long or too short. Too long and it will be thrown in the bin; too short and it won't offer sufficient information to help the recruiter make an educated decision as to your suitability for the role.
The information in your cover letter and application needs to be easy to digest. Cut out the waffle and present information in bullet points so the interviewer can scan the page quickly. Conversely, if there are too many gaps, it looks suspicious unless you have a plausible explanation, and the recruiter might think you lack the experience or have spent too much time away from the profession.
Riddled With Mistakes
Always proofread your cover letter and application before you send it. Don't solely rely on spell-check software; it isn't infallible. Ask a friend to read through your application, as they are more likely to spot silly errors.
Don't forget to check you have included relevant information, such as your contact details. It's easy to miss important points when you are rushing to complete an application before the deadline.
Using Too Many Clichés
Try to avoid using too many clichés. Show not tell is very important. For example, instead of describing yourself as a "natural leader", use examples to show off your leadership skills.
Rather than simply listing skills on your CV, use your personal statement as a chance to highlight your skills. Describe your relevant experience and qualifications. Give examples of evidence-based teaching and talk about how you improved classroom behaviour at your current/previous school.
Not Enough Work History
Not enough work-specific information is a big no-no. Give a detailed work history that includes all relevant teaching positions. Include the subjects you taught, year levels, and all schools you have worked at. If you are a newly qualified teacher, list teaching placements and other professional development courses you have completed.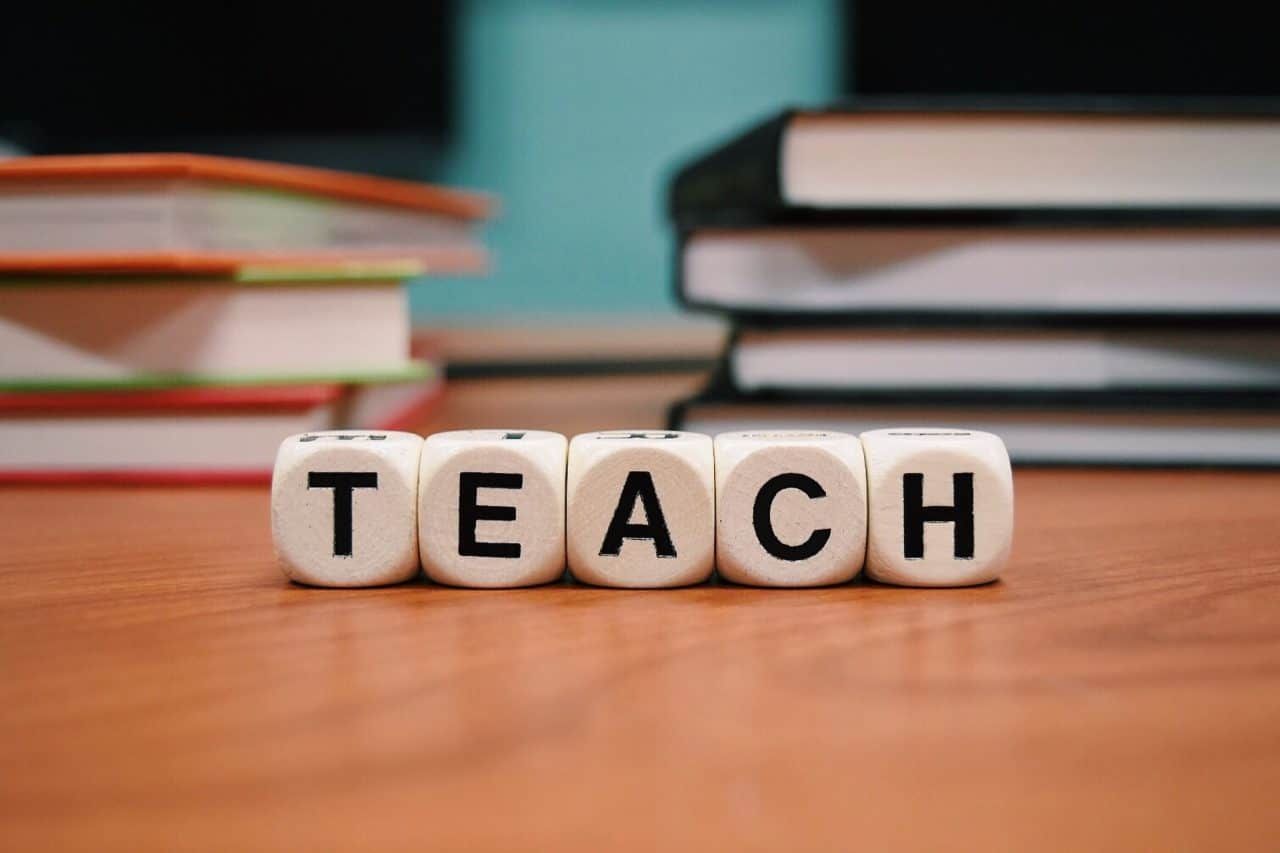 Preparing a job application for a teaching position can be tricky, so if you have a lot riding on this application, it pays to consult a professional to make sure your application ticks all the right boxes.
Point to Point Education can offer detailed guidance on job applications and the recruitment process, submit an instant assessment online today and start your next adventure.
What is trending with travel and money? European Summer is on the way! The days are getting longer, the nights are getting warmer. We all love to travel and it's…

Read More

Visa Updates for Kiwi Teachers Looking to make the move to England to supercharge your teaching career? As you will know it was great news for Kiwi teachers when the…

Read More