The UK is one of the most popular countries teachers are relocating to, and for good reason! Britain not only has great schools that teachers are proud to teach at, but the UK has something for everyone in terms of landscape and lifestyle.
We've rounded up our favourite reasons why you should consider teaching in the UK.
Why You Should Teach Overseas In The UK: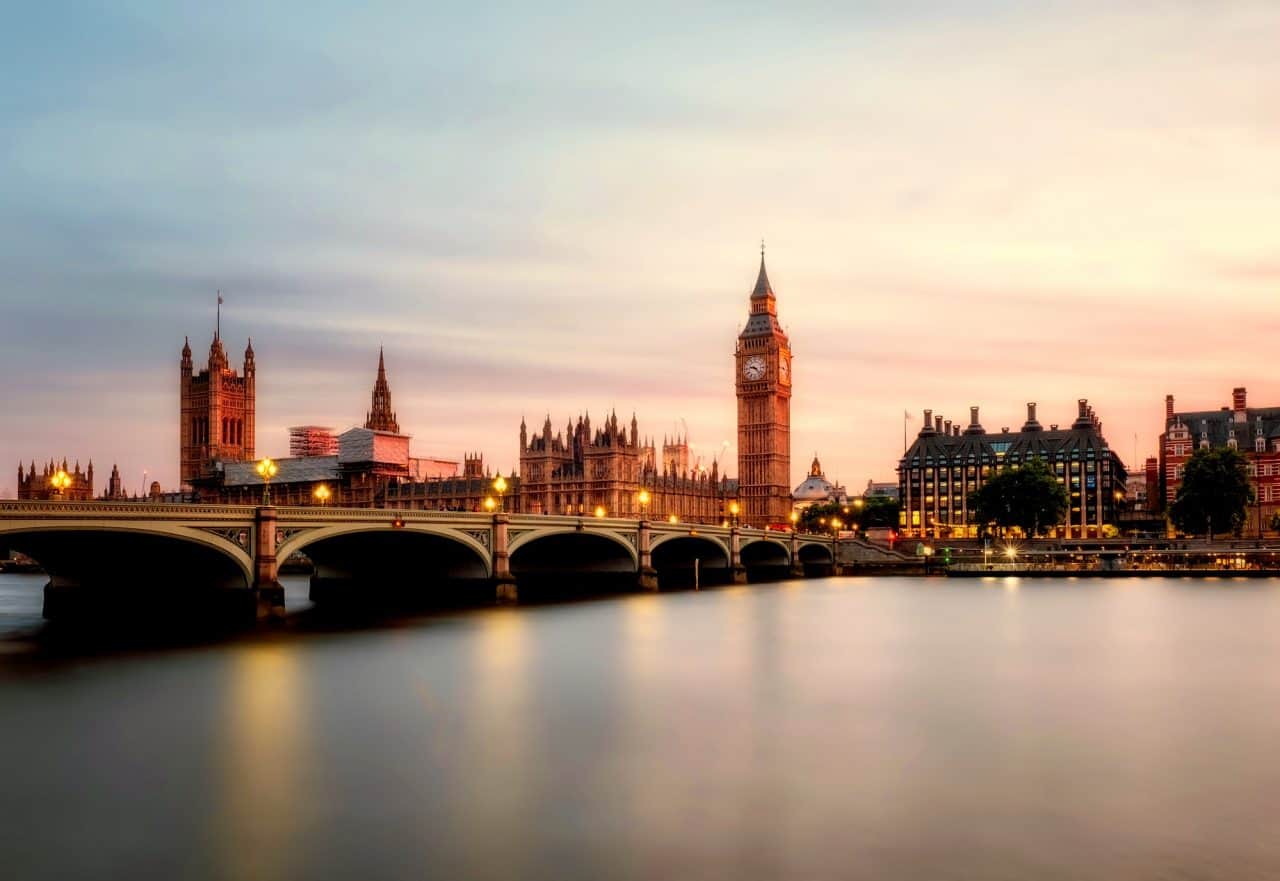 The UK has some of the world's most prestigious schools
People from around the world relocate to the UK just to get their children in some of the fantastic schools here or to enrol themselves in one of the best universities in the world. Eton and Harrow are two examples of world-renowned institutions where tradition and education are taken seriously. Graduates from Eton and Harrow have gone on to change the world, including Winston Churchill and George Orwell.
Europe's on the doorstep
With excellent transportation links, it is easy to take a spontaneous weekend trip to almost anywhere in Europe. Fly, drive, take a train, or jump on a ferry to get to mainland Europe and explore the different cities, each offering something different.
It is a real eye-opener when you're able to visit many European cities and see another corner of the world so easily from the UK. Travelling to mainland Europe is also inexpensive, providing many opportunities to go exploring!
 
Experience in British schools is highly sought after
Because of the UK's reputation for exceptional education, many employers look favourably on experience in teaching here. When teaching in the UK, many educators develop new skills they wouldn't otherwise have been able to build upon. Because children are taught independent thinking early on, this can be challenging for teachers, but these challenges only help personal and professional growth that future employers will recognise. Teaching in the UK can be a way to open up doors to other places around the world to progress your career in the future.
There is currently a teaching shortage
Unfortunately, the UK is in a bit of a slump when it comes to recruiting quality teachers, but this is good news for other talented teachers around the world who are willing to jump at the opportunity to teach overseas.
Instead of relying on supply teachers, schools want a more permanent solution to be able to promote a more stable learning environment. Britain is actively looking for teachers from overseas, especially in core subjects like English, Mathematics and Science to fill roles up and down the country. Point to Point Education are certified and accredited by the UK Government and UK Department of Education as a provider of overseas teachers to the UK.
London is one of the best cities for opportunity
This bustling city not only has so much to offer in terms of employment opportunities, but is also a great place for anyone looking for an exciting and active lifestyle. There is so much to see and do just in London alone, but there are also great transportation links here to other parts of the country and to Europe.
It isn't just London that's great though. The UK has a myriad of fantastic cities and towns, each having a story to tell with its rich history. There are big cities, seaside towns, mountainous regions and plenty of rolling green countryside.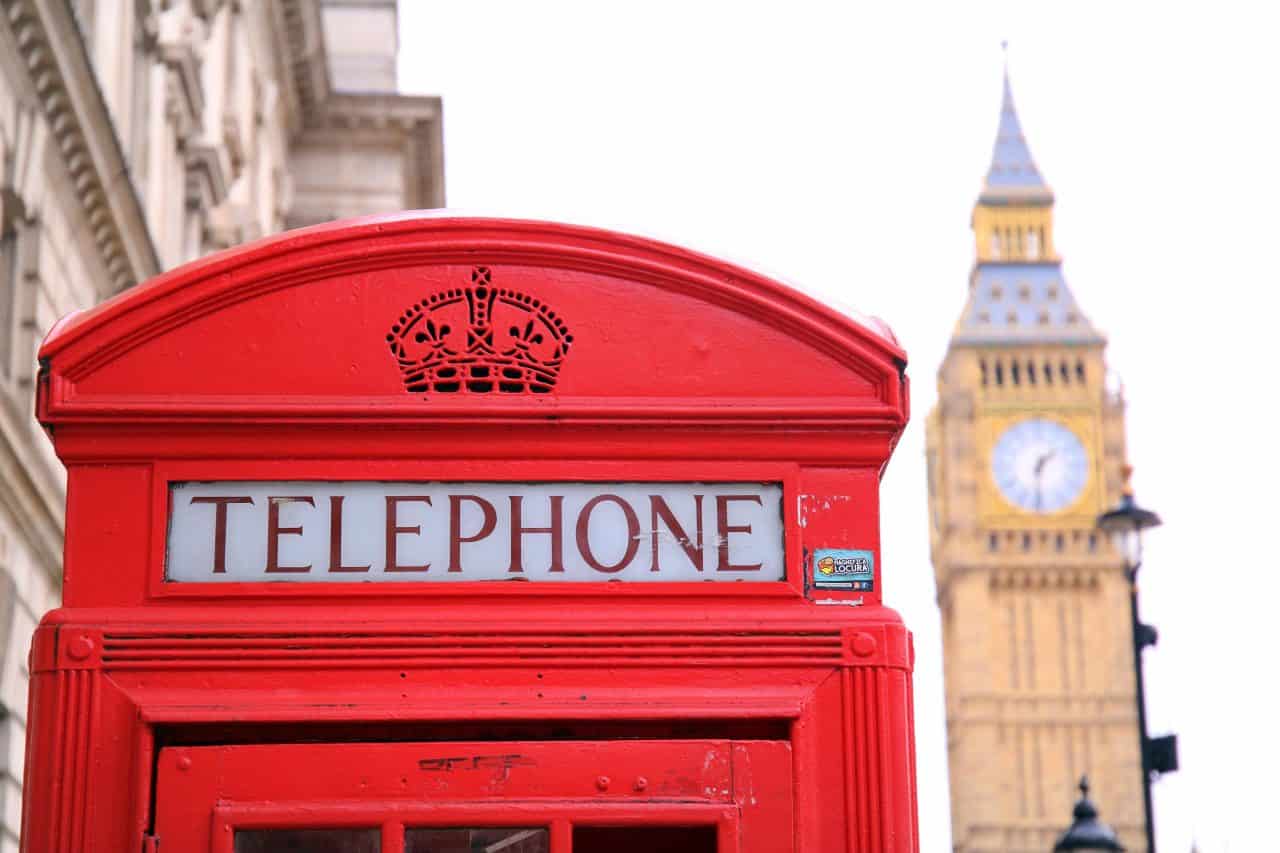 Point-to-Point Education works to put the most talented teachers in UK schools. We match teachers from around the world to the perfect UK-based school and provide support during the whole process, including filling out the appropriate paperwork, obtaining the right visa, and advice when needed. We're always available to answer any questions before and during your placement.
Feeling inspired? Contact Point-to-Point Education to take your first steps towards a new adventure in teaching.
What are the British Values in Schools? Promoting British Values has become increasingly important since November 2014. Now, all childcare providers must demonstrate how they're 'actively promoting' the values…

Read More

Getting into Teaching in England  With all things COVID almost behind us, many international teachers have stopped putting their lives on hold and are spreading their wings. It's time…

Read More