What is trending with travel and money?
European Summer is on the way! The days are getting longer, the nights are getting warmer. We all love to travel and it's a major drawcard for those teaching in England. But one of the biggest questions teachers ask is how to travel around Europe and what to do with money and travel credit cards. So, what is trending with travel and money?
Travel Wise (and smart) 
We have been hearing that teachers LOVE the Wise Travel Card so we wanted you to know about it too.
How many countries can a teacher travel to in the 6-week summer break? A lot! With the whole of Europe on your doorstep, the possibilities are endless! The Wise Travel Card allows you to transfer your hard-earned cash and spend it in real-time with the current exchange rate and no extra transaction fees. It's the best debit card around.
This card allows you to have a multi-currency account, online transfers, and the ability to use Apple or Google Pay.
As a teacher moving from your home country to England, you can put your savings into this account and start using the card as soon as you touch down. No need to carry cash or pay crazy commissions at currency exchange booths – a real game-changer when travelling!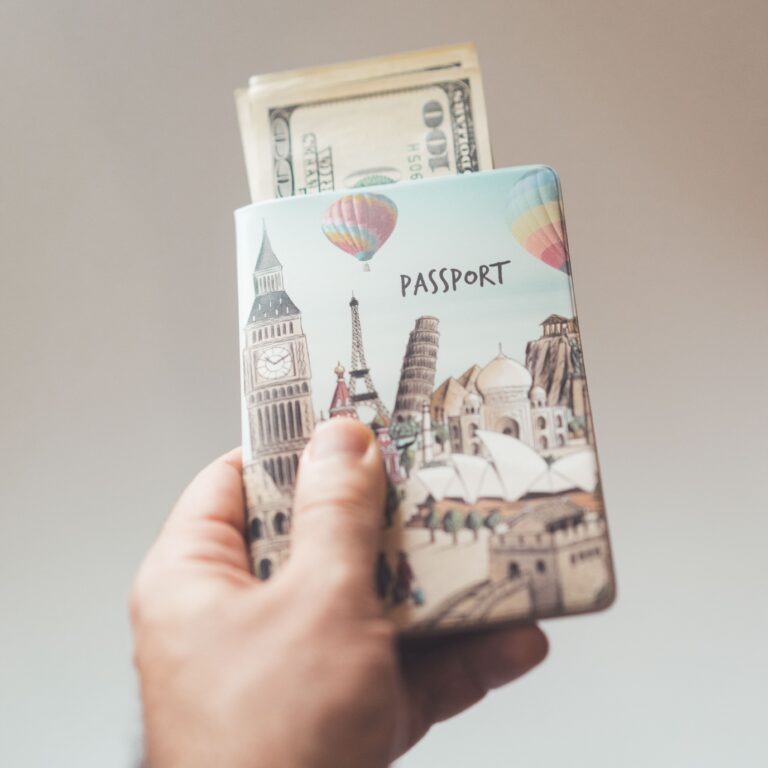 Other Resources
Here at Point to Point, we also recommend Travel Talk Tours if you are looking to connect with other like-minded travellers and cover more ground! You can get travel tips and tricks, shop tour deals and meet likeminded travellers.
Teaching and living in England is just awesome! 195 teaching days a year, travel and explore the rest (That'd 170 days in case you were wondering!). We've also put together a handy travel guide on countries calling your name. Discover the relaxing beaches on the Greek Islands, bar hop through Spain or explore the history and culture in Paris.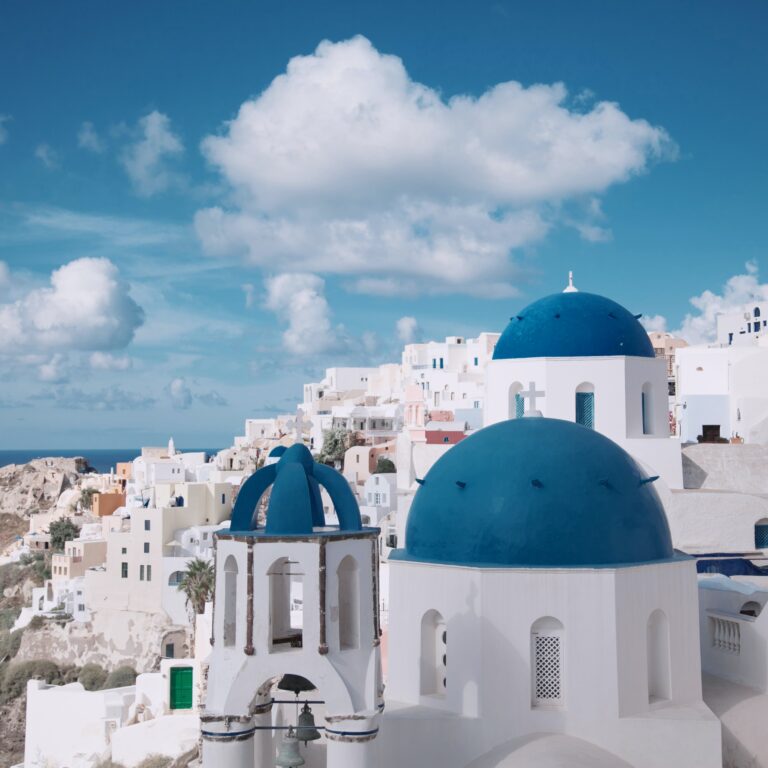 Thinking of making the move? Contact the friendly team at Point to Point Education. We can answer all your travel, teaching and Visa questions, and help you during the big move.
Next on our 'teacher travels' tour was Brussels! This is a nice easy trip from the UK and you could even do it for a weekend! Whilst the 6-week UK…

Read More

The 6-week school break in the UK is the perfect time for teachers to travel around Europe. Whilst the holidays are coming to an end, we always get asked where…

Read More