Where could your teaching degree take you? 
So you've decided to take the leap and teach in the UK. What are your plans for half term break? When first trekking across Europe, you'll have your breath stolen by the astounding churches and chapels you visit. But we guarantee church fatigue catches up to even the most architecturally inspired traveller. So, if you're wondering what other hot (or cold) spots should be on your bucket list, read on.
Immerse yourself in the cleansing hot springs of Iceland

If you're based in London, you'll probably eventually need a break from the tube, the double-decker buses, and the cyclists. By stark contrast, hiring a 4WD and setting off across Iceland on a grand tour of the country's natural hot springs is sure to clear the mental smog.
From naturally occurring to man-made, Iceland's hot springs are heavily embedded in the country's culture. Aside from overall stress relief, taking a dip in a hot spring may help to ease muscle tension and certain skin issues, and is thought to have detoxifying properties.
Easily the most well-known hot spring due to its proximity to Reykjavik is Blue Lagoon. Accommodation, dining, and spa treatments are all taken care of at this location, but due to its popularity bookings are essential!
Some springs a bit further out might offer a bit more of a cultural experience, and certainly the opportunity to see more of the countryside. Visiting Seljavallalaug might give you the cultural dose you're after, as it's the country's oldest man-made pool. Alternatively, the more nature-immersed Reykjadalur steam valley might be more appealing, but be sure to bring your hiking boots as some of the more favourable spots require a bit of a trek.
Buses are available as a means of travel, but if you're driving, a 4WD is highly recommended to withstand the rocky terrain you'll encounter.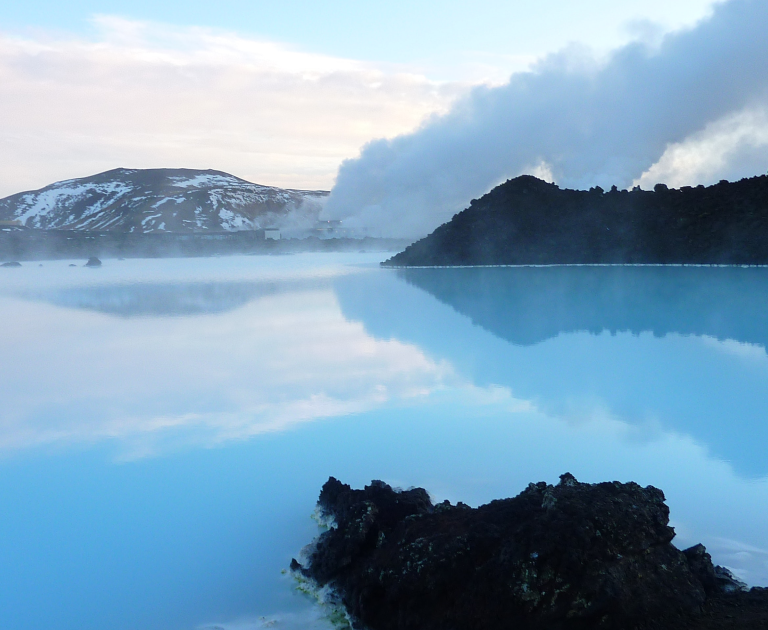 Sail over the peaks and valleys of Cappadocia
Get your fix of culture and scenery with a weekend in Cappadocia, Turkey. Be sure to visit the Fairy Chimneys, Uchisar Castle, and the various captivating valleys. Of note is Devrent Valley. Take a trip out to see free-standing rock formations that offer a playground for the imagination – so much so that the landscape is often nicknamed Imagination Valley.
There is of course the highly recommended hot balloon ride over the wondrous city of Cappadocia and its surrounds. You could even choose to stay in a cave hotel, where your room itself is carved from the faces of the mountainside, offering quite a unique accommodation experience.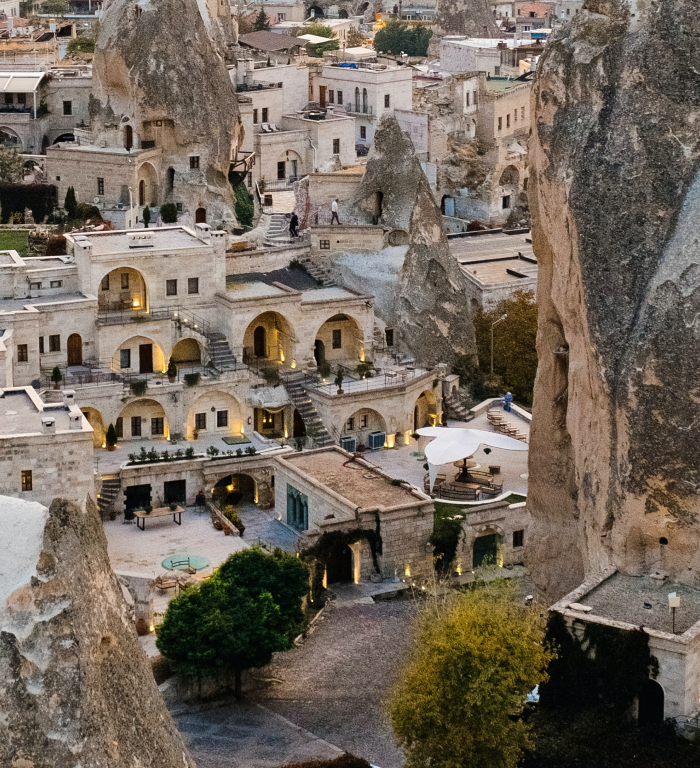 Tomorrowland, today
If you're more one for the bright lights and culture of the festival scene, take a trip to Belgium for the famous Tomorrowland. With perfect timing falling in the summer break, this is a must-do for any festival-goer and a massive check off the bucket list. Gather some friends for a road trip between the festival's two weekends to fully take advantage of the beauty that Belgium has to offer or have the crew fly in and fly out just for Tomorrowland.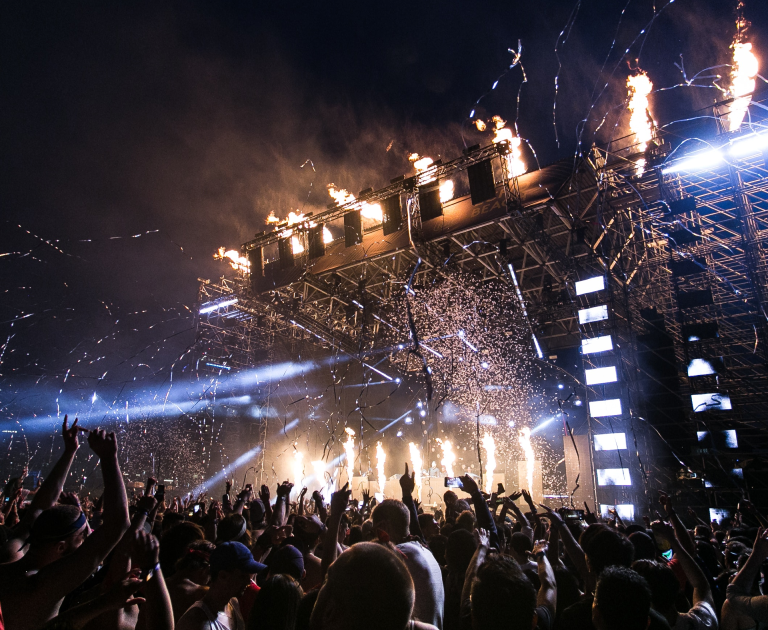 Meteora: where theology meets geology
Atop pinnacles of rock and set into cliff faces in the rural north of Greece are six active monasteries housing monks and nuns who open their doors to the public six out of seven days a week. After walking, hiking, or driving up in the morning we suggest visiting each before getting to "Sunset Rock" early to secure your spot for one of the most impressive sunsets of your adventure.
Transport to Meteora is best via train from Greece's capital, Athens. The train station is at one of two towns at the base of the cliffs, called Kalambaka. This is where we recommend staying, as there are more options for accommodation and food. But you may want to stay at the quieter Kastraki instead.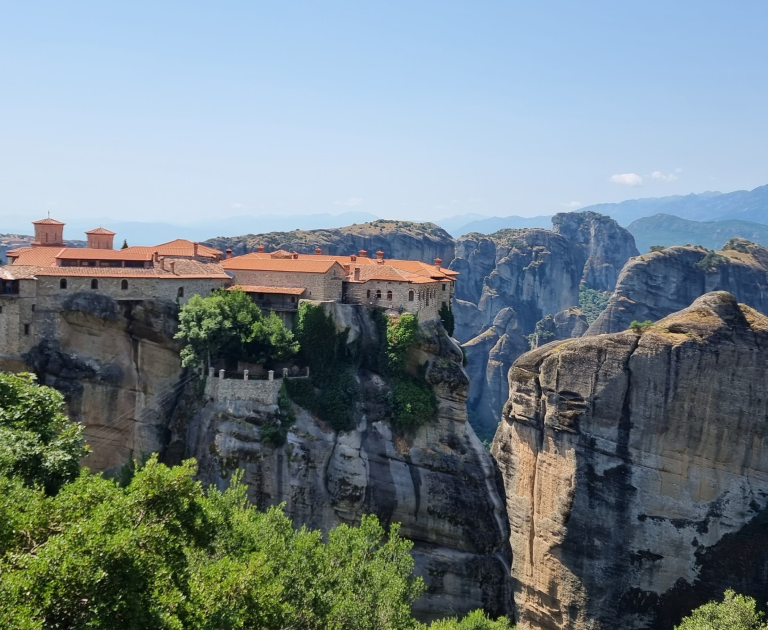 Become your own Zen master
Needing to unwind after a crazy school term? By now you've probably done Santorini, Mykonos and Ios, so why not take a two- or three-week yoga course in Amorgos. Away from the hustle and bustle of the more touristy islands, Amorgos boasts quiet villages, stunning sunsets, and incredible blue waters – the perfect destination for a yoga retreat. A handful of schools offer classes throughout the Spring and Summer holidays. While Summer might be the sunny break you're craving, consider paying this beautiful island a visit during Spring to avoid crowds.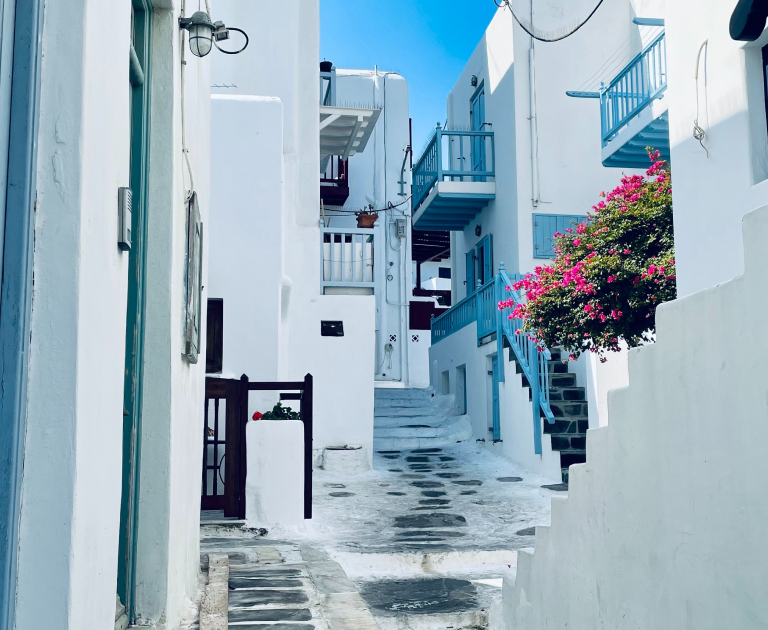 No matter where your heart takes you, or whatever experience you desire, Point to Point can help you on your teaching journey in the UK. Reach out to the team at Point to Point to discover how you can supercharge your career today.
Teaching abroad is full of excitement and nervous anticipation. When it comes to those sorts of experiences, few other feelings come close. And it takes time to get used to…

Read More

The 6-week school holiday break might be over in the UK, however we're still giving you our top travel tips when it comes to exploring Europe. Europe is an easy…

Read More