Many US teachers dream of travelling the world and seeing different countries. Point to Point Education helps to simplify the process of overseas teaching jobs with our network of resources designed to link US teachers into the classroom of their dreams.
Teaching abroad has many benefits for teachers, their families, and their students. It makes travelling much more affordable when a teacher already has a job overseas and being based in the UK makes it easier to travel to European countries like Greece, Italy, Iceland, Norway and many others. Another benefit of teaching abroad is that teachers get to expand their worldviews, and experience a different culture.
Teaching abroad allows teachers to immerse themselves in the culture and truly become a part of the local community. Teacher's salaries will cover their living expenses, and provide pocket money to explore the culture around them.
Cross country relations help to bridge the cultural barriers and allow people from all walks of life to influence and support each other positively. Teaching in the UK gives a teacher valuable experience that makes them more relatable and marketable for future teaching jobs.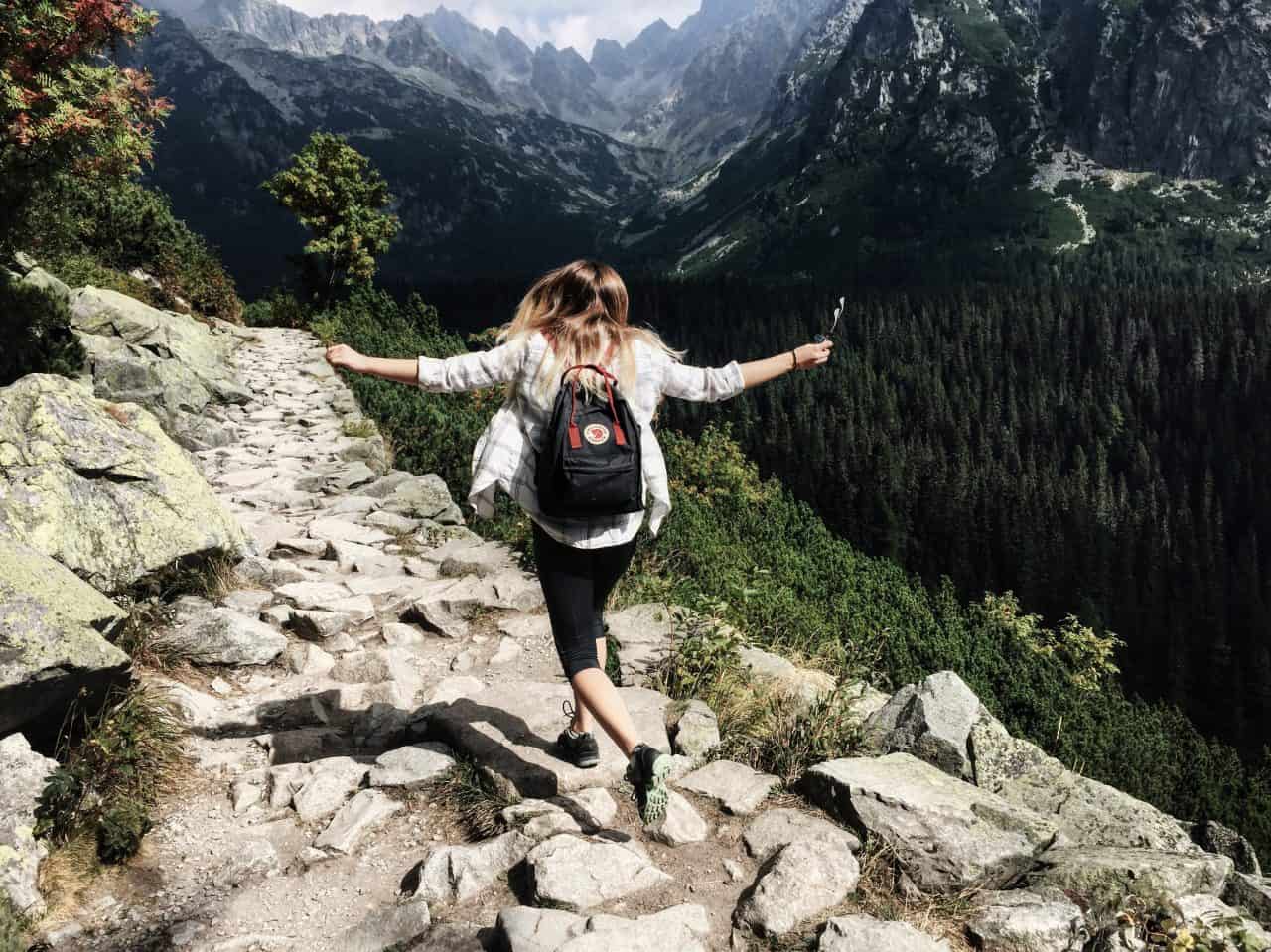 Teaching in the UK
The Language Barrier
Teaching abroad in the UK for an American teacher is easy and worthwhile to do. The language barrier does not exist– virtually everyone in the United Kingdom speaks fluent English, and teacher will find it easy to integrate and meet new friends. Teachers will see that others will be curious about what it is like to live in America, and will be able to share stories of their home country to people who have never been there. Communicating will be easy, and your background of being an American will be interesting to the Brits that you meet while teaching abroad.
Another benefit for teachers from the United States in teaching in the UK is that the curriculums are similar. Use your skills and expertise in your subject and age group to help students from all over the world easily with a teaching abroad program.
Easy Assessment Process
Point to Point uses the latest technology to instantly assess potential teachers and streamlines the process of interviewing to place teachers in the right classrooms quickly. There are plenty of positions available in Early Childhood, Primary, Secondary, Maths, Science and more. We apply our expertise in matching talented teachers to the right classrooms, which makes it easy for US teachers to transition to the UK.
Interviews are held online via Skype and in person in Australia, Canada, UK, Ireland. Point to Point makes many opportunities available to talented and capable teachers in the United States.
Cost Effective
Finding the right job in the UK for teaching is free through Point to Point. This is a free service designed to help connect teachers with the right jobs. Teachers can fill out the instant assessment form online, and see quickly whether or not the Point to Point service can help them. Different criteria are assessed, such as teaching experience, citizenship status, teaching specialist areas, and personal detail s, that make it easy for a US-based teacher to find the perfect teaching opportunity overseas. Our experienced team knows how to match the right teachers to the ideal jobs.
Teaching in the UK for Americans
Teachers from the United States will have the chance to explore new cultures and current interests. Visiting the UK and teaching abroad is an exciting and worthwhile experience. If you are a teacher and you've always dreamed of visiting the United Kingdom, then Point to Point aims to help you find the perfect job for your skills.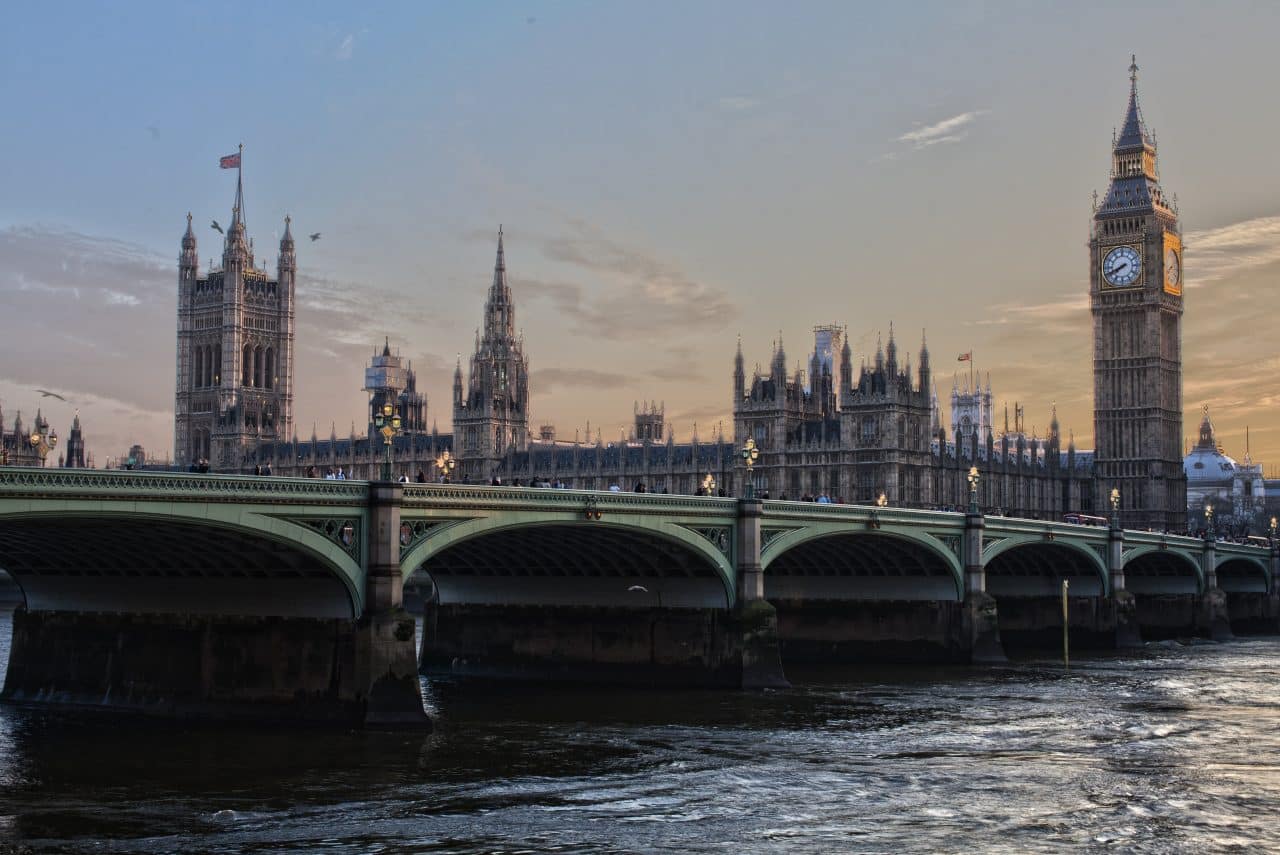 Career Development
Our professional team at Point to Point assists those teachers seeking employment overseas in developing their CVs and successfully telling their career story. We also provide a 24/7 service so that teachers can begin the process of teaching abroad when it is convenient for them. Point to Point is provided for teachers by teachers, and they can guide teachers from the US to their first teaching abroad experience.
For US teachers interested in teaching abroad, Point to Point Education has plenty of resources and opportunities to link teachers with the right job.
What is trending with travel and money? European Summer is on the way! The days are getting longer, the nights are getting warmer. We all love to travel and it's…

Read More

Visa Updates for Kiwi Teachers Looking to make the move to England to supercharge your teaching career? As you will know it was great news for Kiwi teachers when the…

Read More