Taking learning outside offers a host of opportunities that are hard to find in the confines of a classroom. In general, once a concept is fully understood in a relevant context, it tends to be internalised and retained.
Young minds are freed to explore, and suddenly some very creative ideas emerge, no matter what subject is being taught.
Making learning more relevant is the primary reason to go outside, where all kinds of learning can be brought to life. This is something that is very difficult to do with textbooks alone.
10 Benefits of Taking Lessons Outside the Classroom
1. History and Architecture
Instead of teaching about castles and historical sites, take students to the real thing. Visit castle ruins or historical landmarks and have them act out a role. Their imaginations will run wild, and all you have to do is make sure you have the answers to all the questions they will ask.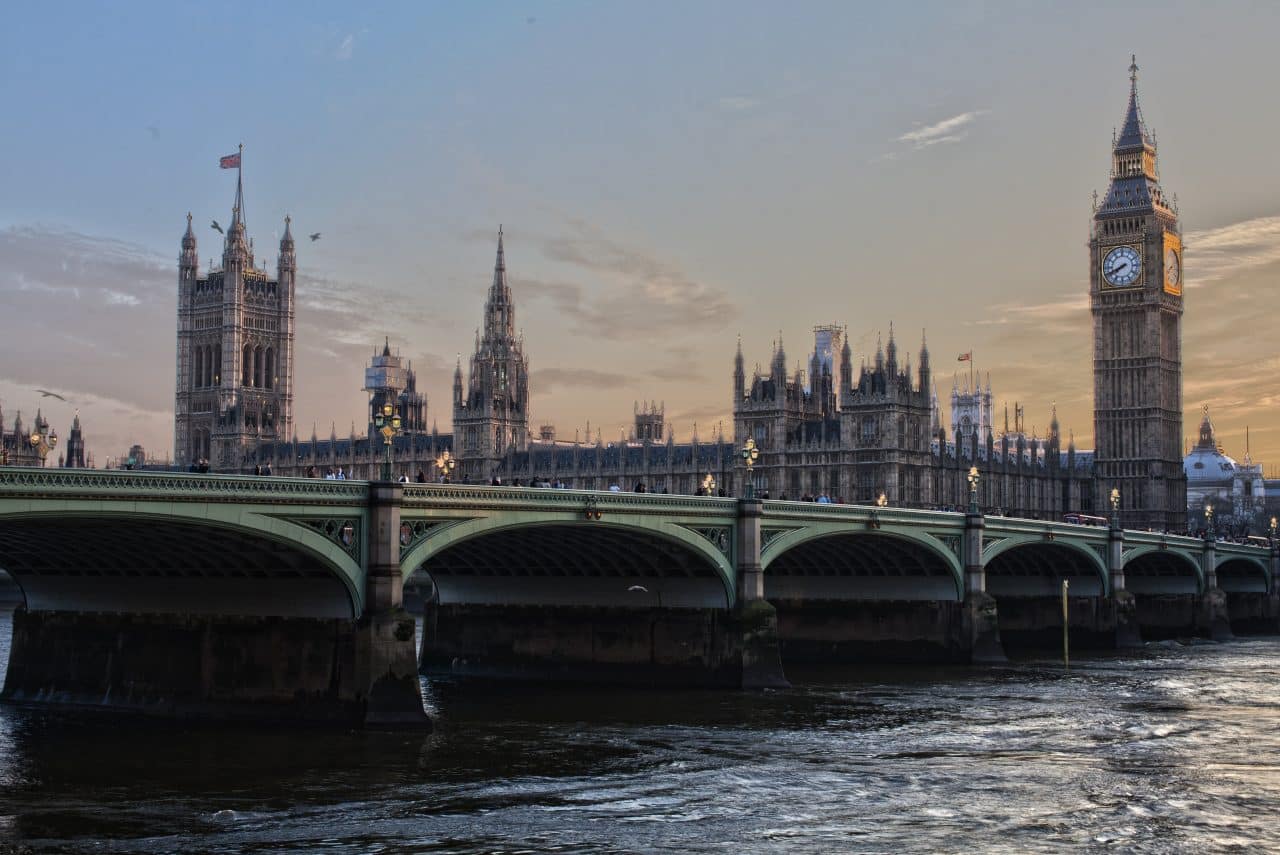 2. Maths
Maths is to be found everywhere, but when taught abstractly, it sometimes becomes difficult for children to see the relevance in the work.
All sorts of materials can be found outside to bring maths to life, from finding 2- and 3-dimensional shapes, using trigonometry to determine the height of a tree, or something as simple as picking up a defined number of stones or leaves for younger learners. Anything that gives purpose to the theory will do.
3. Learning Through Experimentation and Play
It is well-known that children learn better when they are happy and engaged, and that they learn more through play. Experimenting with textures and volumes with simple things like water and sand is a great way to lay the foundations for science and maths.
Older children will enjoy learning more about insects and the habitats of smaller animals on the beach or in a forest than from a textbook.
4. Caring for the Environment
Learning to care for the environment plays an essential part in the development of responsible citizens. The hands-on experience offers the opportunity to teach pupils about their local area and how their habits can impact the broader environment negatively or positively.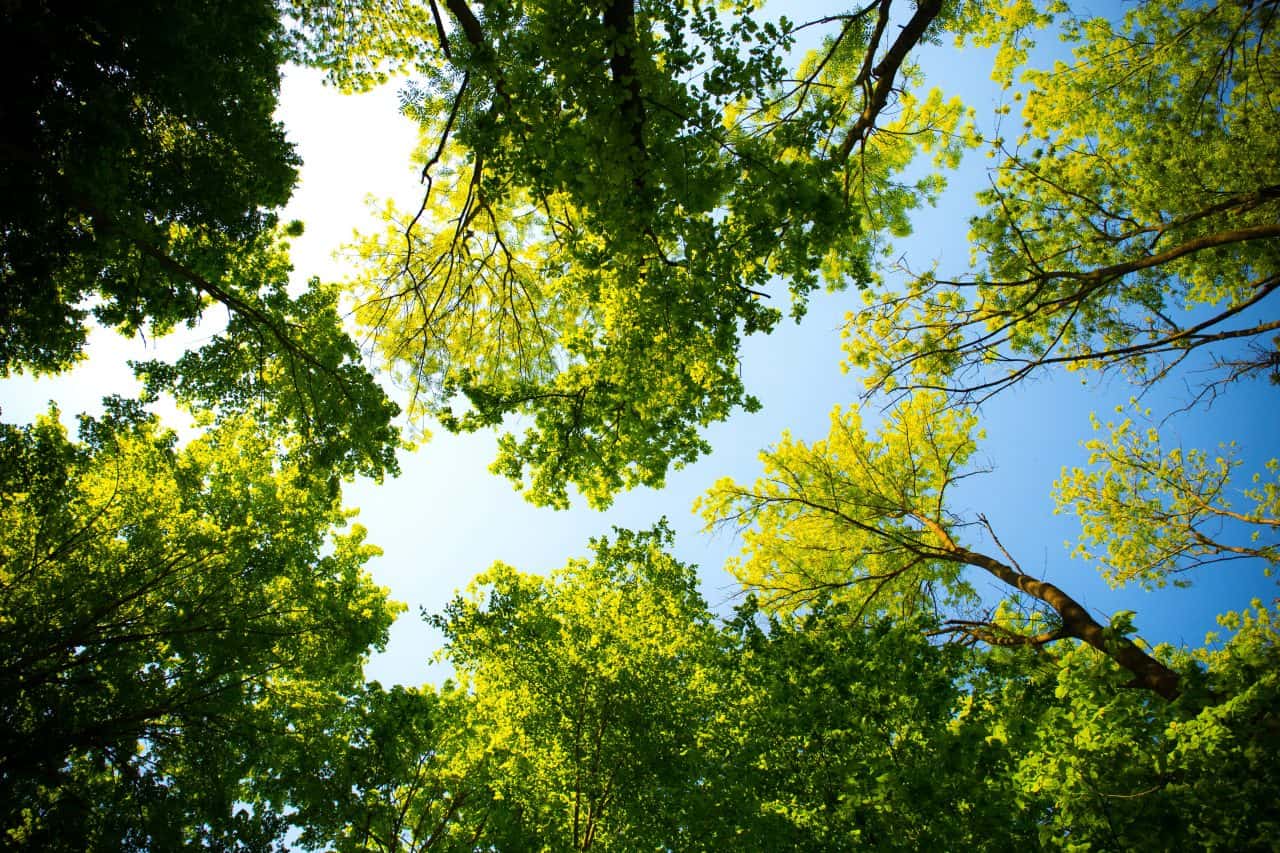 5. Learning about Evolution
Museums are great for teaching children about their ancestors and how evolution has changed our world. They can see for themselves how big a dinosaur really was and how people lived through the ages.
6. Learning about Animals and our Food Supply
Many children are unaware of where their food comes from. Farms are great for teaching them where food like milk, cheese, and meat really comes from. Educational farms will even allow children to handle animals and take part in feeding them.
7. Arts and Culture
Art galleries and exhibitions are really the only way to teach pupils art appreciation. From the great famous artists to modern renditions, they will be inspired by the impact of real art on the human psyche.
Live theatre, classical music, and opera are all events that teach aspiring artists what it will be like to practice their art in the real world.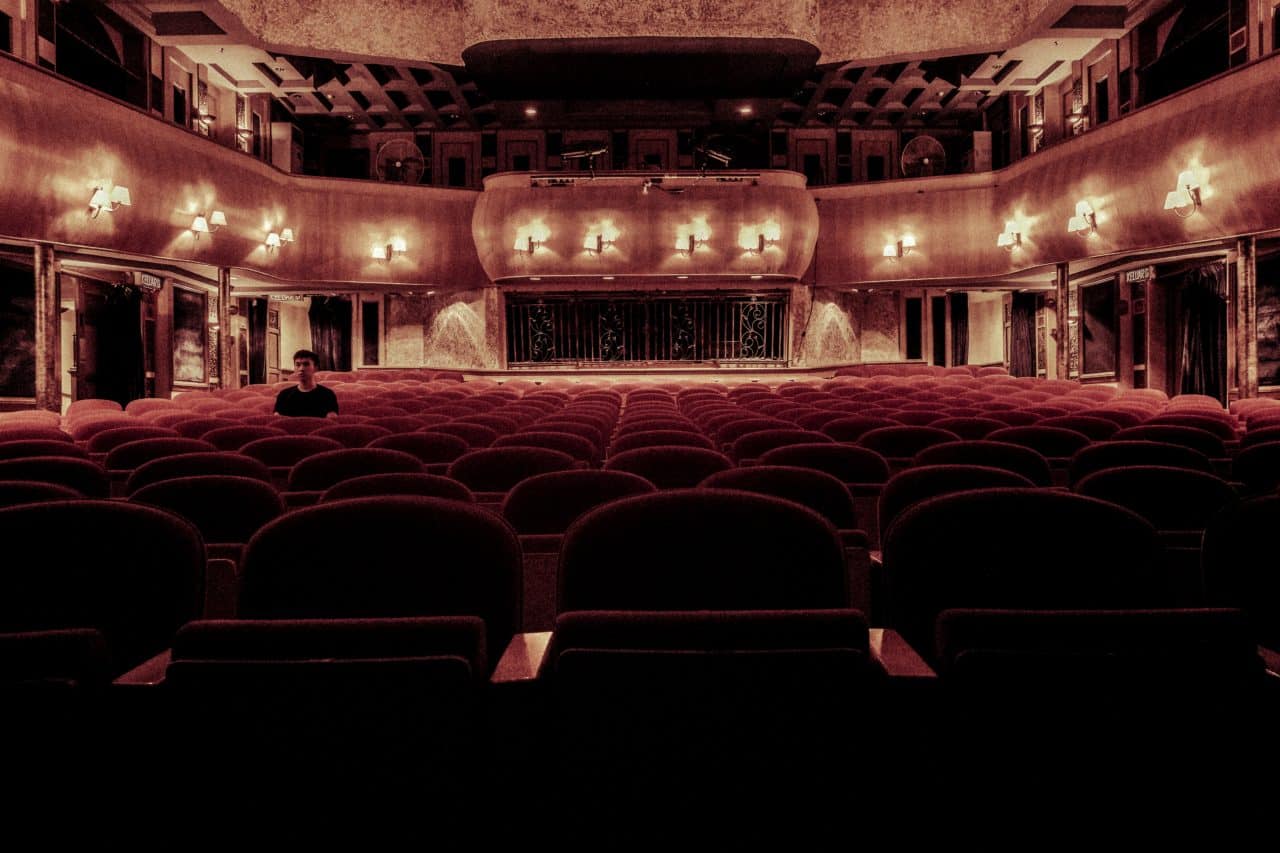 8. Learning about Health
Taking learning outside is an excellent opportunity to teach children about the importance of fresh air and exercise. PE teachers who struggle to engage pupils in the gymnasium can take them outside and teach them games that will get them exercising while having fun.
Playing games without the pressure of winning is a great way to relieve stress and encourage interaction. Parks are great for informal games and relaxing with classmates.
9. Learning about our Oceans and Sea Life
Children love aquariums, and they often have educational talks directed at helping young people be more aware when it comes to caring for our oceans and sea life.
10. Economics
For older children close to graduation visiting real businesses and manufacturing plants will teach them about economics in a tangible way.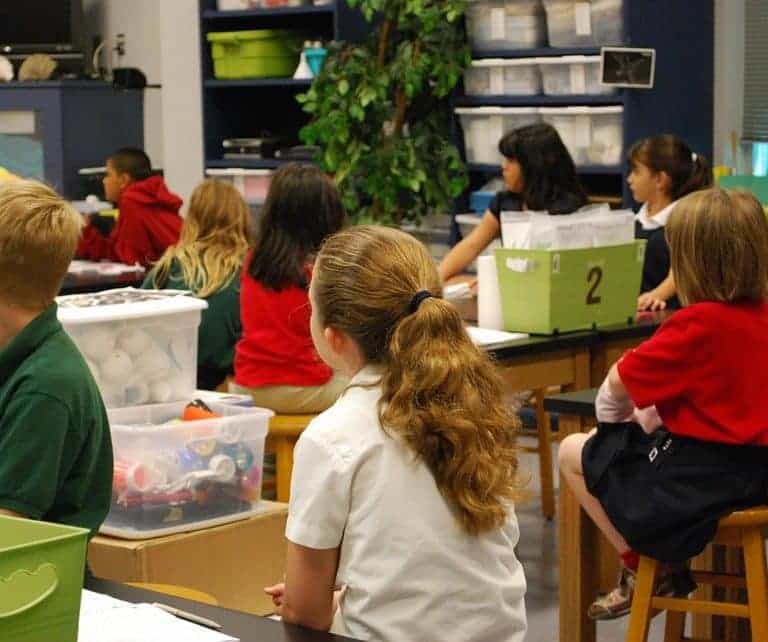 One of the key benefits of teaching outside is the amazingly well-stocked cupboard of resources you have available, most of it free of charge. No matter what the school budget is, with just a little imagination you can develop meaningful learning opportunities for pupils that will stay with them for the rest of their lives.
Take your career overseas and teaching in the UK with Point-to-Point Education. Contact us to find out more about our current vacancies and apply today.
Teaching abroad is full of excitement and nervous anticipation. When it comes to those sorts of experiences, few other feelings come close. And it takes time to get used to…

Read More

How about a tax-free salary for up to two consecutive years while getting valuable international teaching experience?! Did you know that you can earn and save more when you relocate…

Read More