Exam season is just around the corner, and you can imagine that stress is starting to creep upon your students as they prepare for it. With emphasis put on good scores, students start to feel the pressure, and this can have a negative effect on their study and test-taking skills, even if they worked hard all year long.
As a teacher, you give your students the skills and knowledge they need to be able to test successfully, however, you should also ensure they are calm and focused during this time.
1. Display Model Behaviour
You are the head of the class, and ultimately, students will look to you and how you act. It is important to stay positive and relaxed during this crazy time, so make sure you stay calm and bring that positive energy into the classroom with you. It could be through meditation, some quiet reading time or making sure you're spending time with family and friends. When you're feeling good, you emulate that to your students, and they need that positive energy right now!
2. Teach Time Management Skills
Now is the perfect time to discuss the importance of time management, as students can feel overwhelmed with all the work involved this time of year. Give time to work on things during class so their nights aren't filled with homework and studying but explain that they should use the time wisely to work on projects to help reduce homework load. Older kids can be encouraged to create a schedule (with breaks included!) to help them stay focused on one task at a time.
3. Talk About Healthy Habits
Establishing healthy habits allows the mind to focus better, so tell your students how to get into the habit of going to bed at a decent hour to help our minds rest and how a healthy diet can also boost our brain function and mood. Breakfast is especially important in order to fuel our bodies to take on the day.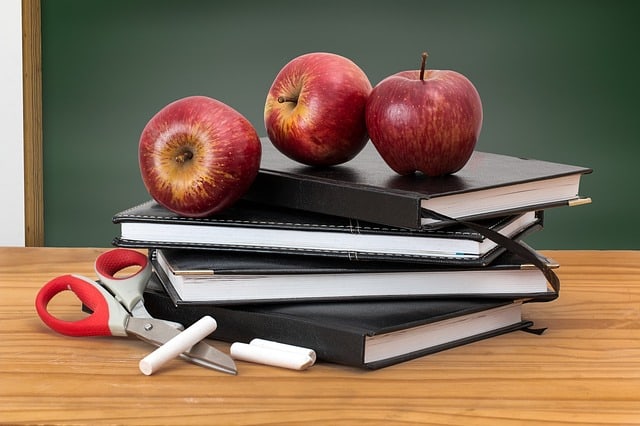 Consider having some fruit in the classroom to snack on first thing and even have a snack with your students to encourage them (this goes back to being a model for your students).
4. Encourage Students to Speak Up
It's a sad reality that many students don't feel like they can speak up about how they're feeling during this stressful time. Not speaking up about how you're feeling can have a negative effect and cause many to feel even worse about the situation, so let your students know that it's okay to talk.
Let them know they can come speak to you privately, but you can also open up a forum discussion for everyone to share together how they are feeling about exam time. If you see a student who may particularly use a bit of encouragement, then don't wait for them to come to you; have a conversation with them about their feelings. It may help them, but they also may not want to talk about it at all. It is just good to know that there is someone there who cares.
5. Don't Add to the Pressure
Students know how important exams are but repeating it will only add to the pressure. They are most likely already putting the pressure on themselves about it and may be getting extra stress from home about it too. Don't keep repeating about the importance of the exam, because they already know this.
Make lessons leading up to the exams fun and light-hearted to help reduce stress. Don't make a big deal out of mistakes as doing so will only make them feel worse about not making any come test time.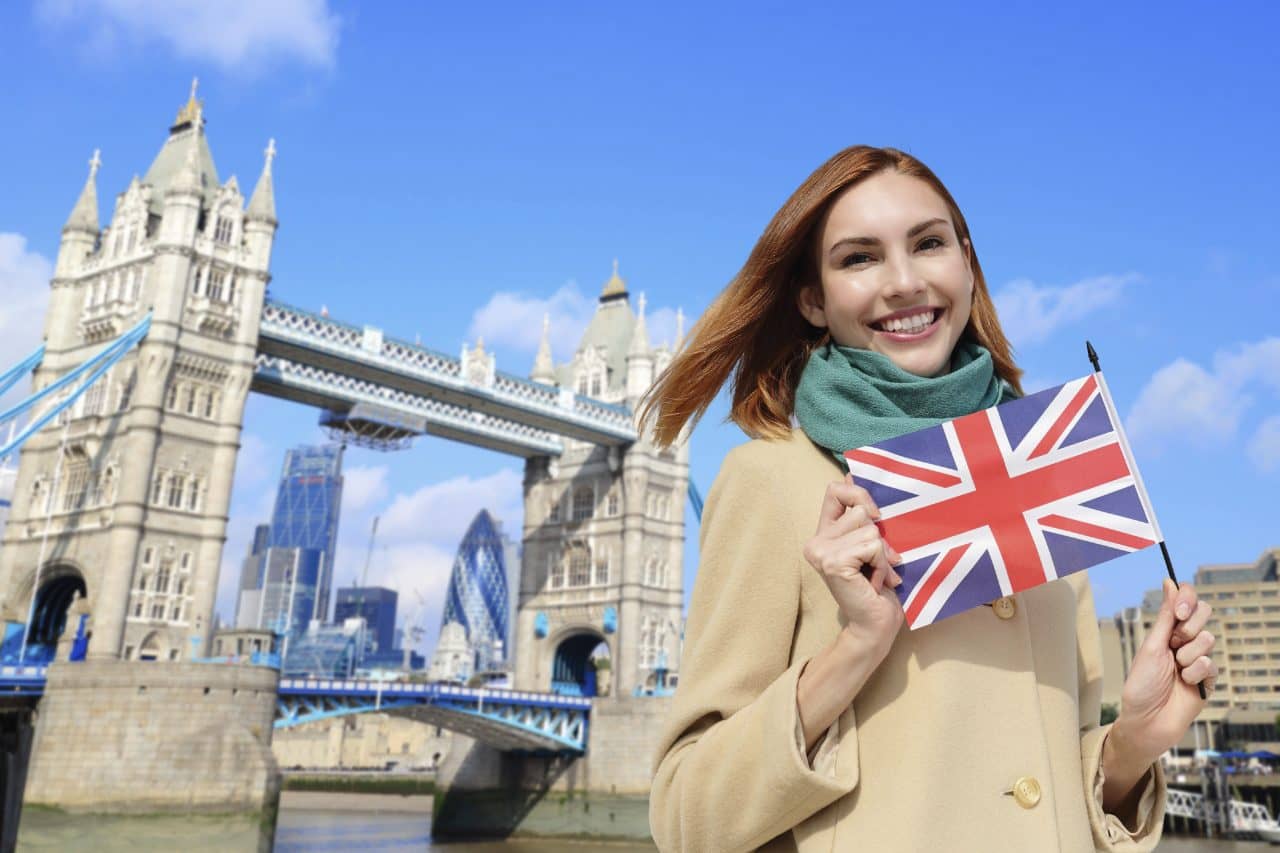 Are you a teacher ready for a change? Consider teaching overseas in the UK!
Point to Point Education make sure you get the best experience possible by matching you with the perfect school where you can experience life in the UK whilst making a positive impression on children's lives. Contact us to find out more about how you can start a new adventure.
Teaching abroad is full of excitement and nervous anticipation. When it comes to those sorts of experiences, few other feelings come close. And it takes time to get used to…

Read More

How about a tax-free salary for up to two consecutive years while getting valuable international teaching experience?! Did you know that you can earn and save more when you relocate…

Read More