How about a tax-free salary for up to two consecutive years while getting valuable international teaching experience?!
Did you know that you can earn and save more when you relocate and teach in the UK under the Double Taxation agreement?
What is a Double Taxation agreement?
This is a unique Treaty between two countries that means individuals do not pay tax on the same income in both countries. These agreements can be subject to change over time, so we recommend you keep an eye on the official UK Government Website for relevant and up-to-date information.
The agreement between the UK has Jamaica was entered into back in 1973.
The form that can be completed by the individual to get this tax relief can be found here .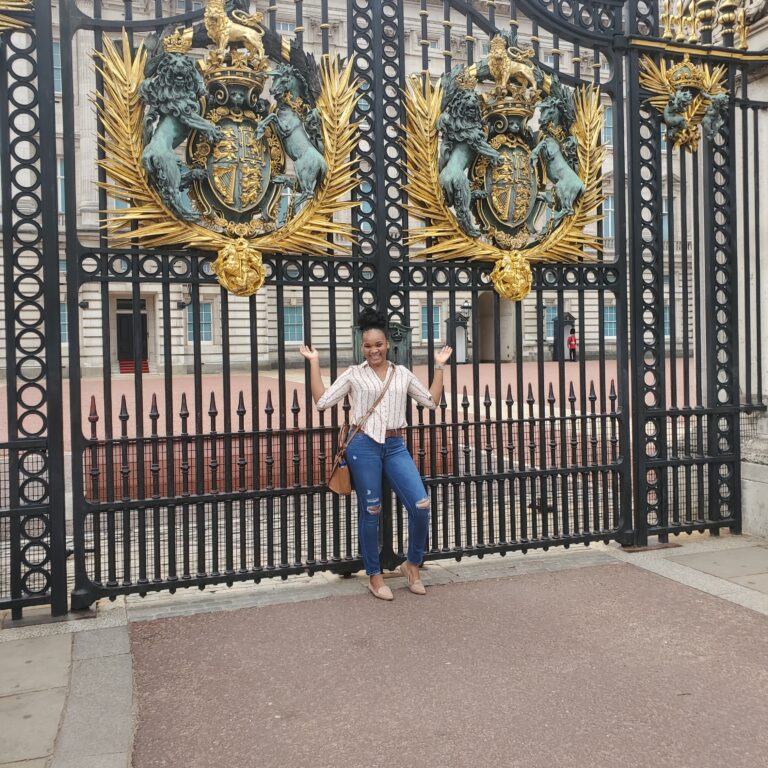 What else do I need to know?
All teachers moving to the UK will want to investigate ways they can reclaim work-related expenses.  Some of the most common claims teachers can make are for membership fees (such as NASWUT), work vehicles, buying work-related clothing (i.e. physical education kit) and potentially working from home.
Teachers from other countries may also be eligible for tax exemptions so check out the full list of countries and see if you can catch a tax break.
Teaching in the UK is a wonderful professional experience and a chance to learn and earn to your full potential. Two years tax-free income is a huge financial help to many teachers taking the plunge and teach abroad.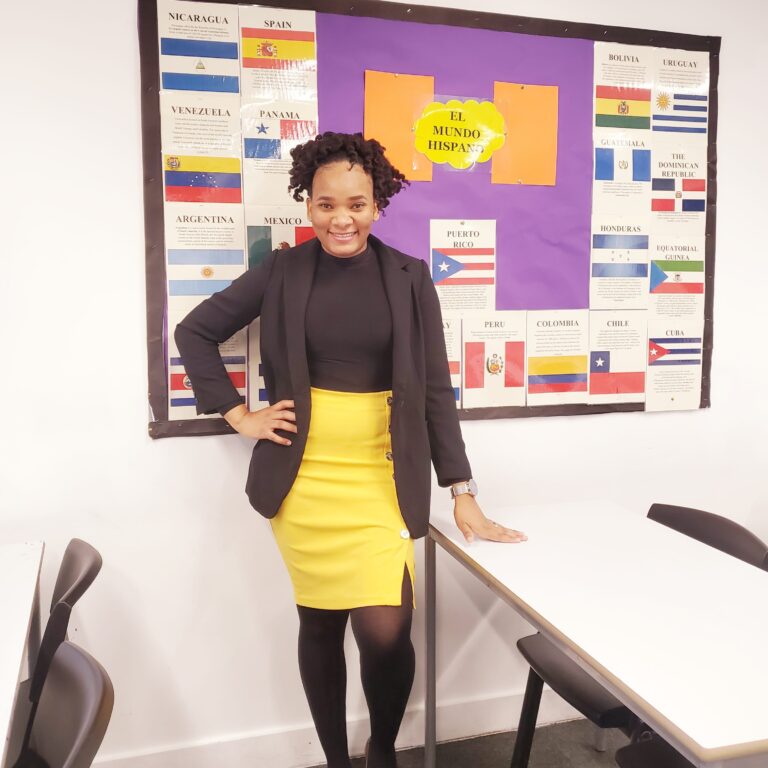 Teach overseas with Point to Point Education
Point to Point Education is dedicated in helping overseas teachers supercharge their career with a teaching role in the UK.
Get in touch with our friendly team today to discuss your options or fill out our expression of interest form.
What is trending with travel and money? European Summer is on the way! The days are getting longer, the nights are getting warmer. We all love to travel and it's…

Read More

Visa Updates for Kiwi Teachers Looking to make the move to England to supercharge your teaching career? As you will know it was great news for Kiwi teachers when the…

Read More