Although both Australia and the UK are English speaking countries, there are various differences between school systems that some teachers may not be aware of. So what differences are there between the education systems in the UK and Australia?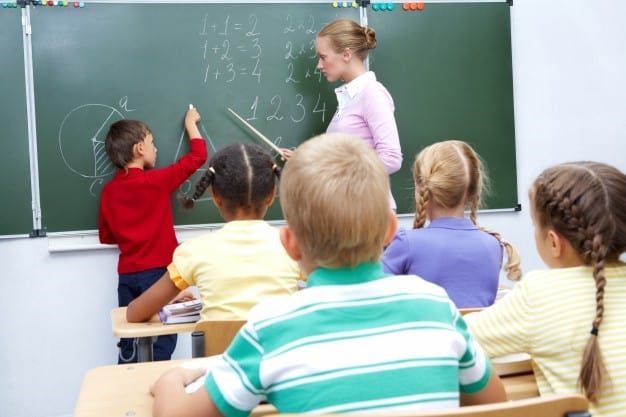 Types of Schools
Australia
Within Australia, there are two main types of schools – government and non-government. Non-government schools include faith-based and independent schools, while government schools are public, state-run schools.
UK
Within the UK there are two sectors of education – state and independent. This affects what the students are taught and what qualifications you need to teach at the schools. Different types of schools in the UK include:
Maintained State Schools: this means the school is maintained by local authorities. This includes community schools, voluntary aided and controlled schools, and special schools. Maintained schools follow the national curriculum, but can also focus on subjects such as religious education.
Academies and Free schools: An academy is an independent school, and a "free" school is just a type of academy. Academies don't have to follow the national curriculum and can focus on business and enterprise, technology, science or art. Students participate in the KS3 and GCSE exams. Academies essentially teach similar material to maintained schools.
Independent Schools: Privately run schools that do not have to follow the national curriculum. Independent schools focus on the personal development of individual students, and are funded by central government and companies, rather than the local council.
School Qualifications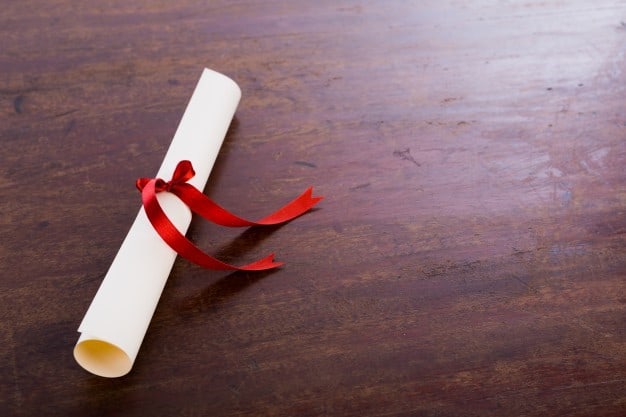 What qualifications do students receive at the end of their secondary school? In both Australia and the UK, students are legally required to complete school until they are 16 years old. They can then continue their education, start a job or complete vocational training.
Australia
In Australia, the name of the qualification you obtain varies from state to state. Every state is awarded a "Certificate of Education", with the exception of New South Wales, who awards a Higher School Certificate. At the end of year 12, students will receive a score known as the Australian Tertiary Admission Rank (ATAR), which will allow them entry into universities. In Queensland, students receive an Overall Placement (OP) mark, however, this will be replaced by ATAR in 2020.
UK
In the UK, students will take their GCSEs at the end of Year 11. Students are tested in English, Maths and Science, as well as subjects in the field of arts, humanities, languages, technology and vocational studies. After the GCSEs, students can leave school, continue, or obtain a new British Diploma, which focuses on practical training.
Years 12 and 13 prepare students for the A-levels. Often, these years are referred to as "Sixth Form", or "Lower Sixth" and "Upper Sixth." In Year 12, students study four subjects, with one being dropped at the end of Year 12 and the three remaining continuing into Year 13. A-levels include coursework, written exams, and practical work. Students will have to achieve their A-levels to gain a place in a university.
Academic Years
Australia
In Australia, the new year starts in January and ends in early to mid-December. The start and end date will vary depending on which state you live in, and whether the school is public or private. Australia has four terms, with the largest break being over December and January.
UK
In the UK, the school year starts in September and finishes in July. Schools have three terms with 6-holiday breaks.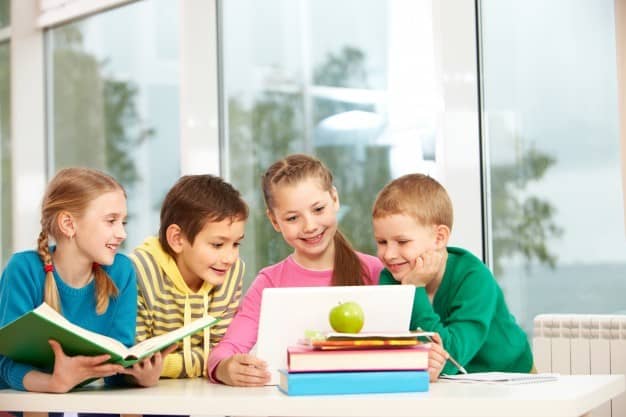 Class Sizes
Australia
In Australia, class sizes are generally capped at 25. In the UK, the cap is 30.
UK
However, almost every class in the UK will have a teaching assistant, who is able to support the teacher or students in need. This takes extra pressure off the teacher and makes the larger class size more manageable.
Sports
Both countries require students to complete physical education until they are 16 years old. Sports offered will vary depending on which school you attend.
Australia
Australian's play a lot of outdoor sports – soccer, touch football, rugby, cricket, and netball, to name a few.
UK
However, in the UK, sports are more often played indoors, as there is sometimes not as much land available for sporting fields. Popular sports include football, rugby, field hockey, netball, and rounders.
Interested in finding out the differences for yourself? Point to Point Education can help make your dreams a reality. Take our instant assessment to find out if you're eligible to teach in the UK.
Teaching abroad is full of excitement and nervous anticipation. When it comes to those sorts of experiences, few other feelings come close. And it takes time to get used to…

Read More

How about a tax-free salary for up to two consecutive years while getting valuable international teaching experience?! Did you know that you can earn and save more when you relocate…

Read More