Sometimes you hear a name or come across something that you immediately know will have some semblance of impact on your life, great or small. The sound or thought of the name itself gives you a pang of excitement.
Point to Point Education gives teachers that exciting feeling.
But why?
We are a service created by teachers, for teachers.
We are always transparent.
We provide a tailored service and work tirelessly to ensure you are supported.
We find the perfect fit for you with a range of schools and positions available.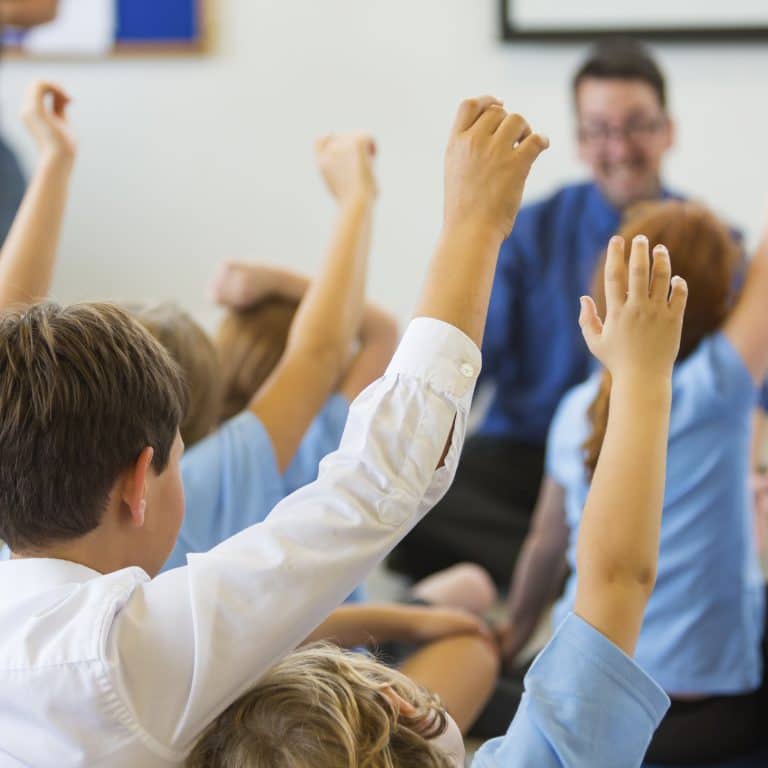 These are a lot of buzzwords and phrases you've probably heard before, so let's look closer.
We really were created by teachers and are run by teachers who have taught overseas. This means we have a very good idea of what you as a teacher looking for work overseas, can expect, which enables us to best prepare you for the experience!
This includes:
An assessment of your CV within 12 hours of submitting your application.
Assistance with writing your CV and helping with the fairly boring work of collating documents.
Mock interviews to prepare you for the interviews with school leaders before leaving your home country.
The experience of teaching abroad goes further than CV's and interviews, there are the benefits of travelling itself!
We offer a Point to Point Education Social Club which helps you to make connections with friends and travel buddies who are also teaching abroad. Becoming a member of the Point to point social club also includes invitations to monthly events held by us, within the UK.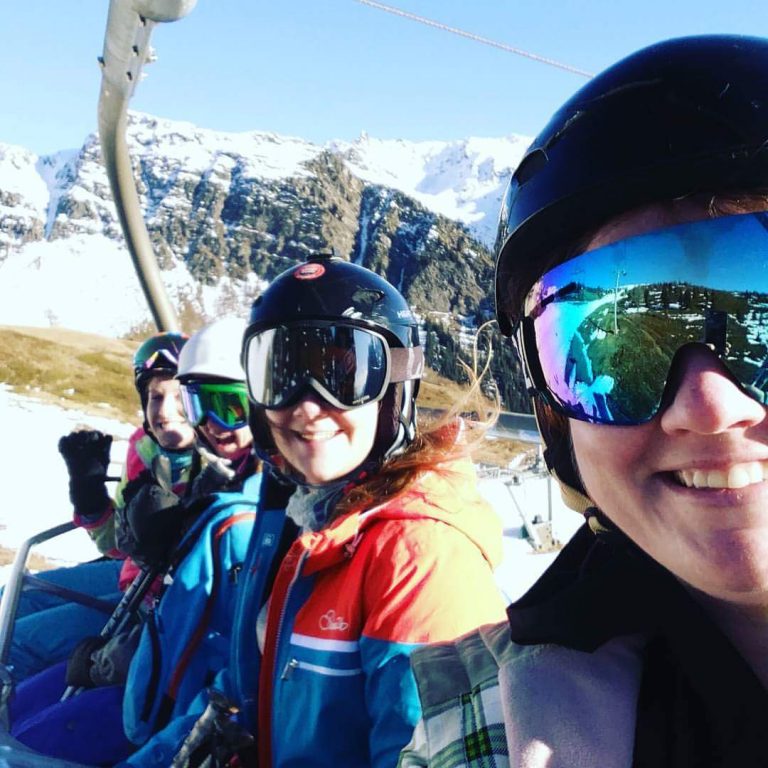 Whilst the teaching abroad experience should be different, that doesn't mean you shouldn't go without some of the comforts of home. We strive to provide you with:
The full-time or part-time position you desire.
A position in one of our global locations including the UK, Asia, and the United Arab Emirates.
Job security with paid school holidays and sick days.
More than anything else though, it is our priority that you are supported throughout the entire process, meaning unlimited and exclusive access to our supportive Point to Point team.
Teaching abroad is full of excitement and nervous anticipation. When it comes to those sorts of experiences, few other feelings come close. And it takes time to get used to…

Read More

How about a tax-free salary for up to two consecutive years while getting valuable international teaching experience?! Did you know that you can earn and save more when you relocate…

Read More