Teaching Assistants (TA's) in England provide an immeasurable amount of support to teachers and children. Many teachers who arrive from other countries to teach in the UK are surprised (and relieved) to have an extra special person in their classes each and every day.
TA's alleviate teachers stress and workload by preparing resources, putting up displays and offer assistance with small group teaching and one on one support for SEN students.
Often TA's have been a part of the school community for many years and can provide an excellent insight into the lives of the children in your class. TA's know the school's procedures and policies better than anyone and are well known for being incredibly resourceful.
Planning for an extra adult in the class is a new skill for many overseas trained teachers that are not familiar with being allocated full time in-class support. TA's are highly valued colleagues and will often be your 'go to person' when getting familiar with a new school and the children and families.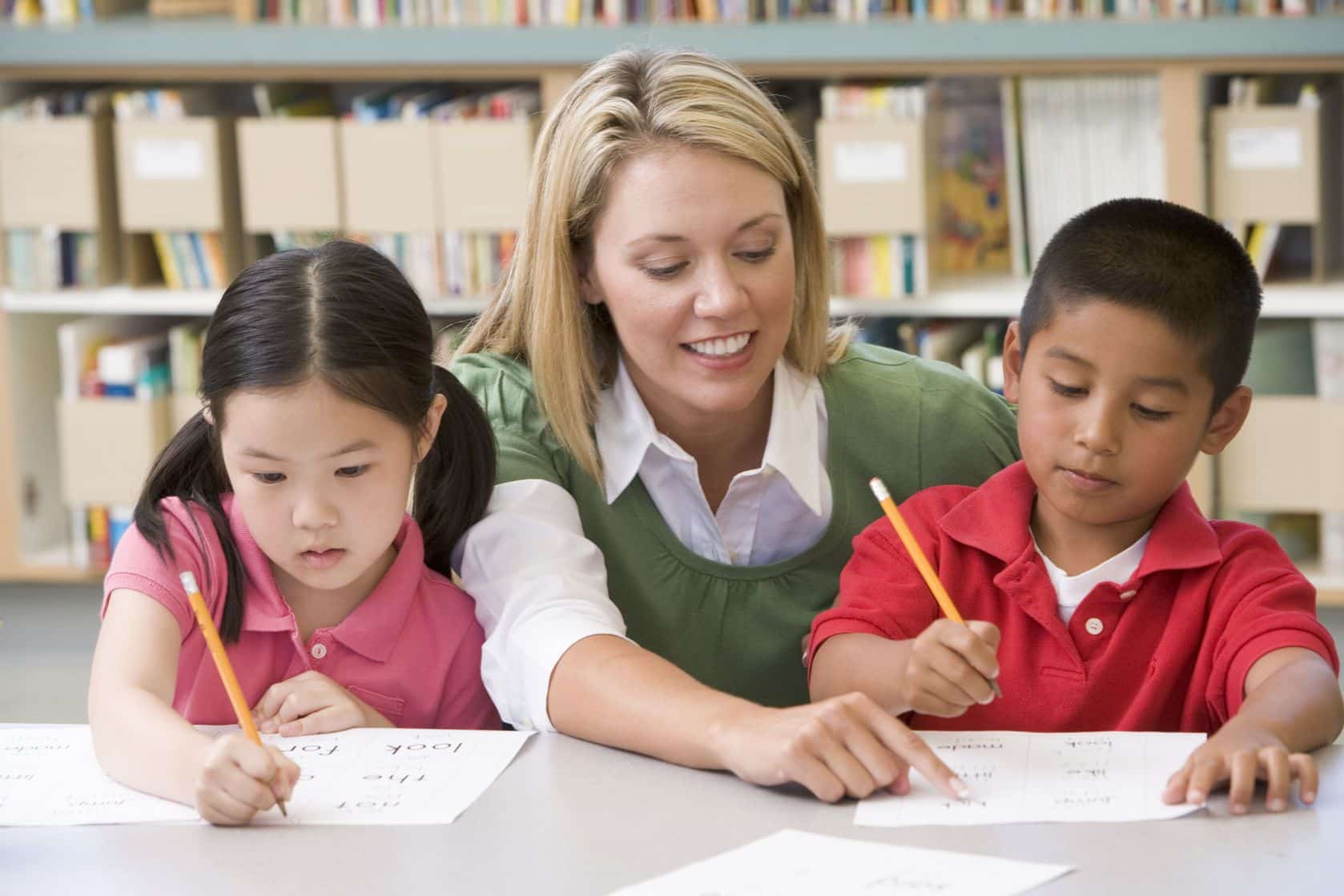 Friends for life:
"I met my TA, Linda, in Amersham in 2008. We worked side by side in a Year 6 class and we have a lot of memories together. Nowadays I am guaranteed a birthday and Christmas card in the post every year and when I come back to London we always make a plan to re-connect. Last week we met up and went to see Aladdin in the West End and caught up over Dinner at Bill's in Covent Garden. Nearly eight years on we can talk about the many of the characters in our class back then and we have a really strong bond formed during that time I lived and worked in London.
When I visit schools as a part of my role at Point to Point Education I hear many Kiwi and Aussie teachers make comments such as "My TA did all of my displays" "My classroom was set up for me by my TA" "I can't believe we get a full-time TA in England."
Here are some tips for working with your teaching assistant:
Prepare your TA and brief them about the lesson ahead
TA's are not mind readers. Give them content and lesson objectives in advance
Communicate clearly and regularly to ensure they can perform to their best ability each lesson
Set guidelines for how your TA interacts with children
Be professional and value your TA's contributions and ideas.
If you're interested in becoming a teaching Assistant, the team at NCC Home Learning have written a great guide on How to Become a Teaching Assistant.
We are a dedicated team of recruitment specialists at Point to Point Education that can help make this your reality too. Take our instant assessment and we will get in contact with you to start your teaching adventure.
Teaching abroad is full of excitement and nervous anticipation. When it comes to those sorts of experiences, few other feelings come close. And it takes time to get used to…

Read More

How about a tax-free salary for up to two consecutive years while getting valuable international teaching experience?! Did you know that you can earn and save more when you relocate…

Read More