After a few years of extensive studies, you finally get the chance to get your own classroom and to start developing and delivering fun lessons to a room full of students.
This can seem quite exciting yet daunting at the same time. To help make your experience the best it can be, consider these things every graduate teacher should know.
Build Relationships with Colleagues
Your biggest support system in a school will be other teachers. It is imperative that you take the time to build relationships with others, from fellow first-year teachers to the most experienced. Those experienced teachers are often there to offer advice and support when needed, and to provide inspiration when you feel a bit stuck. They can give feedback on your own work and give suggestions to help you make the most of your time.
It doesn't just have to be teachers at your school. You can reach out to other teachers in a different school, district or even further by using online forums where teachers can share ideas and give advice.
Manage Your Time Wisely
With all the tasks teachers have to do, it is easy to become overwhelmed. You will need to make sure you prioritise and dedicate time to certain tasks. Time blocking is a great way of getting through work. If the time ends, then stop what you're working on and move onto the next thing. Without strict time planning, you can get behind on your work and have to scramble to catch up on everything later.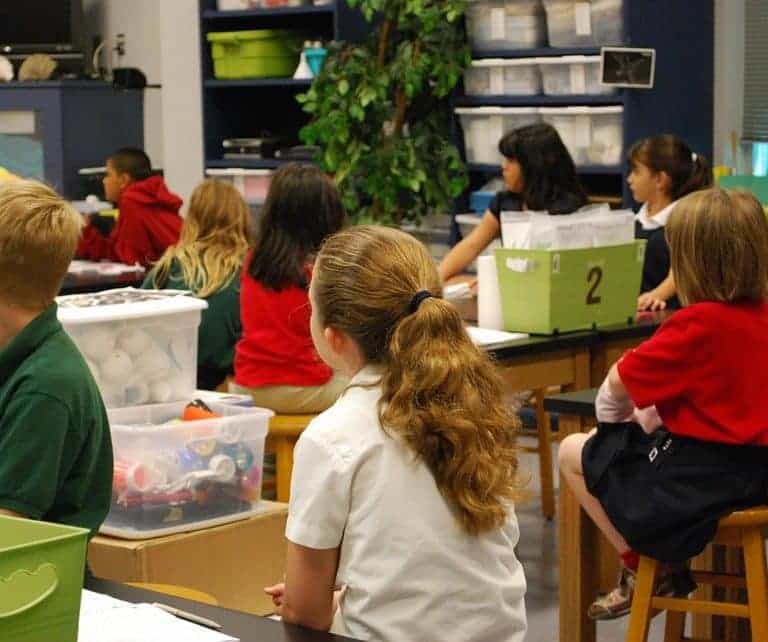 Managing your time wisely also means making sure you have time for you too. Unfortunately, teachers often find themselves taking work home, but it isn't healthy to not have any time for yourself. Make sure you look after you and spend time doing what you love outside of teaching too!
You're Still Developing Skills
You may have graduated and feel ready to have your own classroom, but know that teaching, especially in your first year, is a learning process for you too. Take the time to visit other classrooms with experienced teachers when you can for some insight on how they do things.
Understand that it is okay that not everything is "perfect" and that things don't always go to plan. Use this time as a learning experience to see what works and what doesn't to apply in the future.
Build Relationships with Students
Being a teacher is more than standing in front of a classroom and delivering a lesson to students. You are their teacher, mentor, friend, and cheerleader. Take every opportunity to learn new things about your students. You're playing a huge role in their life for a year, so it is important that you have a connection with them. Give them a smile when they get something right or display exceptional behaviour, support your students outside of the classroom, or take time with each student to offer extra help with something they may be struggling with.
First-year teachers are often too preoccupied with worrying about getting lessons right that they forget to build meaningful relationships with students. Start from the very first day of school in making a positive connection.
It's Normal to Feel What You're Feeling
Feeling overwhelmed or flustered? Scared, yet excited at the same time? Stressed?
Take comfort in knowing that it is entirely normal, and all graduate teachers have felt the same. You can always talk to your colleagues about it for reassurance.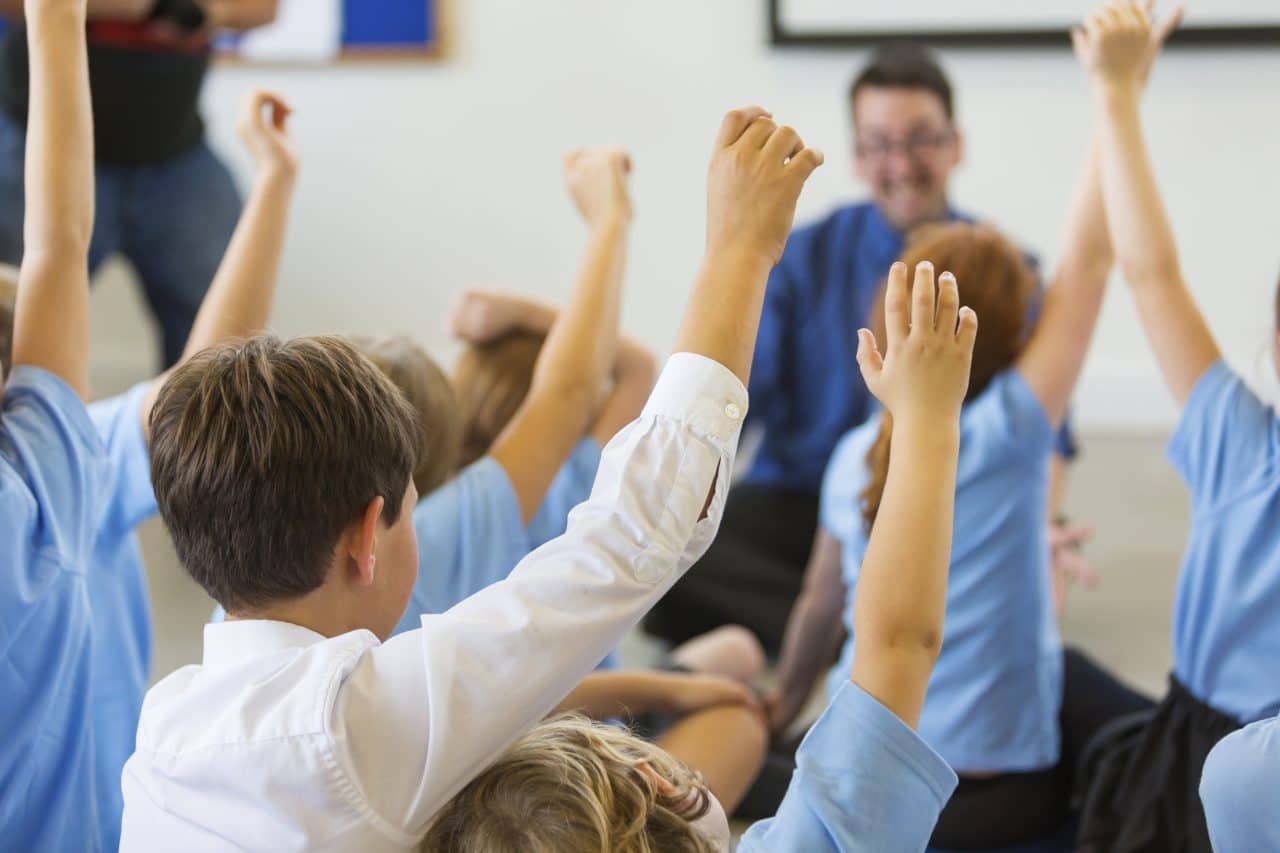 Most of all, teachers should know that teaching is an amazing experience that sees you as an important and influential person in a student's life all whilst having fun.
You are shaping the future by giving children the skills they need to succeed, and this sort of talent is needed worldwide. If you want to take your skills somewhere new to enrich your life whilst improving others at the same time, then consider teaching abroad.
Point to Point Education gives talented teachers the opportunity to take up work experiences overseas. Support and advice are provided throughout the whole process, so Australians in the UK feel confident to head classrooms across the region. If you think an overseas teaching adventure is for you, then contact us to get started on taking those first steps.
Teaching abroad is full of excitement and nervous anticipation. When it comes to those sorts of experiences, few other feelings come close. And it takes time to get used to…

Read More

How about a tax-free salary for up to two consecutive years while getting valuable international teaching experience?! Did you know that you can earn and save more when you relocate…

Read More