If you're a teacher considering a change of scenery, then the UK should be on your radar. Teaching in the UK not only opens doors to opportunities for your career but for travel as well. There are great transportation links and cheap accommodation options across Europe, but travelling has never been easier with the help of smartphones.
Travel apps help tourists find the best things a city has to offer, from popular destinations to hidden treasures. Before booking that flight, check out these must-have travel apps.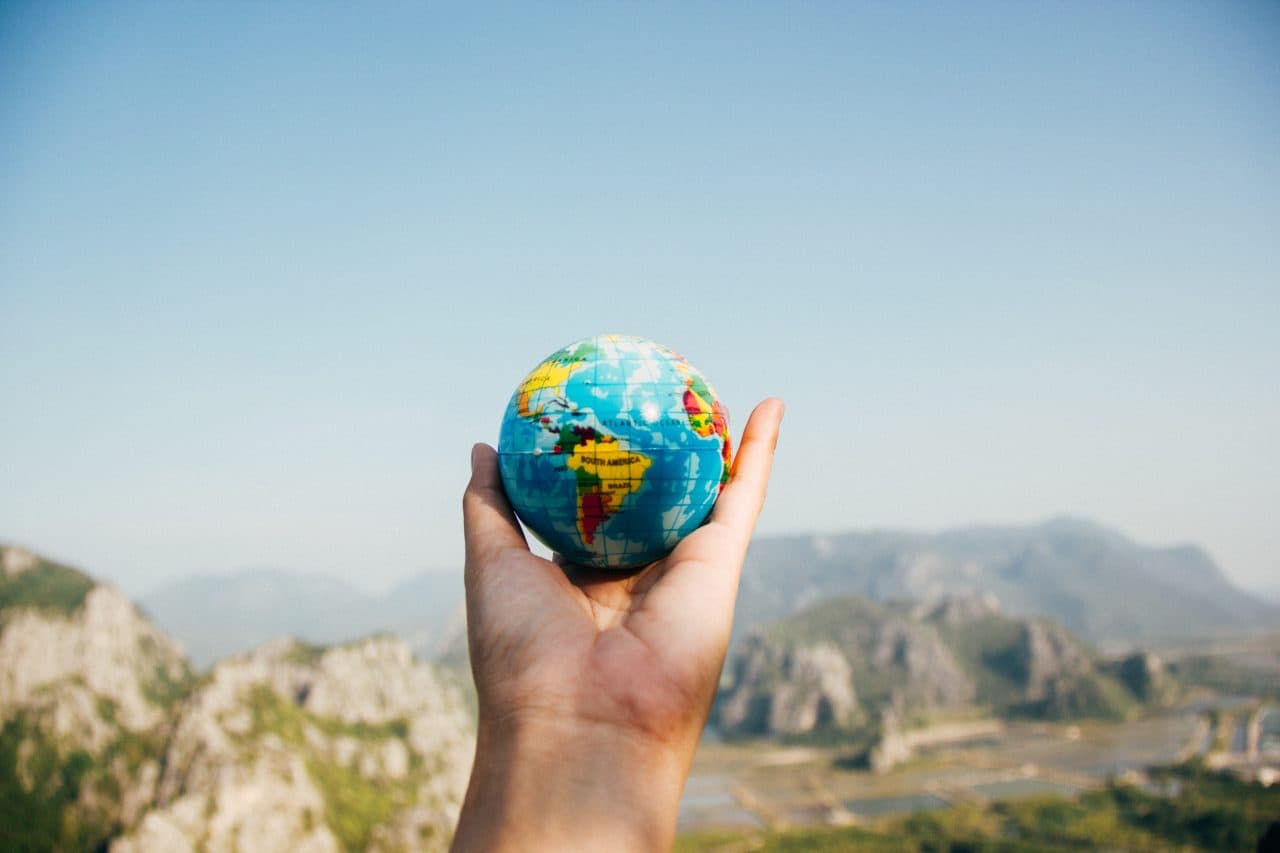 5 Must-Have Travel Apps
Kayak
Not sure where to travel to first? Then let Kayak help. Kayak lets you "Explore the World" based on your location and budget. If you want to see where you can get to from the nearest airport on what money you have to spend, then plug those details in, and Kayak will find all of the destinations you can get to on that budget: the duration of the flight, dates, the weather, and more.
You can even set price alerts and find fantastic deals here, so you can find a great inexpensive weekend destination for that spontaneous trip away.
Airbnb
Over the past year, the popularity of Airbnb has soared. This app has enabled people to flog their spare rooms or entire properties at sometimes much lower prices than a hotel. You can often find real gems using Airbnb, becoming fully immersed in the culture, especially if you stay at someone's home.
The app recently added a Trips feature where you can take up a tour or join in on events with a local guide. Airbnb may have had their start with accommodation, but they will surely branch out into a one-stop shop for your travel needs soon enough.
PackPoint
Packing can be the least favourite part of anyone's trip, but PackPoint makes it easy. This app makes your packing list for you by asking you questions about your destination and what you plan on doing there. It will check the destination's weather report and make suggestions as to what you should back depending on that, as well as the activities you want to do such as going out for a fancy dinner or a day on the beach. You simply check off what you have packed, ensuring you don't forget anything!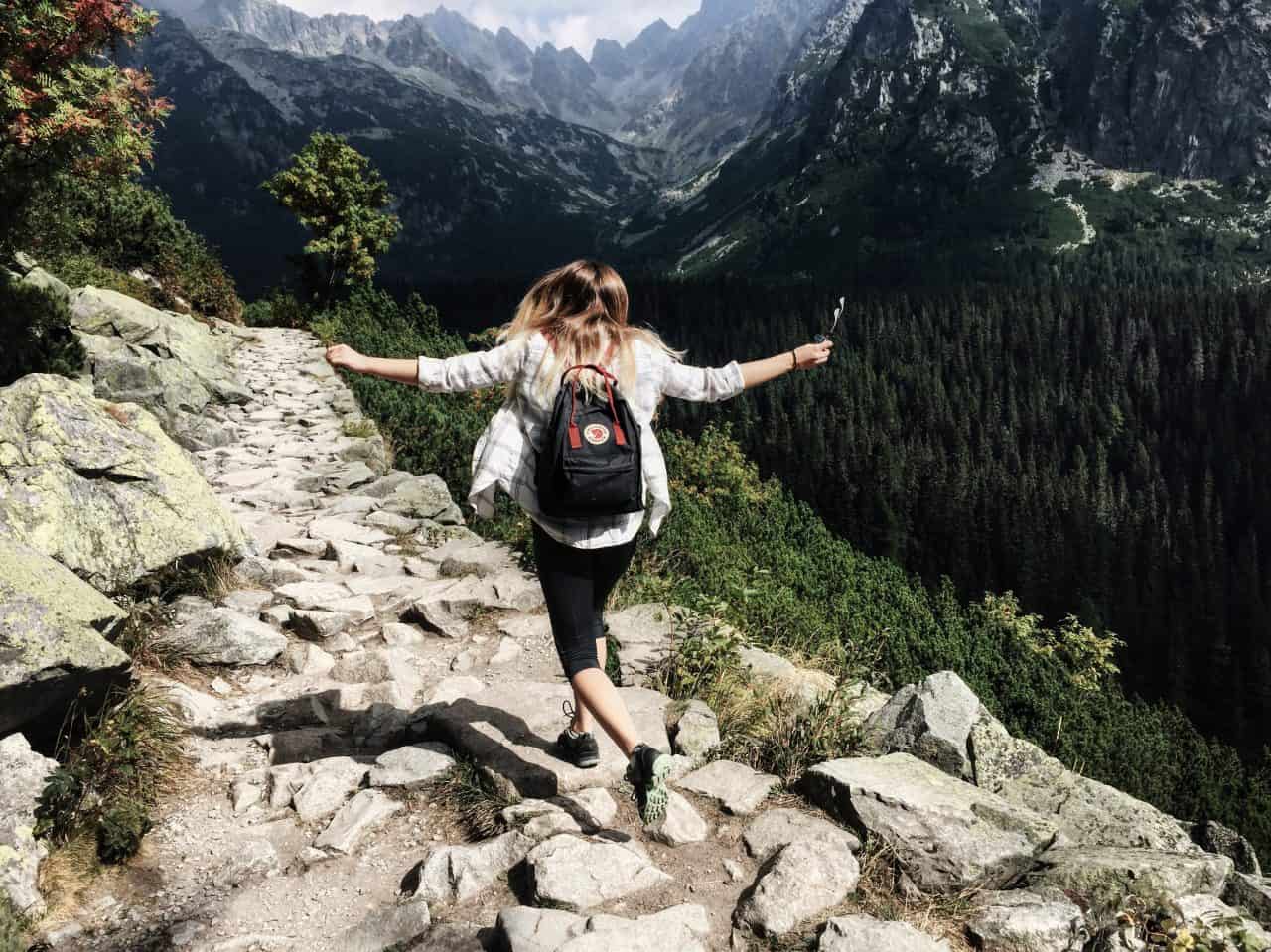 Google Trips
A relatively new app, Google Trips allows you to save trip information offline to be accessed just in case you're somewhere without wi-fi. It will get information from your email booking confirmations and collate them together into one handy place.
It will also make suggestions of things to do or places to eat at your destination. It is very simple to use and doesn't require a lot of work from the user to put together.
Google Translate
Another must-have app from the tech giants is Google Translate. It has transitioned quite a bit from its beginnings, now becoming more conversational than literal word-for-word translations.
It will translate speech and read other translations out loud, and can even translate on-screen handwriting. Even better, you can take a picture of words to translate, which is really great for menus and street signs! Google Translate will really get you by in those countries where English is not the first language.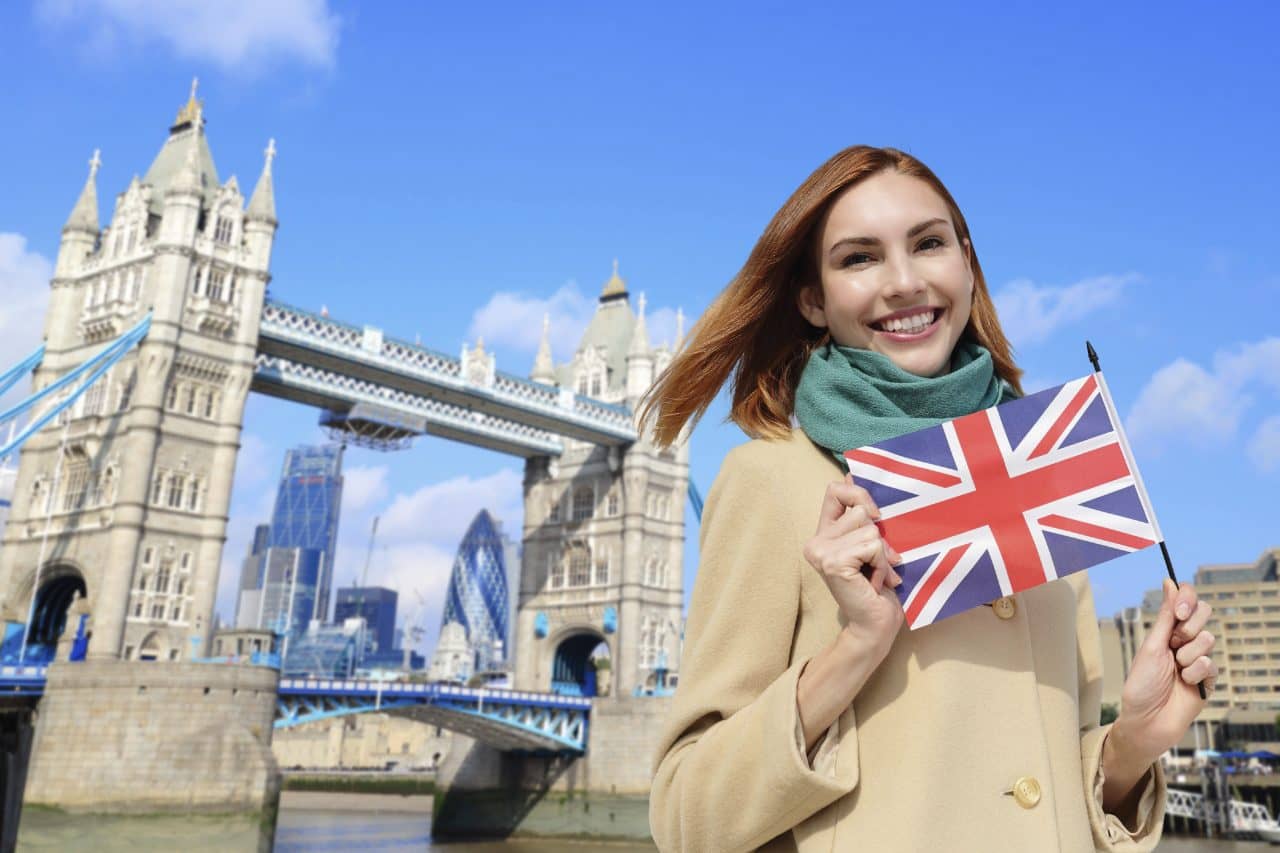 Want to find yourself in the heart of it all by teaching abroad? Join the other thousands of Australians in the UK and take up a teaching opportunity in the UK. With a vast amount of different landscapes, Britain has something to offer everyone.
Point to Point Education can help pair you with the perfect school and provide support when needed during your teaching abroad experience. Call us today for more information and to get started on your journey to teach overseas.
Getting into Teaching in England  With all things COVID almost behind us, many international teachers have stopped putting their lives on hold and are spreading their wings. It's time…

Read More

Understanding how Coronavirus will affect your travels By Ever Thought of Trying A lot has been said about Coronavirus over the past few weeks and how it will affect your…

Read More