Europe may be known for its varied culture, unique landscapes, and history, but it is also the home of some huge festivals.
From music to comedy, Europe certainly knows how to put on a show. Luckily, those in the UK have amazing transport links to most places around the continent and at great prices too, and with many cities offering affordable accommodation, there is ample opportunity to experience these incredible festivals.
Here are our five festival favourites:
5. Lowlands
In a similar setup to England's Glastonbury festival (taking a break in 2018!), Lowlands in the Netherlands becomes a little city full of tents, food, and music. This year's line-up is incredible, with Gorillaz, Kendrick Lamar, Rag n' Bone Man, Stormzy and Tom Odell just to name a few of the acts to expect on some of the stages. Lowlands runs from August 17-19, 2018.
How to get there – Lowlands is based only an hour from Amsterdam Schipol Airport, which you can get to from most UK airports in under an hour. Then use the train to Lelystad train station and jump on a free shuttle bus to the festival grounds.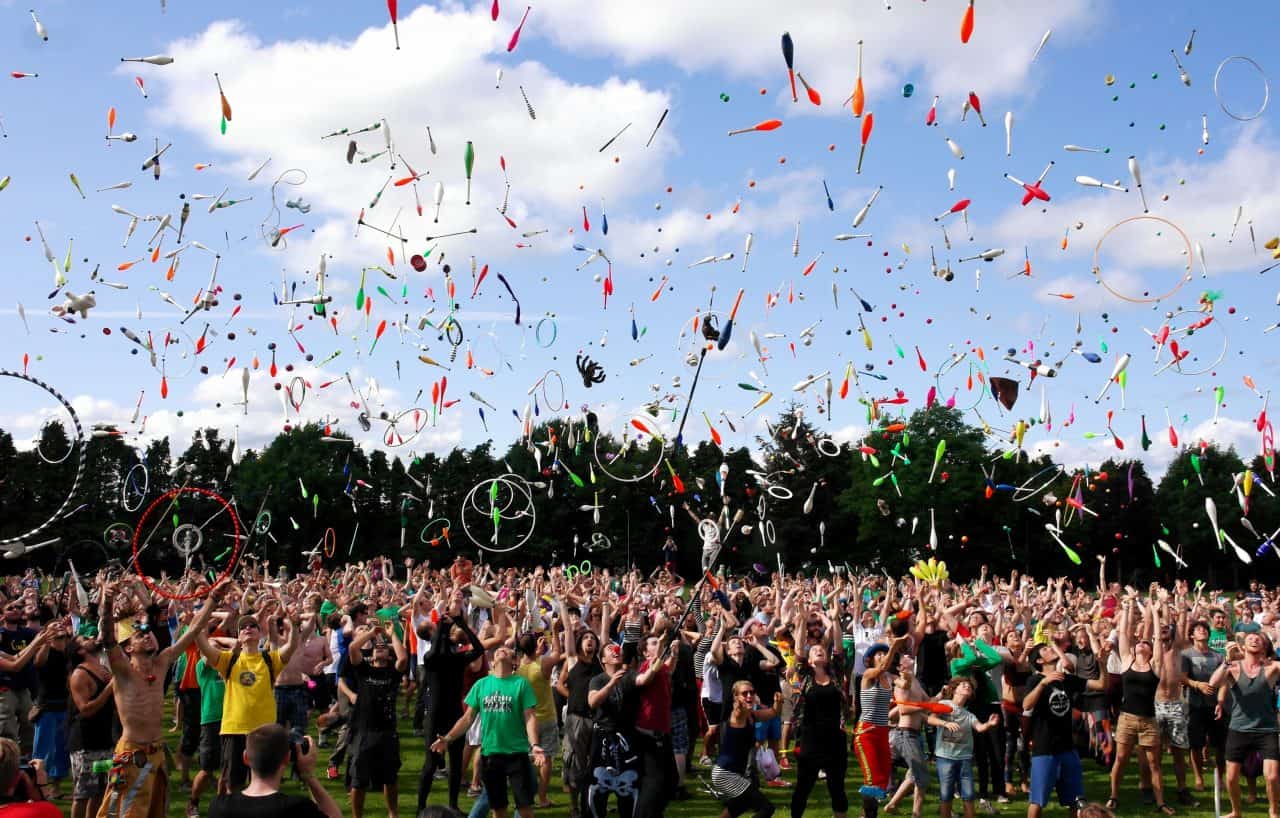 4. Tomorrowland
Loves of Electronica rejoice at the annual Tomorrowland event in Boom, Belgium. This year it runs over two weekends from July 20-29, 2018. Tickets go incredibly fast so if you miss out this year, be prepared for the next! There are several stages where you can catch acts like Steve Aoki, Afrojack, and Alan Walker. It's been taking place annually since 2005 and has made a considerable name for itself as the ultimate electronic dance music festival.
How to get there – Travel to the Belgium capital of Brussels. Then jump on a train to the town of Boom, where extra journeys are created just for the festival.
3. Primavera Sound
What's probably the trendiest festival at the moment is the Primavera Sound, which takes place over two weekends on two different sites, Barcelona, Spain at the Parc del Fòrum, then Porto, Portugal at Parque da Cidade. Starting May 30th, expect a mixture of indie, pop and rock from artists like Lorde, Ariel Pink and more.
How to get there – You can get direct flights from nearly all the UK airports to Barcelona and Porto with Ryanair, easyJet, British Airways and Air Portugal.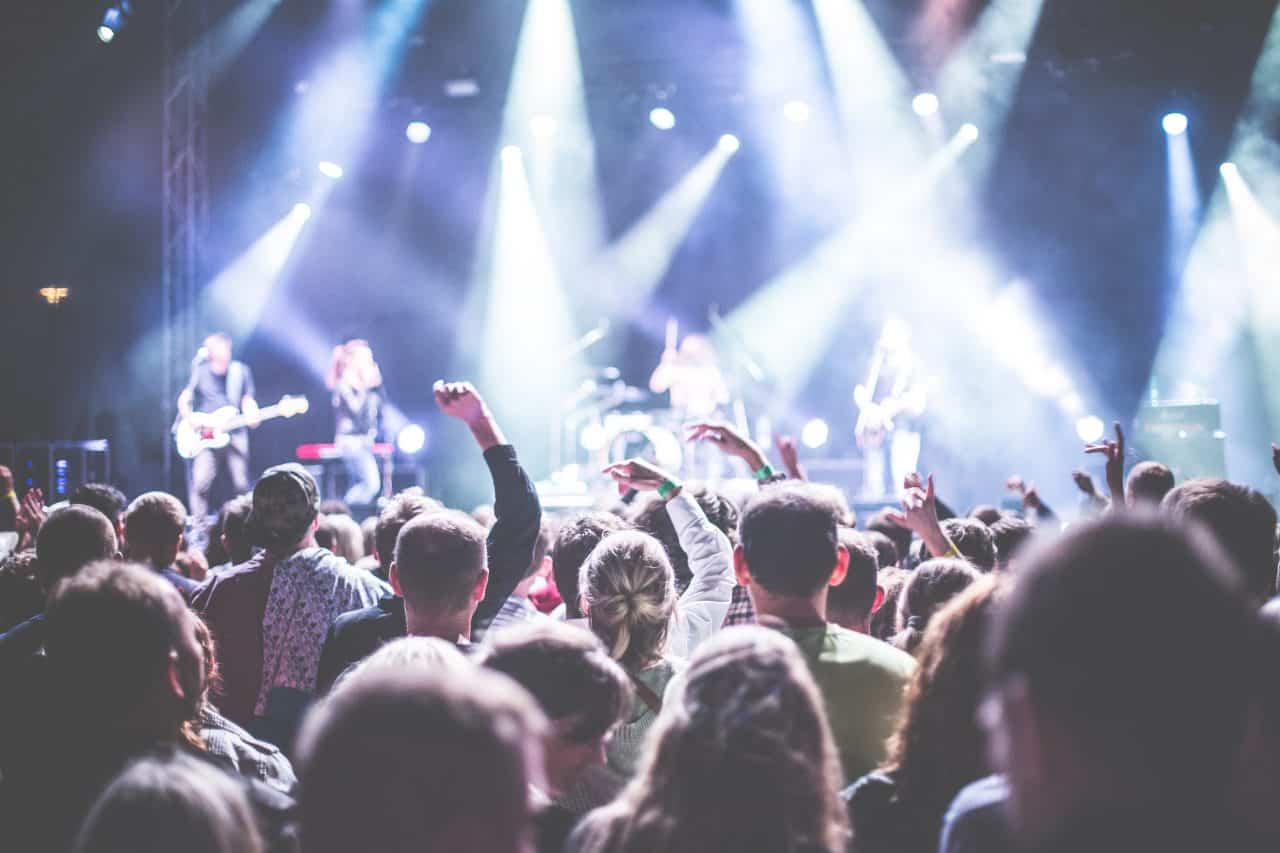 2. Melt! Festival
You'll pretty much be pushed to your limits at the Melt! Festival in Germany. From July 13-15th, the "Sleepless Stage" is alive, with non-stop music and incredible night light shows. You'll catch acts like Florence and the Machine and The XX. There are plenty of places to camp with showers and a lake to take a dip in during the day to cool off in the summer sun.
How to get there – Fly to Berlin-Tegel Airport or Berlin-Schönefeld Airport. From either area, get a train to Gräfenhainichen, Wittenberg or Dessau, and festival shuttle buses will take you to the festival site at Ferropolis.
1. Edinburgh Festival Fringe
Topping off the list is the Edinburgh Festival Fringe, the world's largest arts festival that takes place in Scotland's capital city of Edinburgh. Running from August 3-27 2018, this annual festival brings a tremendous amount of entertainment with over 50,000 performances of over 3,000 shows.
It has been going on since 1947 when performers turned up to the Edinburgh International Festival uninvited and put on their own shows. Since then, the festival just seems to grow every year.
How to get there – Edinburgh is easy to get to by train or even plane from all over the UK.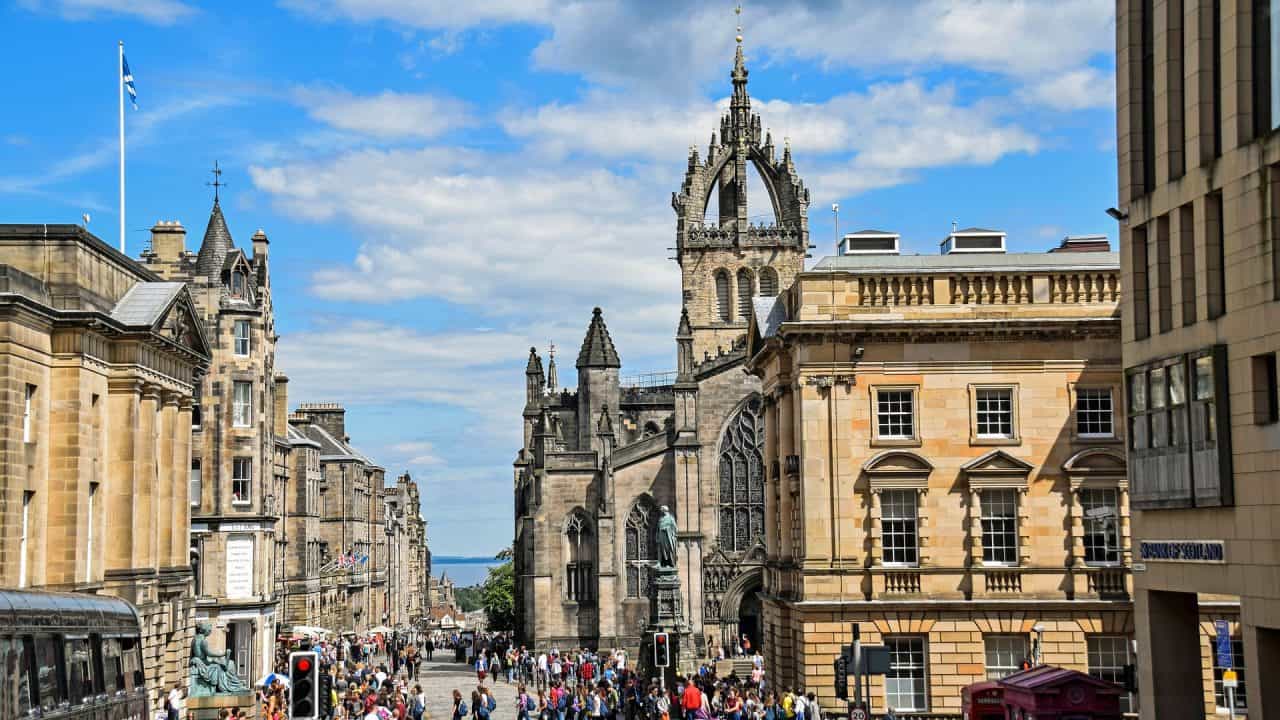 Wanting to experience these for yourself? Think the UK might be the place for you? Take your teaching career overseas with Point to Point Education, we match enthusiastic teachers with amazing schools for a career opportunity that's not to be missed.
We offer support from day one, guiding you on visa applications and how to prepare through to the time you find yourself in your classroom. Join other Australians in the UK on this journey and contact us to get started.
The 6-week school holiday break might be over in the UK, however we're still giving you our top travel tips when it comes to exploring Europe. Europe is an easy…

Read More

Next on our 'teacher travels' tour was Brussels! This is a nice easy trip from the UK and you could even do it for a weekend! Whilst the 6-week UK…

Read More