Editor's note: The full name of the subject of this article has been censored for anonymity.
Point to Point Education helps teachers to fast track their career by undertaking an overseas adventure. We are there for our clients every step of the way, from the first inquiry to when you're teaching in a classroom overseas.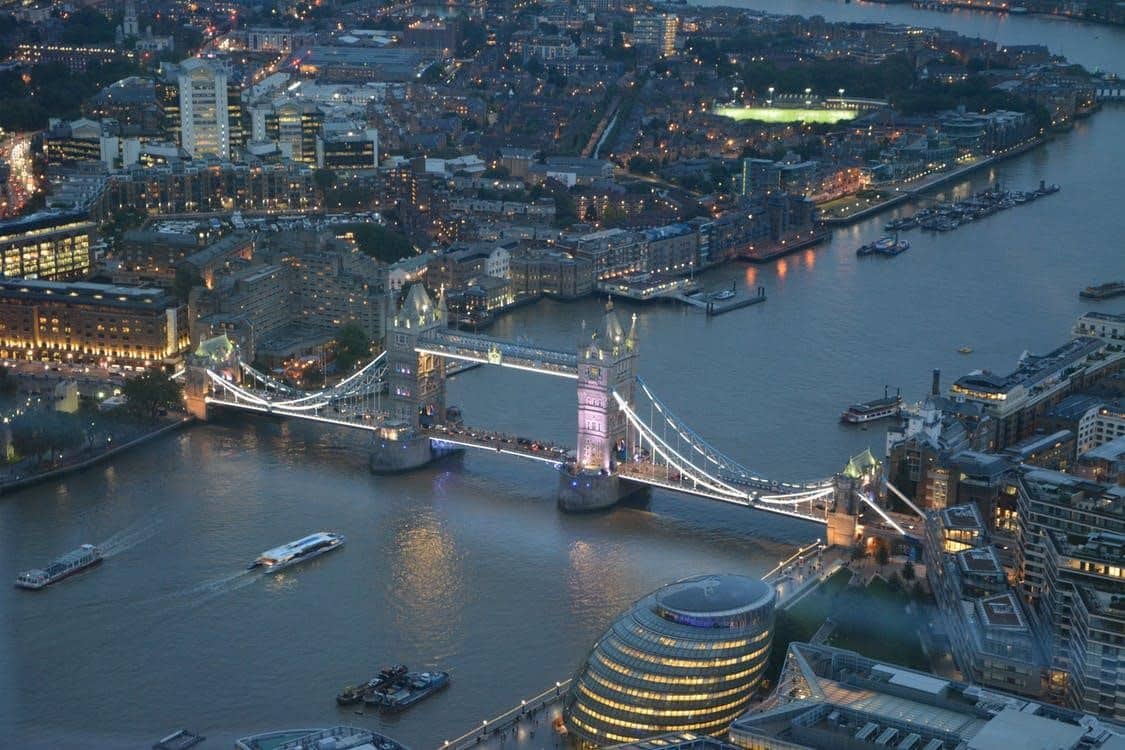 One of Point to Point Education's success stories is Samantha. While studying in Australia, away from her homeland Canada, Samantha visited a two-day conference and discovered Point to Point Education. Due to an expiring visa, Samantha was looking for jobs outside of Canada and Australia.
As a team of dedicated recruitment specialists, Point to Point Education is there to help teachers from day one, and offer unlimited support. This was something that rang true for Samantha.
"I was emailing this recruitment agency as well as another. Unfortunately the other agency was very slow to reply with little details to be reported. As well the other agency was a week to week pay system and Point to Point Education wasn't.
Point to Point Education were friendly, answered all my questions in a timely manner and sounded like they really cared and were willing to support me. This is why I chose Point to Point Education over other agencies and positions."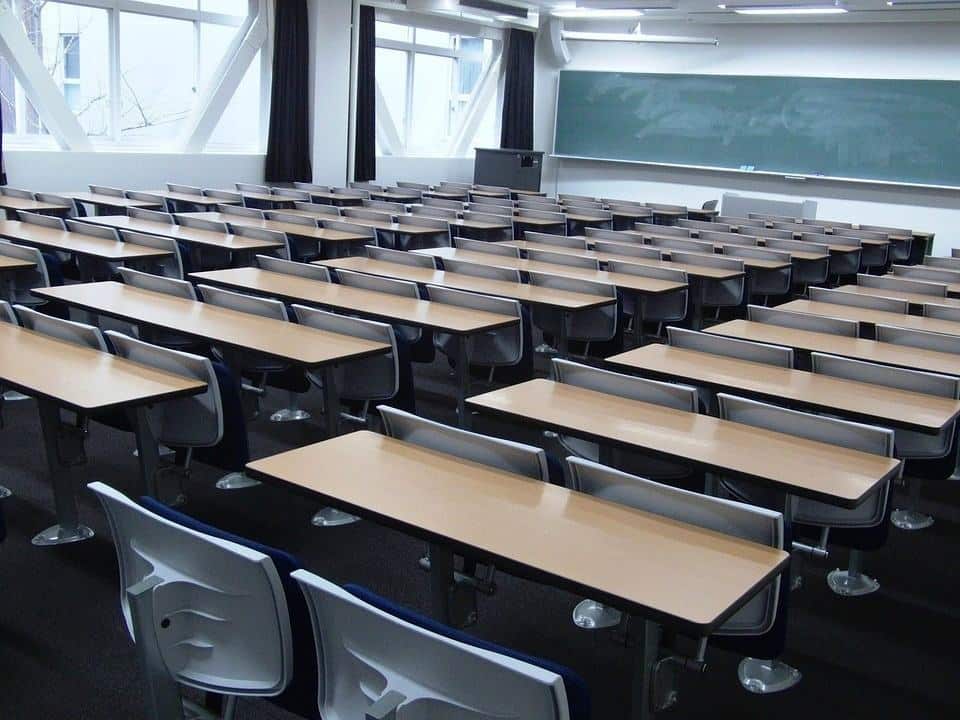 Point to Point Education was able to help Samantha get her foot in the door as a primary school teacher in England. Samantha has been teaching her year three students for three years now, and is seeing the rewards of putting in the extra effort.
"I have worked hard at this position and have been recognized for my work. I was offered a mentoring position to a newly qualified teacher in the U.K. and to assist with Science leadership."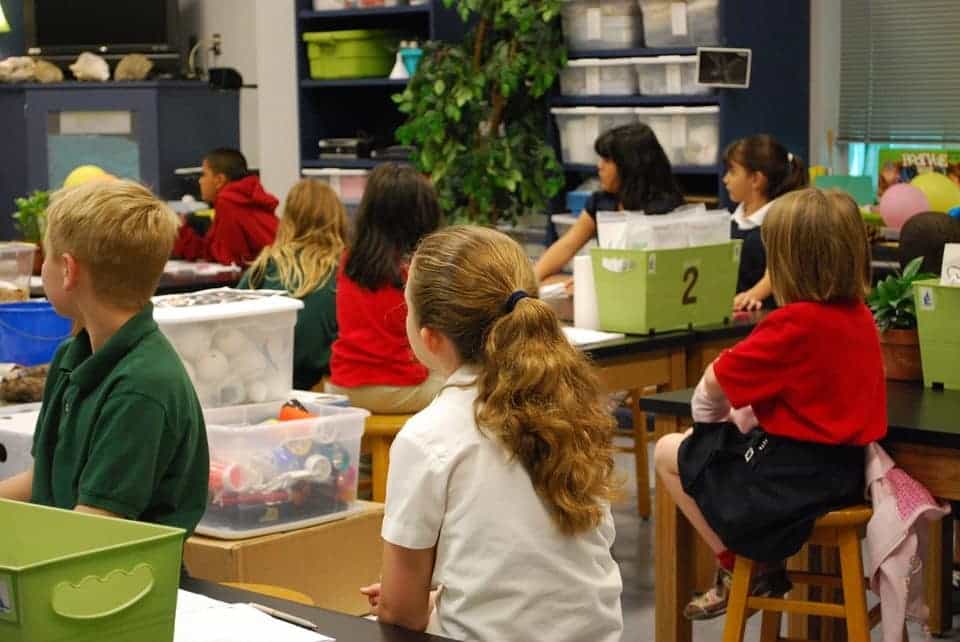 Teaching overseas really is the ticket to fast tracking your career. Samantha was able to offer some advice for those looking to fast track their career:
You need to be a hard worker and pick up new things quickly.
Being a foreigner means you have to learn new policies, teaching strategies etc. very quickly to make an impact with school leadership and to ensure the children are receiving what they deserve.
Be open about your interests and hobbies and make it known to managers.
Ask questions about how you can further develop your skills as a professional.
Be honest about your skills set.
Don't take on anything you can't handle.
Point to Point Education can make this your story too. You can instantly check your eligibility and we will be in contact with you to start your teaching adventure.
Teaching abroad is full of excitement and nervous anticipation. When it comes to those sorts of experiences, few other feelings come close. And it takes time to get used to…

Read More

How about a tax-free salary for up to two consecutive years while getting valuable international teaching experience?! Did you know that you can earn and save more when you relocate…

Read More