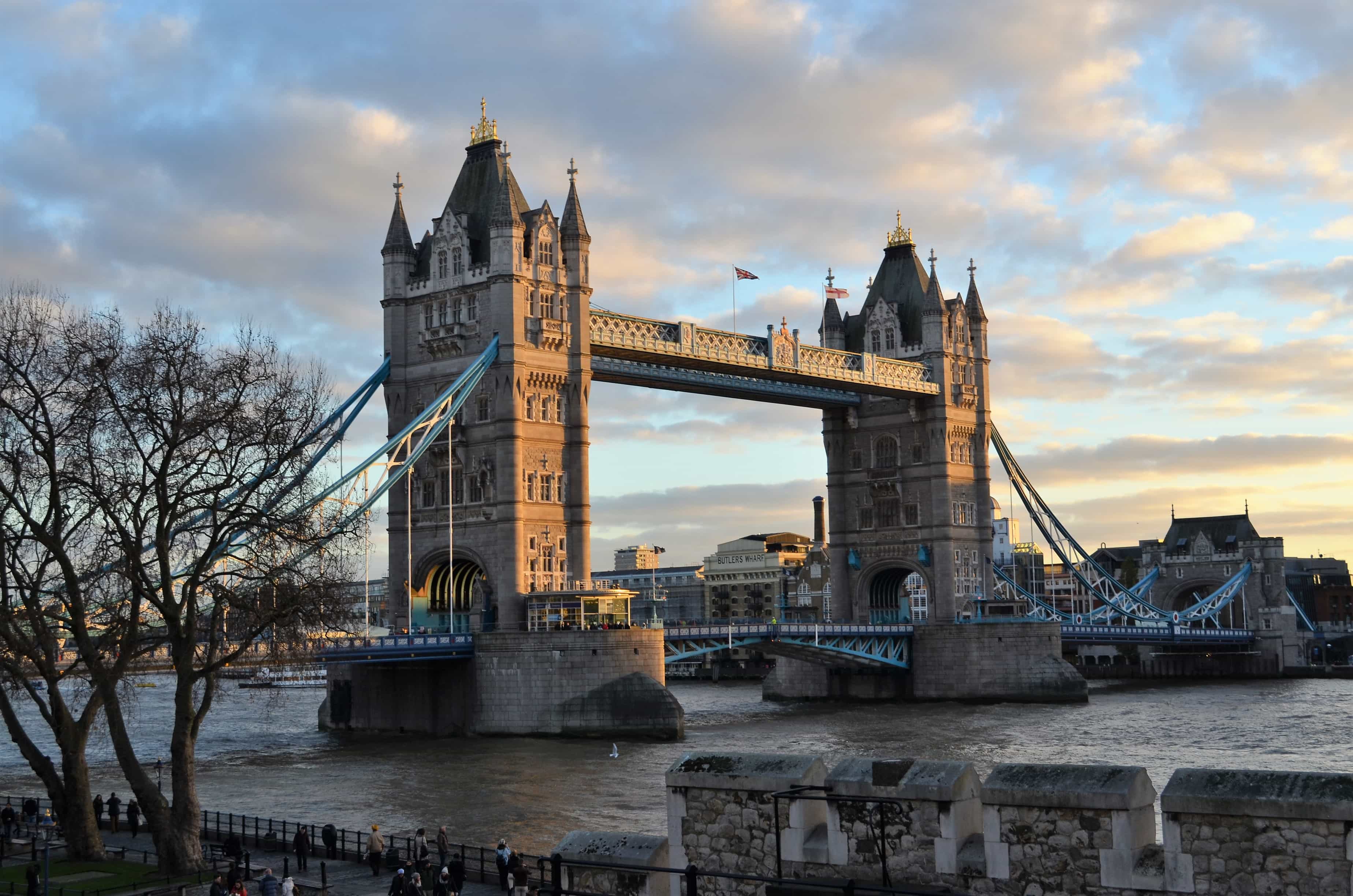 At Point to Point Education, you can be assured that you're not just another number. We are a teaching support agency that prides ourselves on our personalised service. That's what makes us stand out. We care about our teachers, treat them as people, not profit, and are there for them every step of the way throughout their teaching journey.
Every term, staff from Point to Point Education fly to the UK from New Zealand and Australia. Why do we do this?
Face to Face Interviews
The first step in your teaching journey is to land the dream job in the UK! Before you leave Australia or New Zealand, we help you prepare with our face to face interviews. Principals from the UK take time out of their busy schedules to visit Australia and New Zealand to interview candidates. This process allows for us to find the most suitable candidate for the particular school. It also allows for both Principal and candidate to meet prior to arrival in the UK. Principals also get to experience where the teachers come from and what life is like in Australia and New Zealand. This helps to set up support for when the teacher arrives in the UK.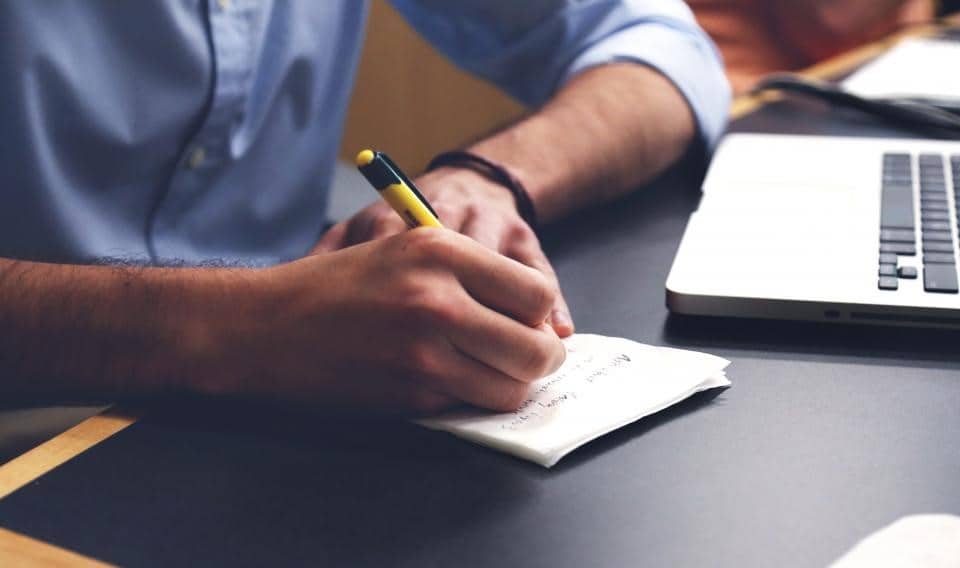 Accountability
We don't just find you a job and send you on your way. We help you find a job and form a relationship with the school's Principal. Doing this ensures we understand the environment and schools our teachers work in and allows us to offer more support.
Settling In Phase
Starting a new job can be daunting enough, let alone a new job on the other side of the world. That's why we are involved throughout the whole process. Often one of the most challenging times will be the settling in phase. Fortunately, Point to Point Education will be there to help. We visit to check if teachers have been induced to the new school, and are there to assist with any issues that may arise. We make sure you get the teaching contract you want, whether that be permanent, casual or supply.
We also help with the practical aspects of relocating. We will check if you have found accommodation, have a bank account, have national insurance, and are on the payroll. This assistance makes the transition all that much smoother and gives teachers less to stress about when they are starting a new role in a new country.
Social Events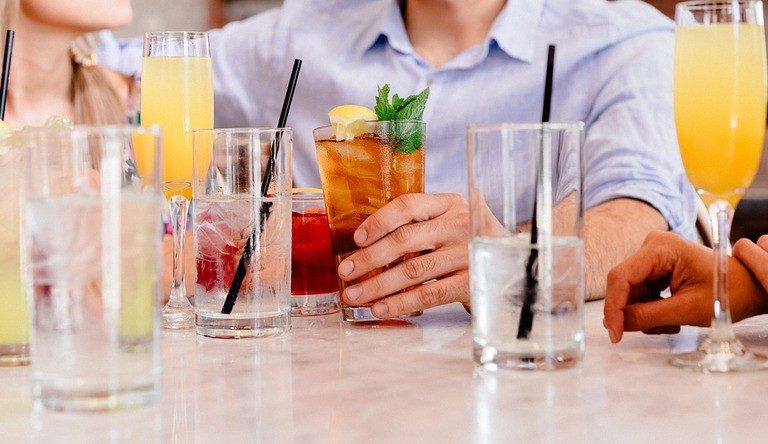 Moving to a new country means having to make new friends and connections, which can often be a struggle. Our regular social events mean teachers don't have to worry about meeting new people. You'll be able to meet likeminded teachers, develop support networks and make professional connections. You can even meet potential travel buddies who you can tour Europe with. Our social events will help you to feel welcome and at home in your new environment.
All the staff at Point to Point Education know what you're going through – we have all worked overseas and been to all your schools. That's why our teachers can be rest assured that they will be well supported throughout their whole overseas teaching adventure. We will be there every step of the way to make the journey as smooth and enjoyable as possible.
How about a tax-free salary for up to two consecutive years while getting valuable international teaching experience?! Did you know that you can earn and save more when you relocate…

Read More

What is trending with travel and money? European Summer is on the way! The days are getting longer, the nights are getting warmer. We all love to travel and it's…

Read More