In March of 2015, British Government announced a major push to recruit more teachers, with a specific goal to raise the status of maths and physics teachers in England up to 2020. But why is this important news?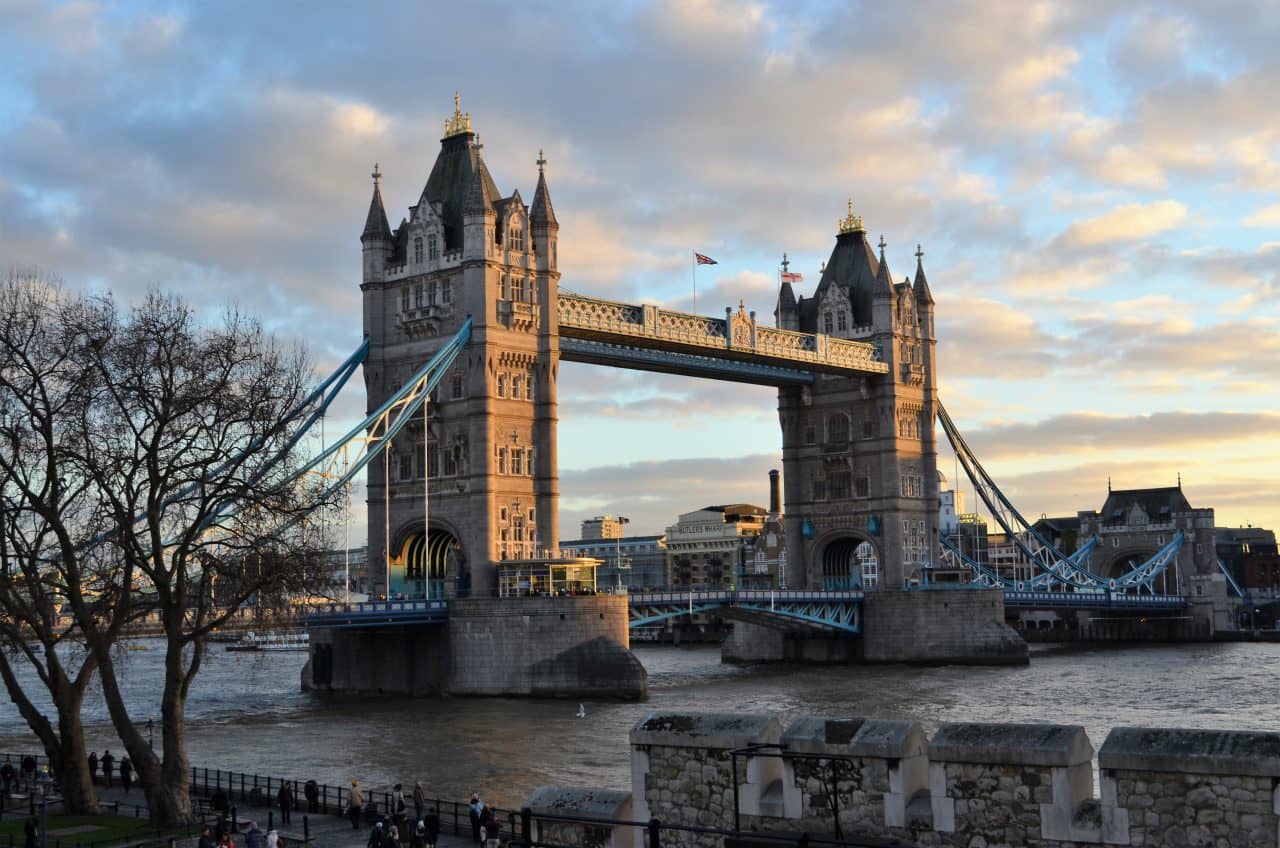 Point to Point Education has been endorsed as an official supplier to the Department of Education (DfE) in England, to resource and supply overseas trained teachers! We have secured this prestigious position due to our unrivalled reputation, with the extraordinary lengths we go to know our schools. We do this by undertaking extensive research, including personal visits, conversations with senior leaders which enables us to really understand the school's setting, its location; ethos and the character of the wider community and environment.
With our in-depth knowledge and understanding of the international recruitment process, we consistently achieve a high standard, due to our forensic attention to detail that helps us cultivate excellent customer relationships. We have an efficiency and integrity that sits at the heart of the organisation that has given us the proven track record, which has led us to this amazing opportunity. The STEM Programme will enable us to open doors for many teachers who would like to relocate and teach in England, whilst being heavily supported, with the full backing and support of the DfE.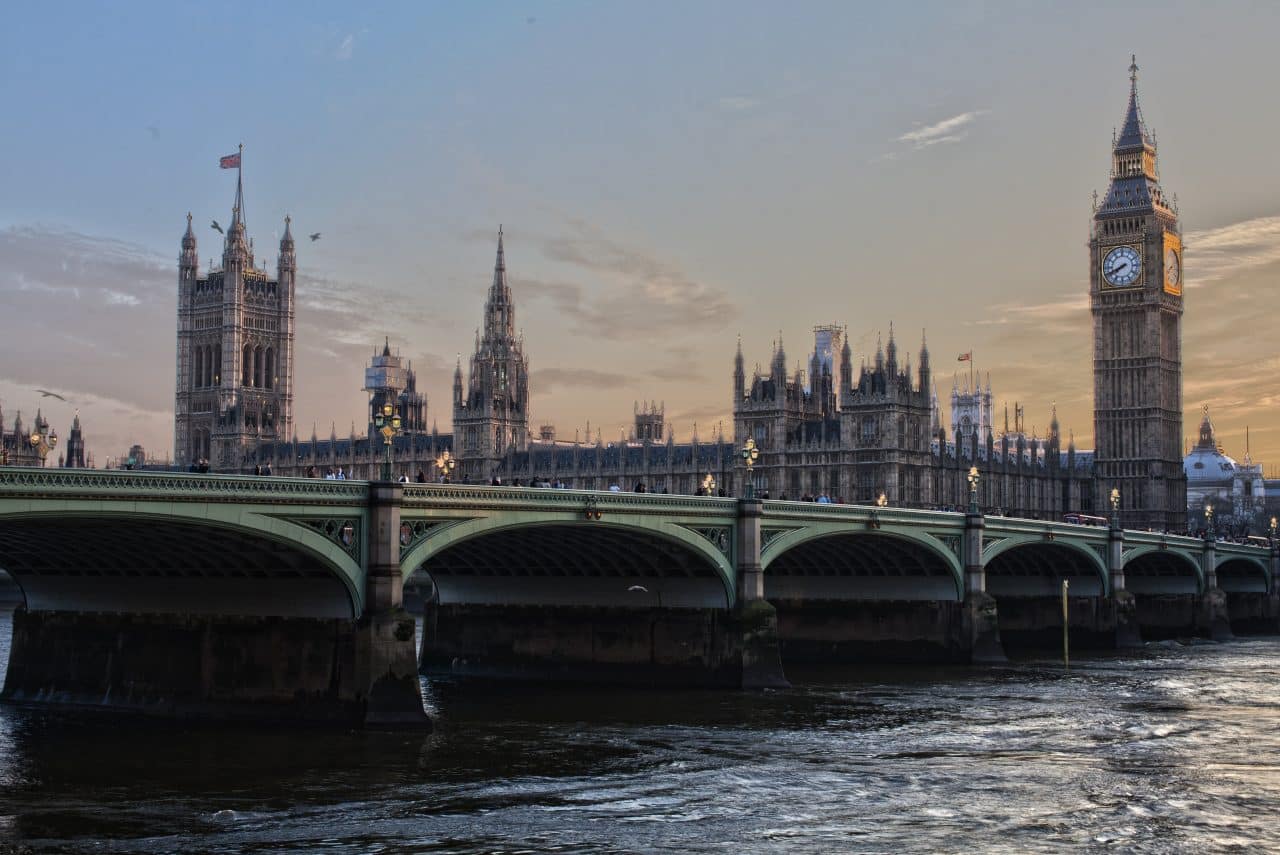 The package of measures, also known as the STEM programme, aims boost & attract more maths and physics teachers to England and will do this by supporting schools in recruiting overseas-qualified teachers. The DfE's International Teacher Recruitment Strategy will support schools in recruiting qualified teachers in shortage subjects from overseas into English secondary schools, from countries whose educational standards are as high as those in England such as:
USA
Canada
New Zealand
Australia
All the Teachers we have sourced are UK QTS Approved for these roles and are fully registered teachers in their home country and of course, all Point to Point compliance processes have been approved by the DfE.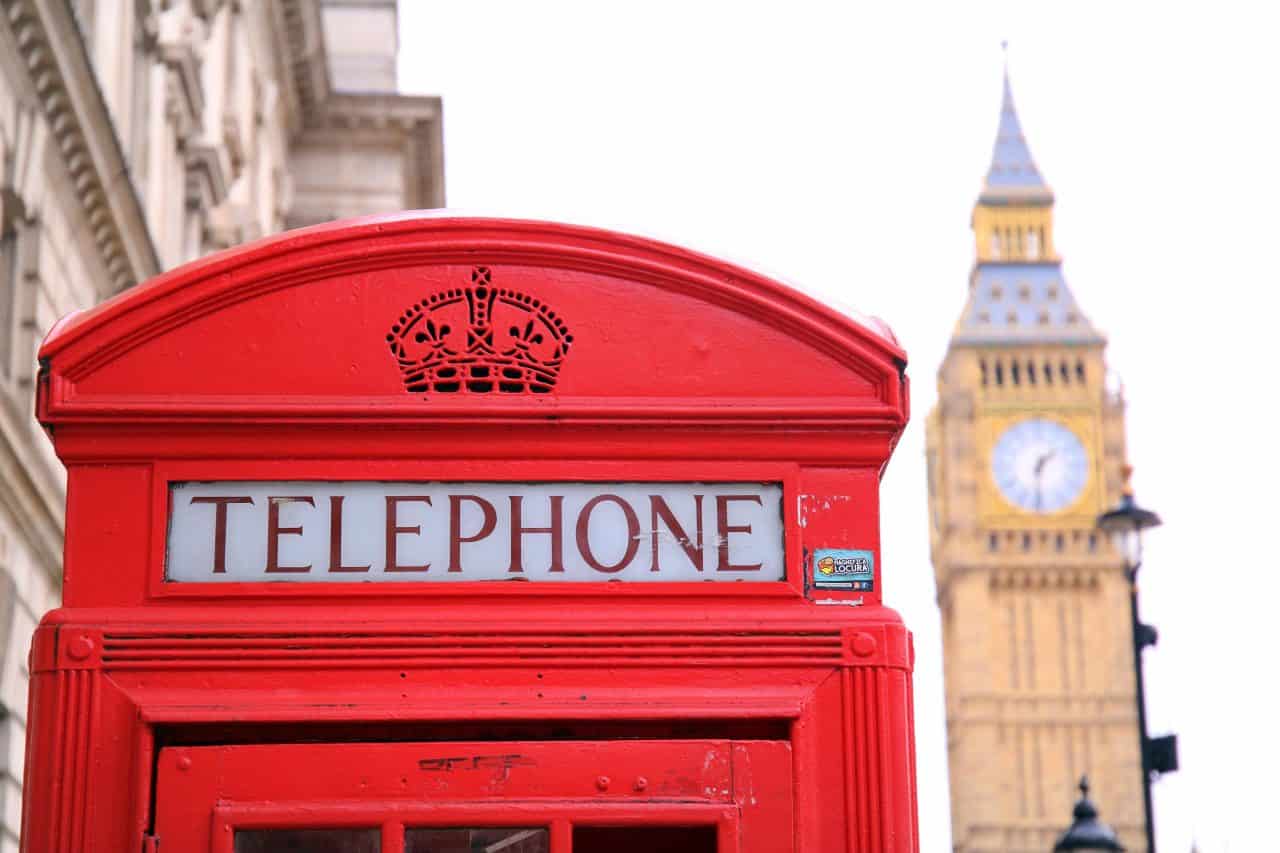 We have been granted exclusive responsibility within our 2 allocated regions:
West Midlands
East of England & North East London
Point to Point Education will be working in partnership with the school networks in our region. Funding will be available for all schools within our regions, with the caveat that they are to be apart of the school-led network. If you as a school are not currently part of the network, we will facilitate and help you join all the other participating schools hiring within the network. By joining the framework, which is free of charge, you will have the funding available to secure the teachers you require, without the worry of the recruitment fees. Additionally, all the hiring schools will be expected to sign up to a service level agreement provided by the DfE.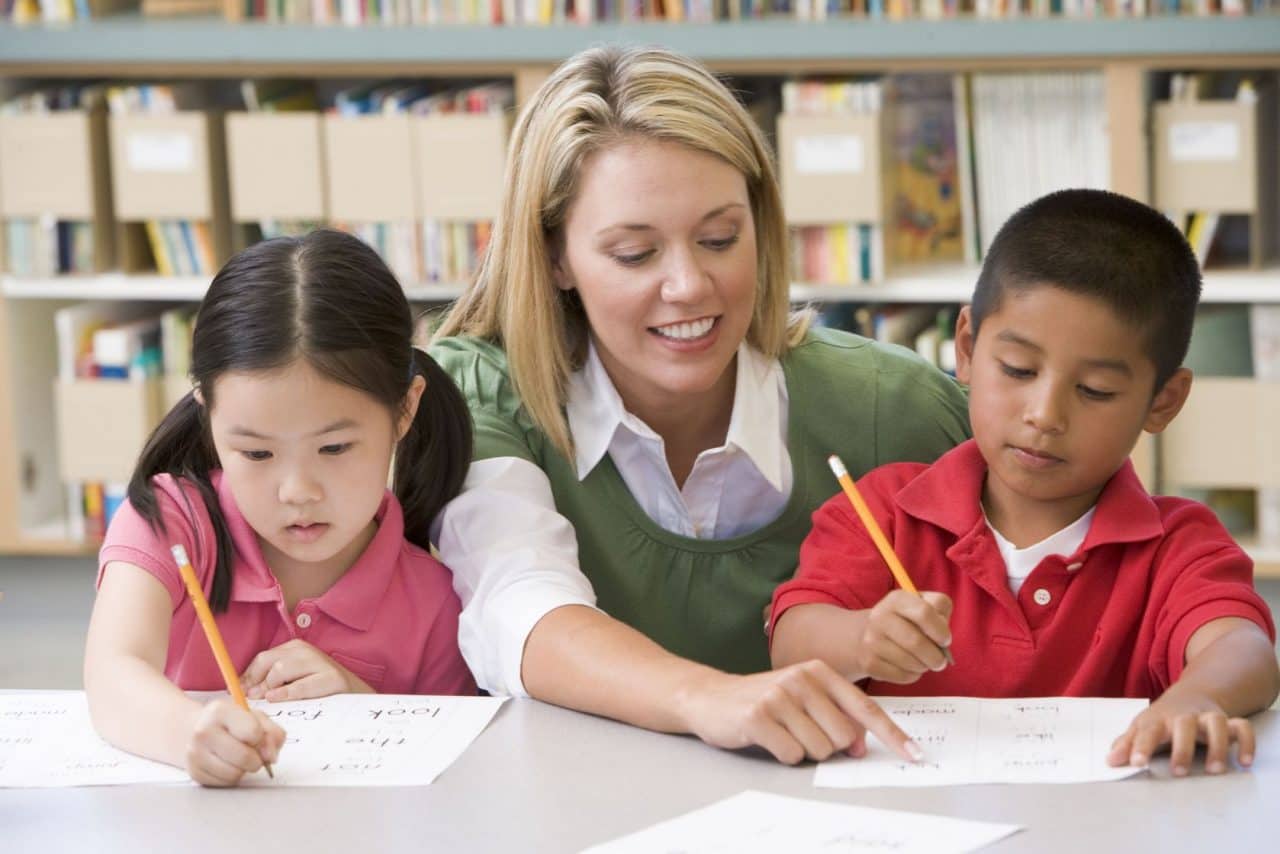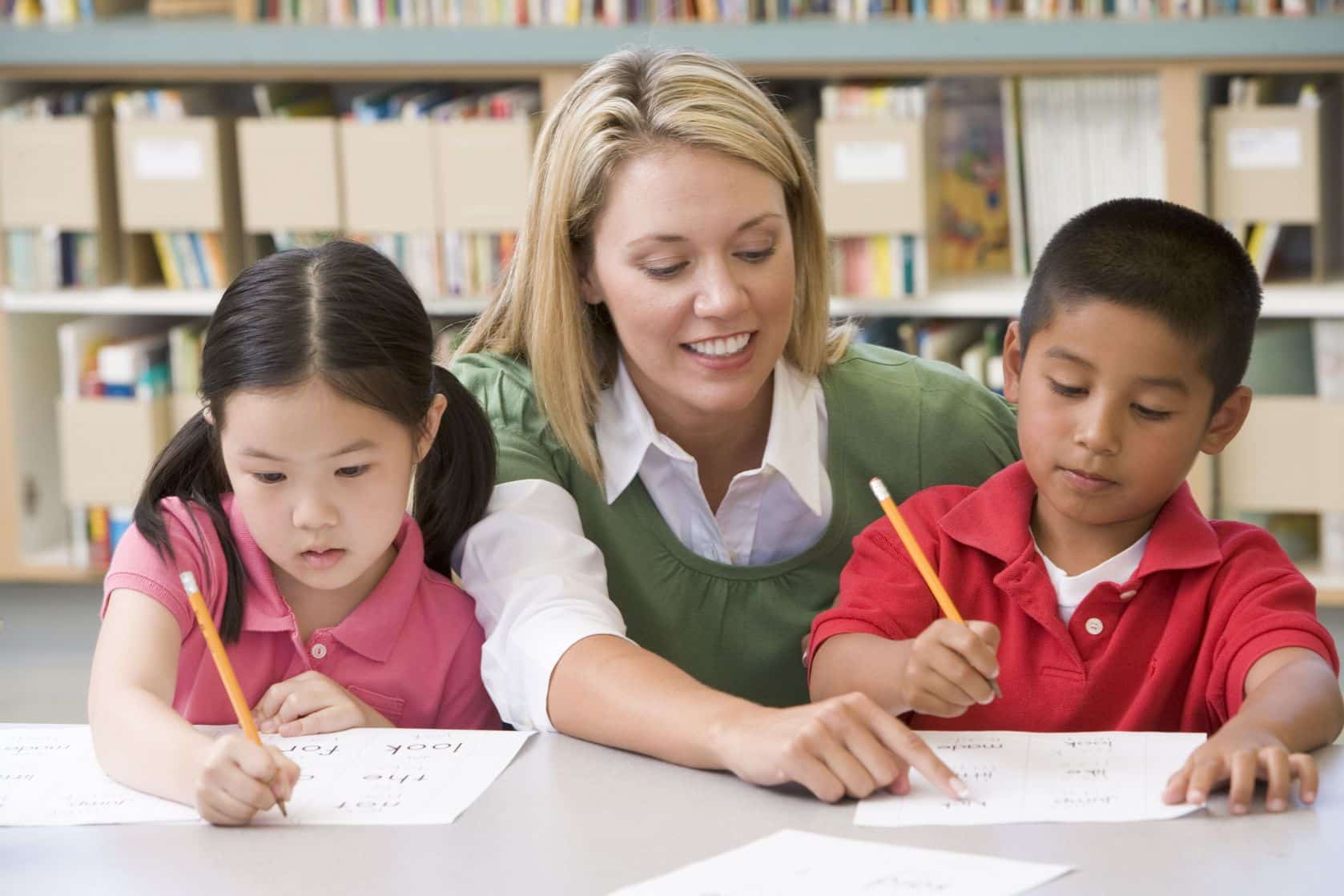 You as a school will be expected to pay for the visa costs only and the DfE will fully fund both the recruitment and acclimatisation services. The school led-networks will also provide additional capacity and support to you as a school, to enable you to have confidence in recruiting internationally, by designing and delivering an acclimatisation and CPD programme to support both the school and the teachers once recruited.
All Teachers will be given a 90-day induction, CPD and join the DfE acclimatisation programme, which will really help with the settling in phase and adjustments to life in England, as well as adapt to the new schools' environment, curriculum and expectations.
How to run a successful recruitment campaign for overseas teachers Tougher than expected recruitment this year? Luckily, England is opening its doors to more international teachers in 2023. This…

Read More

What are the British Values in Schools? Promoting British Values has become increasingly important since November 2014. Now, all childcare providers must demonstrate how they're 'actively promoting' the values…

Read More