'Government adviser warns children will be taught fewer subjects in larger classes by less qualified staff, with a 10% shortfall in numbers of trainee teachers'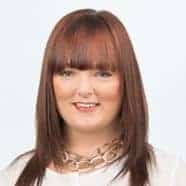 Carly Liddell-Lum
There is no doubt that children's learning and the ability to ensure they are all achieving to their full potential is occurring under these circumstances. Teachers are under added pressure and its making the problem worse.  This is something that has Headteachers talking and most are taking matters into their own hands and are getting the courage to look at alternative solutions.
1.Have confidence and follow your gut instinct
Recruit a minimum of one term in advance even if you are unsure of your exact vacancies.   Oversupply and assume you are going to have resignations throughout the school year.   Select teachers without being under pressure and sourcing candidates in desperate times.  By appointing early you can induct new teachers into the school and integrate them into the timetable as needed.  Get the right people and reduce your day to day supply costs.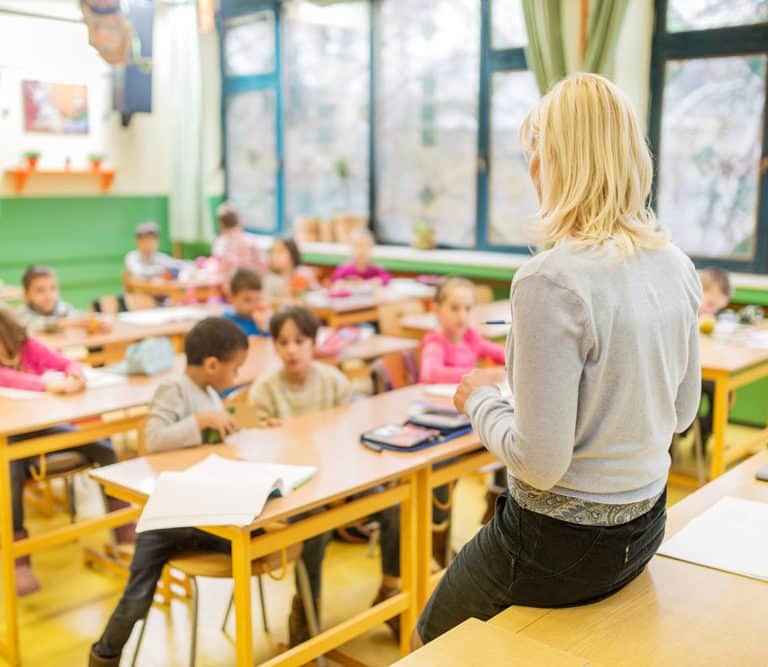 2. Fish from a different pond

This may sound outrageous but it's actually incredibly easy.   Enjoy an all-expenses paid recruitment trip to Australia or New Zealand, interview teachers face to face.   Take away the pressure, have the shortlisting and vetting done for you and just truly enjoy amazing conversations with talented, enthusiastic teachers wanting to work in your school or organisation.    Exceptional universities are churning out high quality teachers and unfortunately there are not enough teaching jobs to go around in both Australia and New Zealand at this time.
3. Be brave and use technology
The world is so much smaller with the use of Skype.   From your office, kitchen bench or even while you are in a café sipping on your latte use your smartphone to interview overseas trained teachers. Work efficiently to ensure you are accessing the best possible teachers available to you regardless of where you are.
Carly Liddell-Lum, CEO –  Point to Point Education
Founder of FIFO (Fly In Fly Out) Recruitment Week.
Teaching abroad is full of excitement and nervous anticipation. When it comes to those sorts of experiences, few other feelings come close. And it takes time to get used to…

Read More

How about a tax-free salary for up to two consecutive years while getting valuable international teaching experience?! Did you know that you can earn and save more when you relocate…

Read More